Dog insurance cover levels overview
For your dog
Explore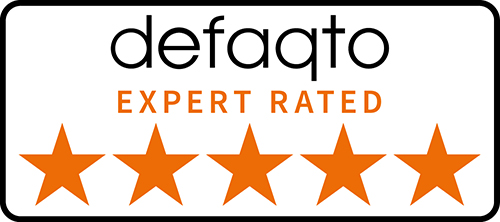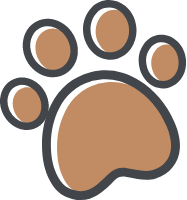 Lifetime Bronz
Lifetime cover
Vets fees from £1,000-£5,000
Flexible Excess Options
Complementary treatment £500
Third party liability (dogs only) £1M
Death from illness £1,000
Death from accident £1,000
Boarding Fees £1,000
Holiday cancellation £1,000
Loss by theft/straying £1,000
Advertising and reward £1,000
Get Your Quote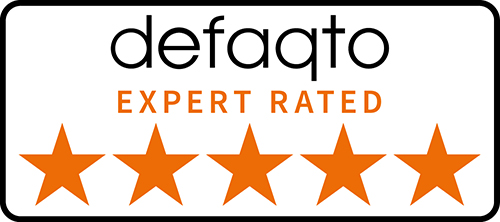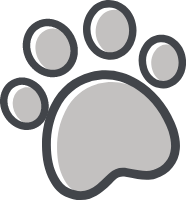 Lifetime Silver
Lifetime cover
Vets fees from £6,000-£10,000
Flexible Excess Options
Complementary treatment £750
Third party liability (dogs only) £2M
Death from illness £1,500
Death from accident £1,500
Boarding Fees £1,500
Holiday cancellation £1,500
Loss by theft/straying £1,500
Advertising and reward £1,500
Get Your Quote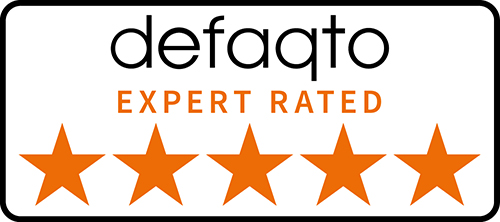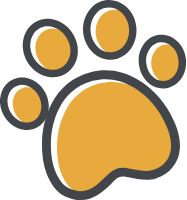 Lifetime Gold
Lifetime cover
Vets fees from £11,000-£15,000
Flexible Excess Options
Complementary treatment £1,000
Third party liability (dogs only) £2M
Death from illness £2,000
Death from accident £2,000
Boarding Fees £2,000
Holiday cancellation £2,000
Loss by theft/straying £2,000
Advertising and reward £2,000
Get Your Quote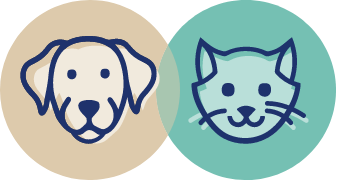 For your dogs, for your cats or for both
Explore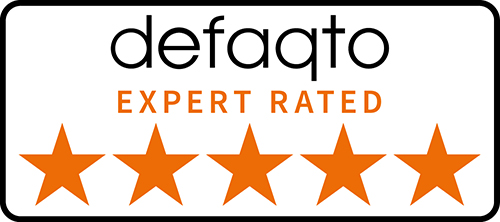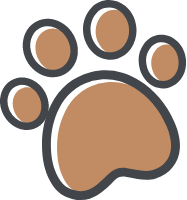 Lifetime Bronze
Lifetime cover
Vets fees from £1,000-£5,000
Flexible Excess Options
Complementary treatment £500
Third party liability (dogs only) £1M
Death from illness £1,000
Death from accident £1,000
Boarding Fees £1,000
Holiday cancellation £1,000
Loss by theft/straying £1,000
Advertising and reward £1,000
Get Your Quote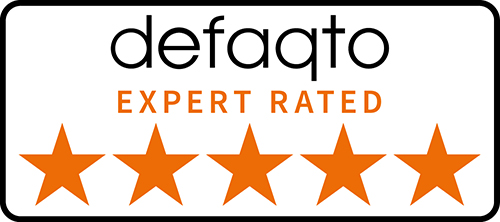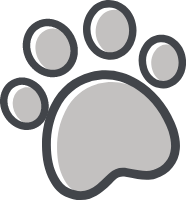 Lifetime Silver
Lifetime cover
Vets fees from £6,000-£10,000
Flexible Excess Options
Complementary treatment £750
Third party liability (dogs only) £2M
Death from illness £1,500
Death from accident £1,500
Boarding Fees £1,500
Holiday cancellation £1,500
Loss by theft/straying £1,500
Advertising and reward £1,500
Get Your Quote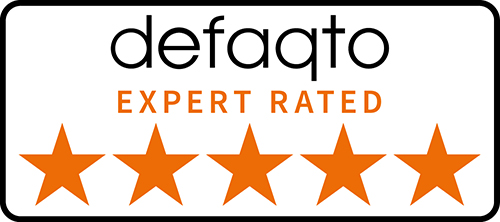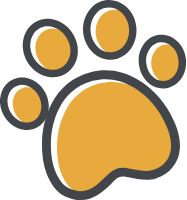 Lifetime Gold
Lifetime cover
Vets fees from £11,000-£15,000
Flexible Excess Options
Complementary treatment £1,000
Third party liability (dogs only) £2M
Death from illness £2,000
Death from accident £2,000
Boarding Fees £2,000
Holiday cancellation £2,000
Loss by theft/straying £2,000
Advertising and reward £2,000
Get Your Quote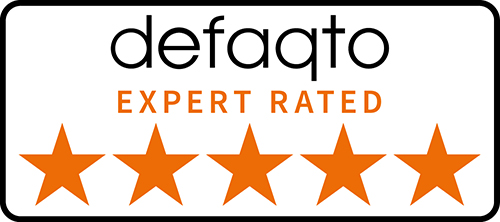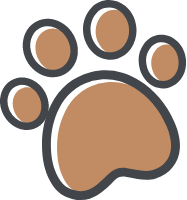 Lifetime Bronz
Lifetime cover
Vets fees from £1,000-£5,000
Flexible Excess Options
Complementary treatment £500
Third party liability (dogs only) £1M
Death from illness £1,000
Death from accident £1,000
Boarding Fees £1,000
Holiday cancellation £1,000
Loss by theft/straying £1,000
Advertising and reward £1,000
Get Your Quote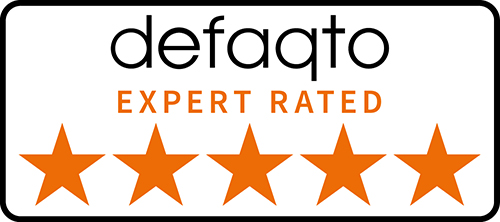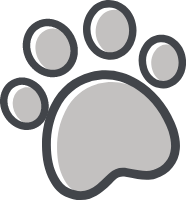 Lifetime Silver
Lifetime cover
Vets fees from £6,000-£10,000
Flexible Excess Options
Complementary treatment £750
Third party liability (dogs only) £2M
Death from illness £1,500
Death from accident £1,500
Boarding Fees £1,500
Holiday cancellation £1,500
Loss by theft/straying £1,500
Advertising and reward £1,500
Get Your Quote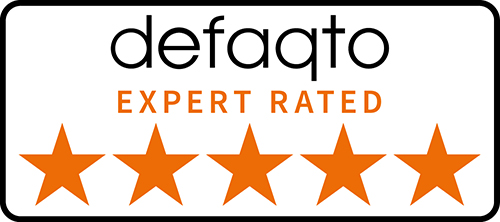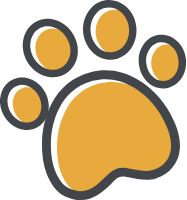 Lifetime Gold
Lifetime cover
Vets fees from £11,000-£15,000
Flexible Excess Options
Complementary treatment £1,000
Third party liability (dogs only) £2M
Death from illness £2,000
Death from accident £2,000
Boarding Fees £2,000
Holiday cancellation £2,000
Loss by theft/straying £2,000
Advertising and reward £2,000
Get Your Quote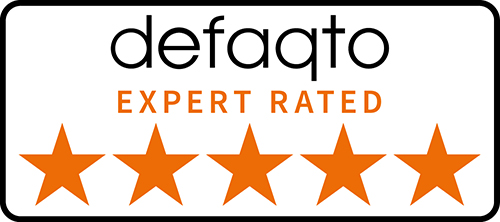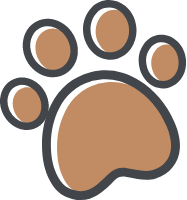 Lifetime Bronze
Lifetime cover
Vets fees from £1,000-£5,000
Flexible Excess Options
Complementary treatment £500
Third party liability (dogs only) £1M
Death from illness £1,000
Death from accident £1,000
Boarding Fees £1,000
Holiday cancellation £1,000
Loss by theft/straying £1,000
Advertising and reward £1,000
Get Your Quote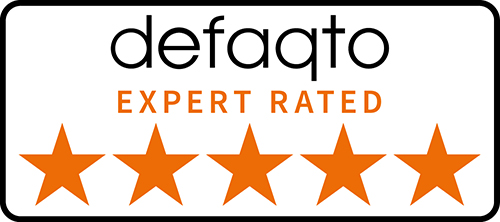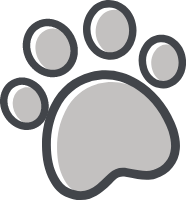 Lifetime Silver
Lifetime cover
Vets fees from £6,000-£10,000
Flexible Excess Options
Complementary treatment £750
Third party liability (dogs only) £2M
Death from illness £1,500
Death from accident £1,500
Boarding Fees £1,500
Holiday cancellation £1,500
Loss by theft/straying £1,500
Advertising and reward £1,500
Get Your Quote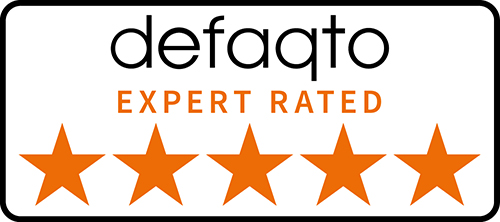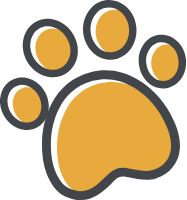 Lifetime Gold
Lifetime cover
Vets fees from £11,000-£15,000
Flexible Excess Options
Complementary treatment £1,000
Third party liability (dogs only) £2M
Death from illness £2,000
Death from accident £2,000
Boarding Fees £2,000
Holiday cancellation £2,000
Loss by theft/straying £2,000
Advertising and reward £2,000
Get Your Quote
Why do I need Labrador insurance?
Every pet owner will wish for a long, happy and healthy life for their pet – and one untroubled by health problems, from arthritis to zoonotic viruses. However, the reality is that many of our pets will need treatment or intervention at some point in their life.
And, sadly, many of these treatments will be expensive. If surgery is involved, in particular, costs can quickly mount up into four figures.
Now, many pet owners won't be budgeting for large outgoings such as these, and may get an unpleasant surprise when the medical bills come in.
If your beloved pet is experiencing an illness that's giving them pain or discomfort, or recovering from an accident, you will want to give them your full attention – not worry about money.
Having an insurance policy in place will mean that you have some protection against big, unplanned outgoings like a bill from the vets.
Labrador insurance may, in short, save you money in the long term.
Why choose Purely Pets
24/7 Free Video Calls with a Vet
There's no upper age limit
Easy online claims process
Payments made direct to vet
15 levels of Lifetime cover
Lifetime Cover up to £15,000
Flexible Excess Options
Manage your policy online
Award winning Pet Insurance
Common Labrador Retriever health concerns
Labradors are, like so many dog breeds, somewhat predisposed towards certain health conditions. Over the course of your Lab's lifetime, you may well find yourself needing to arrange medical treatment of some sort.
That can be expensive, and as a result we would definitely recommend some form of insurance.
Some of the most common health conditions your Labrador may encounter include:
Hip dysplasia
Elbow dysplasia
Obesity
Diabetes
Arthritis
These are all serious conditions requiring specialist medical treatment.
The possibility of obesity (and subsequent complications) makes a compelling case for some Labrador insurance to help with the costs of treatment.
Why Choose Purely Pets for your Labrador Insurance?
As award winning pet insurance specialists we've designed 15 cover levels to give you the freedom to choose the right level of cover for you and your Lab. We also offer Unlimited 24/7 Video Consultation with a Vet and an online portal 'Manage My Policy' giving you access to your policy 24hrs a day giving you greater flexibility to manage your policy at a time that suits you.
Policy Benefits include:
Lifetime cover from £1,000-£15,000
Low excess from as little as £80
24/7 Vet Video Consultations
Online policy management
Our Pet Insurance awards