Black Friday tips and tricks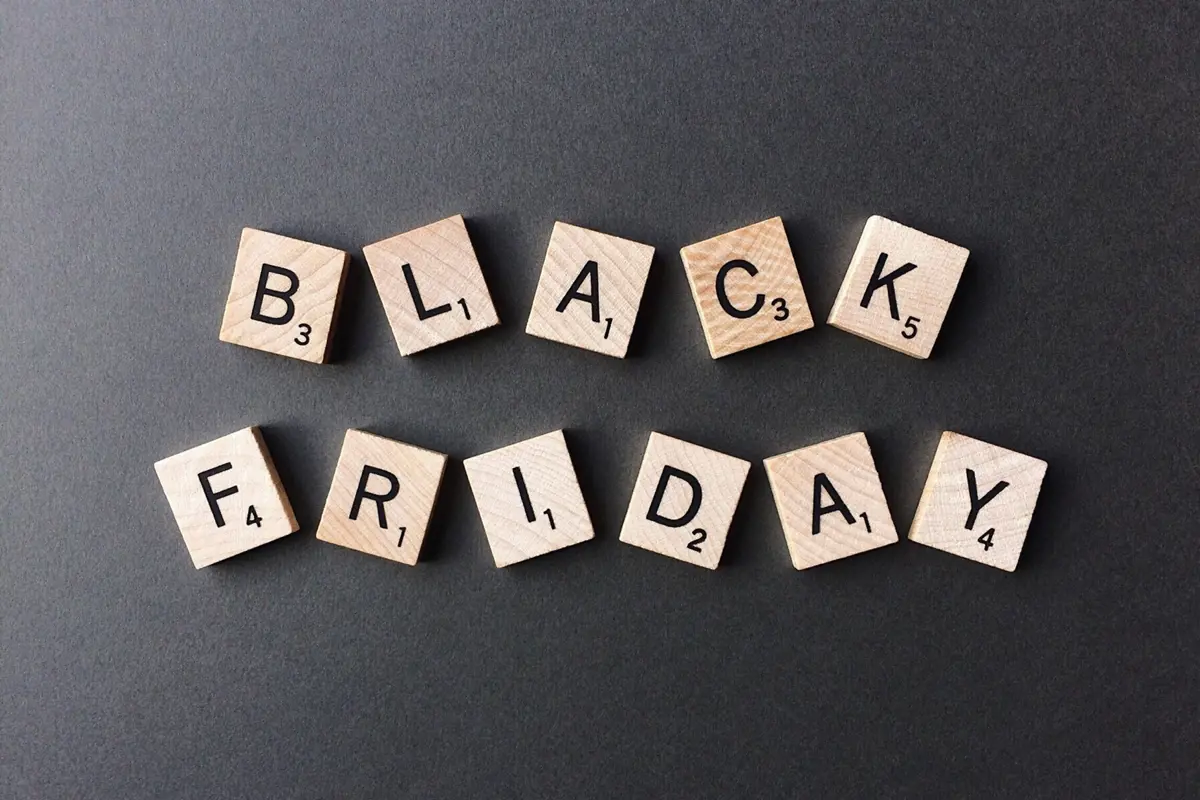 Black Friday has become a key part of the UK's shopping calendar, with customers keen to get their hands on cut-price Black Friday deals. And retailers seem more than willing to oblige.
But the sheer scale of offers can make all those Black Friday deals feel a little overwhelming. After all, there's a fine line between being spoilt for choice and being bamboozled by it all.
So, how do you navigate the frenzy that is Black Friday and avoid being ripped off?
Here are some tips and tricks to help you see past the Black Friday marketing hype and bag yourself some (genuine) pet-related bargains.
What is Black Friday?
Let's start with the basics. Black Friday is a huge sales event that started in the US. It was online retailer Amazon that introduced the idea to the UK in the early 2010s (resulting in a few fights over flat-screen TVs).
Since then, an increasing number of UK retailers are involved in Black Friday each year, each hoping to get customers to start the Christmas spending spree early.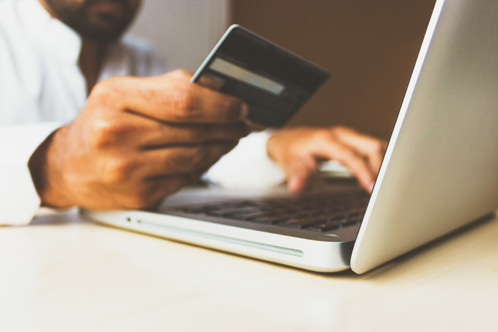 When is Black Friday this year?
This year, Black Friday is on 27th November and Cyber Monday is on 30th November. 
With their origins in the US, Black Friday and Cyber Monday always falls on the Friday and Monday after Thanksgiving.
With Thanksgiving taking place the last Thursday of November each year, Black Friday is always going to be at the tail-end of the month.
With more consumers moving away from the high street and towards online shopping, competition between retailers is fierce. But you don't need to wait until the end of November to get your hands on some bargains.
When should you start looking for Black Friday deals?
Early Black Friday deals are all part of the event; many retailers start slashing prices as early as 1st November.
Each retailer has a different take on Black Friday. Some like to offer month-long deals, while others prefer weekly sales on certain items. Some retailers prefer to hold out until the day itself – although these are in the minority.
As a result, it's possible to find great deals on everything from TVs to treats for your pets throughout November.
Early Black Friday savings are often as good (or nearly as good) as those offered on the day. And that makes it hard to decide what to do. If you leave your purchases until Black Friday itself, there's a chance the items you want have sold out or the website crashes.
When you make your purchase depends on how much of a risk-taker you are.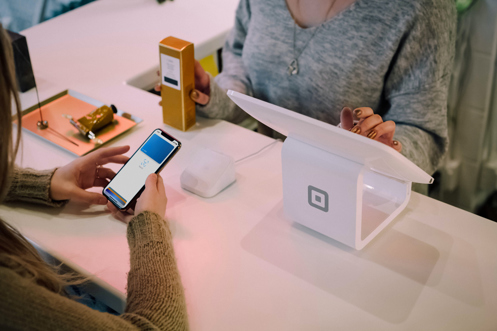 What are the best tips and tricks to getting the best deals?
Everyone wants to get the best product for the best price. Here are six Black Friday shopping hacks that will help you find the best deals out there.
1. Do your research
Be sure to do your research as early as possible to check the product you want to buy is worth the money.
A bad product is always a bad deal, no matter how cheap it is. Check out reviews and ratings for each item and make use of websites and apps to compare prices.
Just like when you're buying something like pet insurance, the more research you do, the sooner you'll find a product that's best for you and your budget.
2. Start early
As we know, deals kick off early. The only way to be 100% sure your item will arrive in time is to beat the rush. Starting early also means items are in stock. On Black Friday itself, the best deals are likely to get snapped up early and stock levels can soon run dangerously low.
3. Remember: Not everything's a genuine deal
You might find that some items that are reduced by 30% on Black Friday are reduced by 40% by the end of December. Depending on whether you're buying Christmas presents or not, you might find that by waiting a bit longer you get a better deal.
Although, some deals are not what they seem. More unscrupulous retailers will increase their RRP to make it seem like an item has been reduced.
There are useful tools that allow you to check a product's price history to help you decide whether a so-called 'sale' price is good value or not.
4. Create a budget (and stick to it)
It's easy to get carried away when shopping in the sales. Retailers are desperate to sell you items you weren't intending to buy.
It's up to you to decide whether or not you're going to give in! To avoid unnecessary spending, decide how much you want to spend in advance and try to resist impulse buys.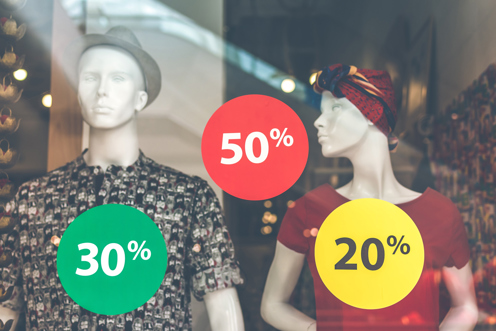 5. Set up online accounts in advance
Having an online account with a retailer makes buying items so much simpler.
If you have your eye on particular products from particular retailers, set up online accounts with each of them before the big day.
It will mean you'll be able to get online quickly and not waste any time at the checkout.
6. Use a credit card rather than a debit card
Whenever you make big purchases, the safest way to spend is on a credit card. If anything goes wrong with the transaction, the items aren't as advertised or the products don't arrive, you are better protected than if you'd paid with a debit card.
Just make sure you can pay off the balance in full and steer clear of suspicious-looking websites.
Which is better, Black Friday or Cyber Monday?
It used to be that Black Friday was about in-store sales and Cyber Monday was about online deals. But over the years, those lines have become blurred with retailers not waiting until Monday to drop their online prices.
There might be some difference in which items are discounted on either day – larger items tend to be discounted on day one and smaller items reduced the following week. However, there are no hard and fast rules and the money you can save is similar on both days.
As a rule of thumb, if you see something reduced on Black Friday, snap it up as it's unlikely to come down in price again on Monday.
And as long as you've done your research and are buying from a reputable retailer, we'd always recommend strike while the iron's hot!
At Purely Pets, we understand that you want the best price for your pet insurance all year round. We have a team of experts who can help you find the right cover at the right price.
Get a quote today.
Policy benefits, features and discounts offered may very between insurance schemes or cover selected and are subject to underwriting criteria. Information contained within this article is accurate at the time of publishing but may be subject to change.
Helpful Pages
Recent Posts
Pet Insurance Quote
98% claims paid *
Claims paid directly to vet
24/7 vet video consultations
Interest free monthly payments