Bring your dog to work day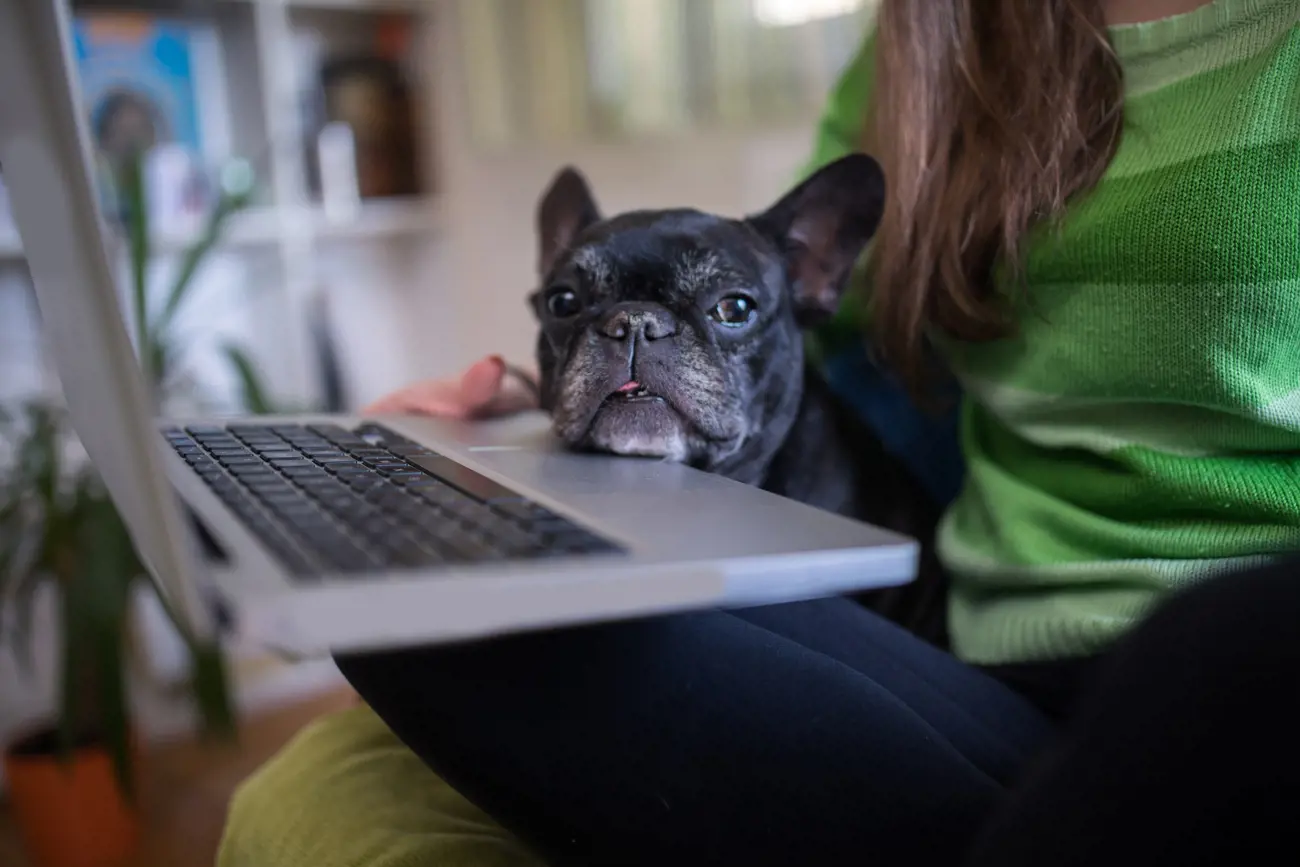 Bring Your Dog To Work Day is this Friday (21st June) and we're thrilled to be an official sponsor of the day!
Established in 2014, the day is an annual nationwide event that has become the nation's best day out for dogs! The purpose of the day is to raise money for charities dedicated to making a difference to the welfare of dogs. This year the chosen charities are All Dogs Matter and Animals Asia.
Here at Purely Pets, we're passionate about celebrating our canine friends and every Friday in our Portsmouth office, one staff member brings in their dog for the day.
Lizzie Mills, Purely Pets Brand Manager, comments: "Owning a dog benefits our lives in so many ways as they can help us to keep fit and active and also reduce our stress levels.
We're thrilled to be an official sponsor of Bring Your Dog To Work Day as not only does it raise funds for charity but it also showcases how wonderful our four legged friends are!"
We can't wait to see your pictures, remember to share them on social media using #BringYourDogToWorkDay and head to the official website to enter their competition.
Purely Pets is a pet insurance specialist and we've designed five cover levels to give you the freedom to choose the right level of cover for you and your dog.
We also offer a 24 Hour Vet Helpline and a Manage My Policy giving you access to your policy 24hrs a day giving you greater flexibility to manage your policy at a time that suits you.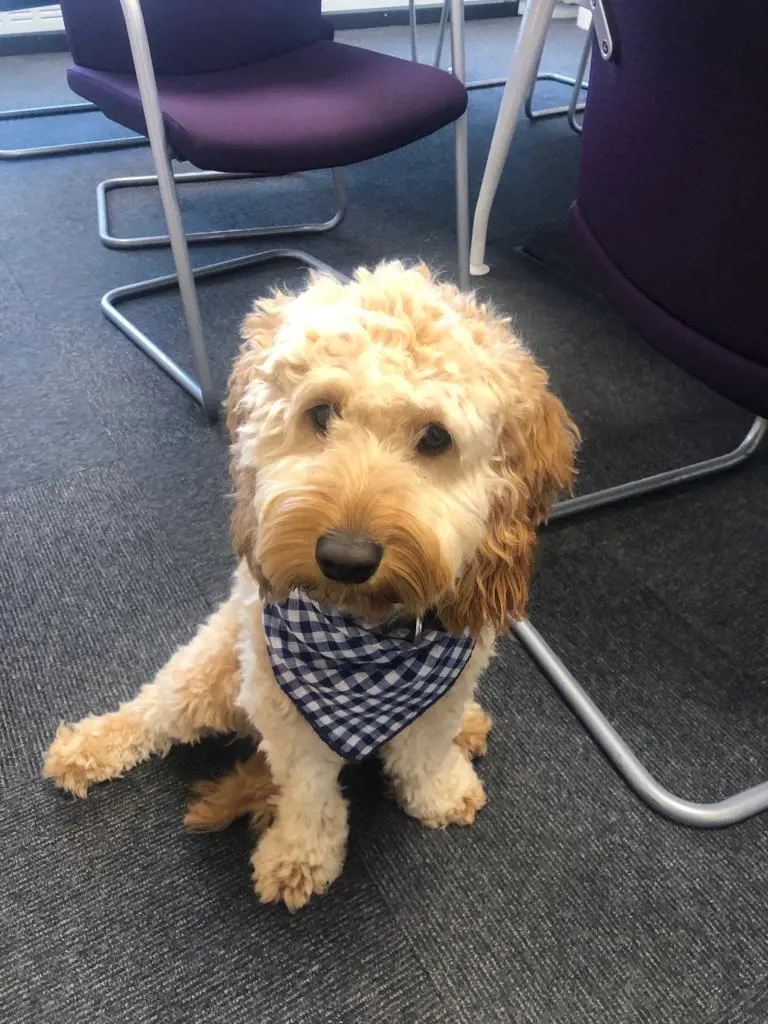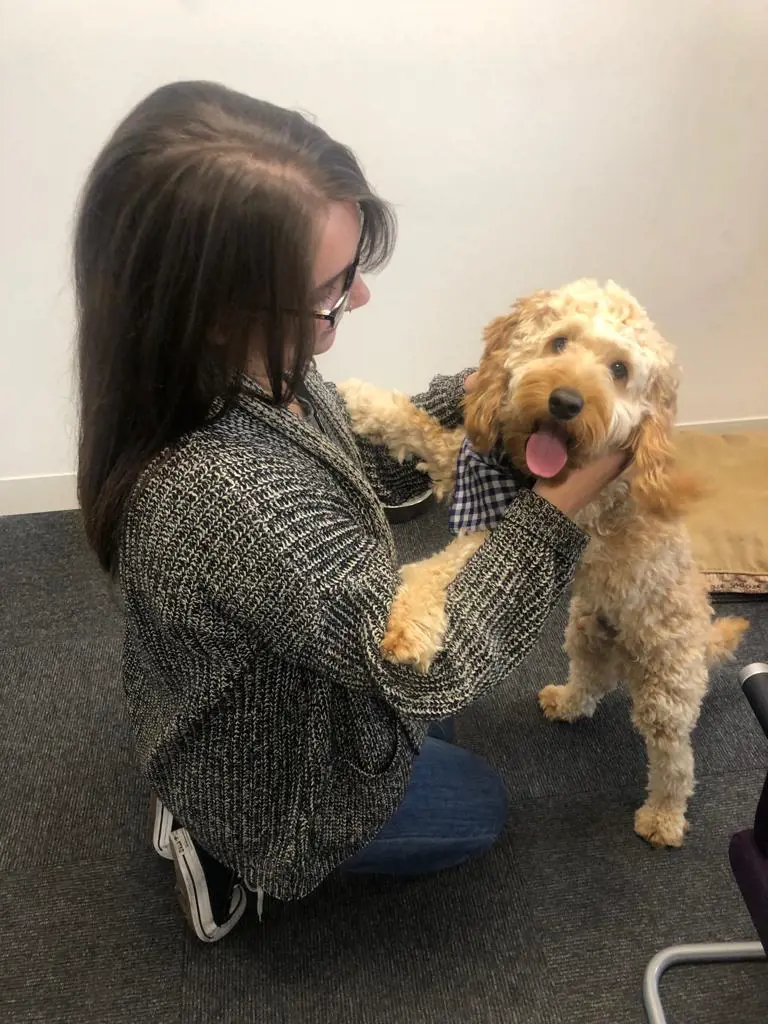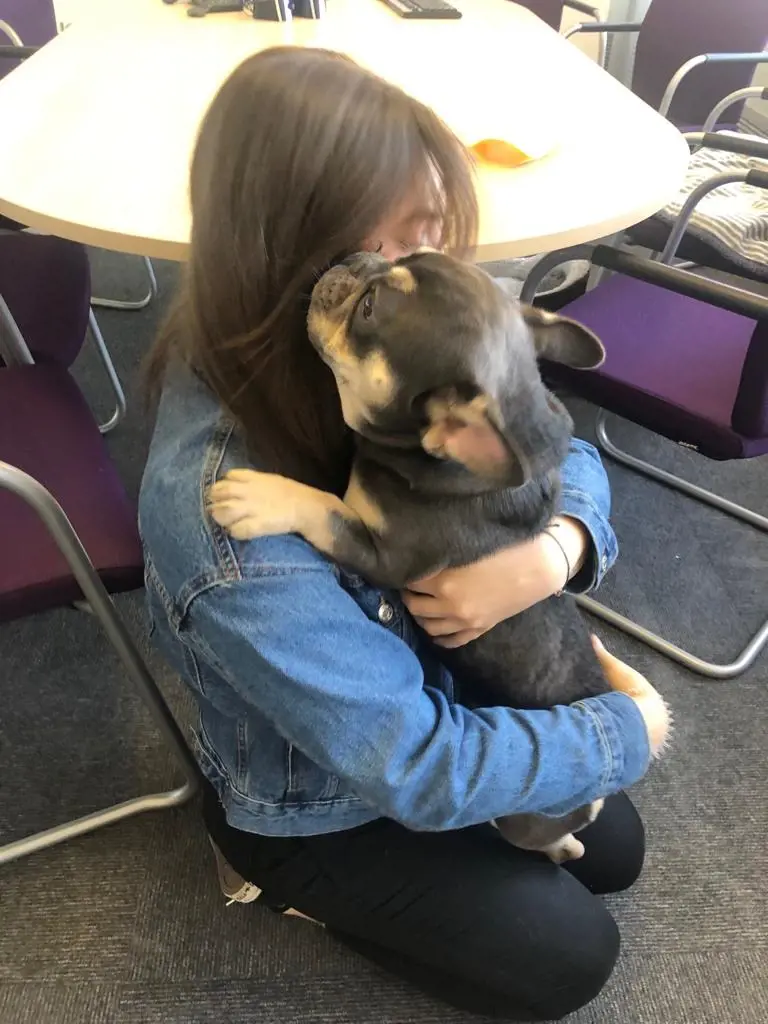 Helpful Pages
Recent Posts
Pet Insurance Quote
98% claims paid *
Claims paid directly to vet
24/7 vet video consultations
Interest free monthly payments