Buying a kitten? Checklist helps new owners avoid unscrupulous breeders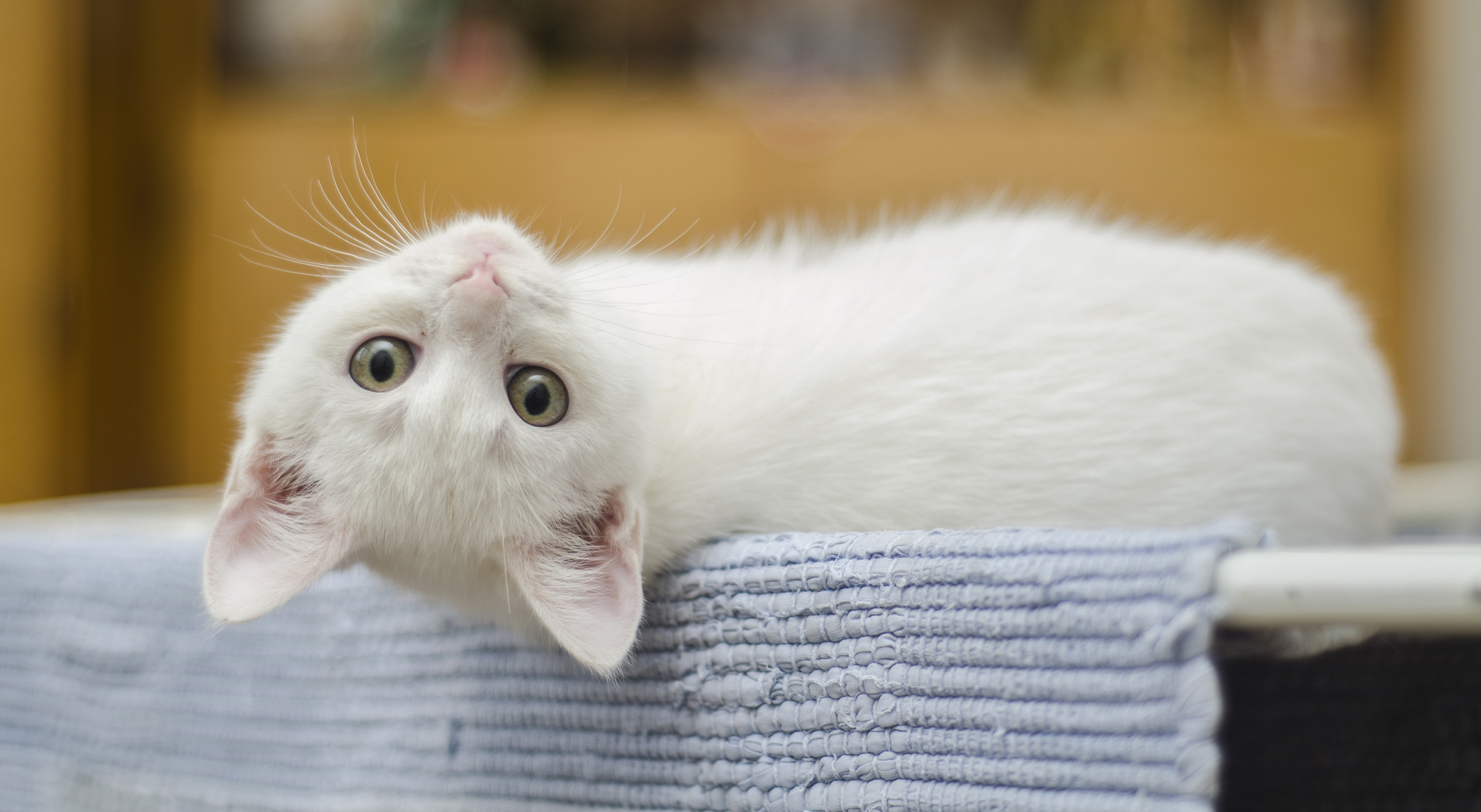 If you're buying a kitten from a breeder or a private seller, how can you make sure it's happy and healthy?
The RSPCA has teamed up with other cat and vet organisations to produce a Kitten Checklist for anyone considering buying a kitten to know what to look for and spot the warning signs of a bad breeder.
The checklist includes common signs of ill health, the kitten's behaviour and how comfortable it is around people, all of which can indicate whether the kitten has come from a conscientious breeder.
For those considering buying a kitten, it's important to see the animal with its mother in the place where it has been raised.
It's also important to get proof of vaccinations and ensure that the mother and kitten are both healthy, happy and socialised.
Kittens should be sociable and alert with bright eyes and no visible health problems, the RSPCA says.
They should stay with their mothers until they are around 8-9 weeks, as taking them away earlier than this can lead to behavioural issues.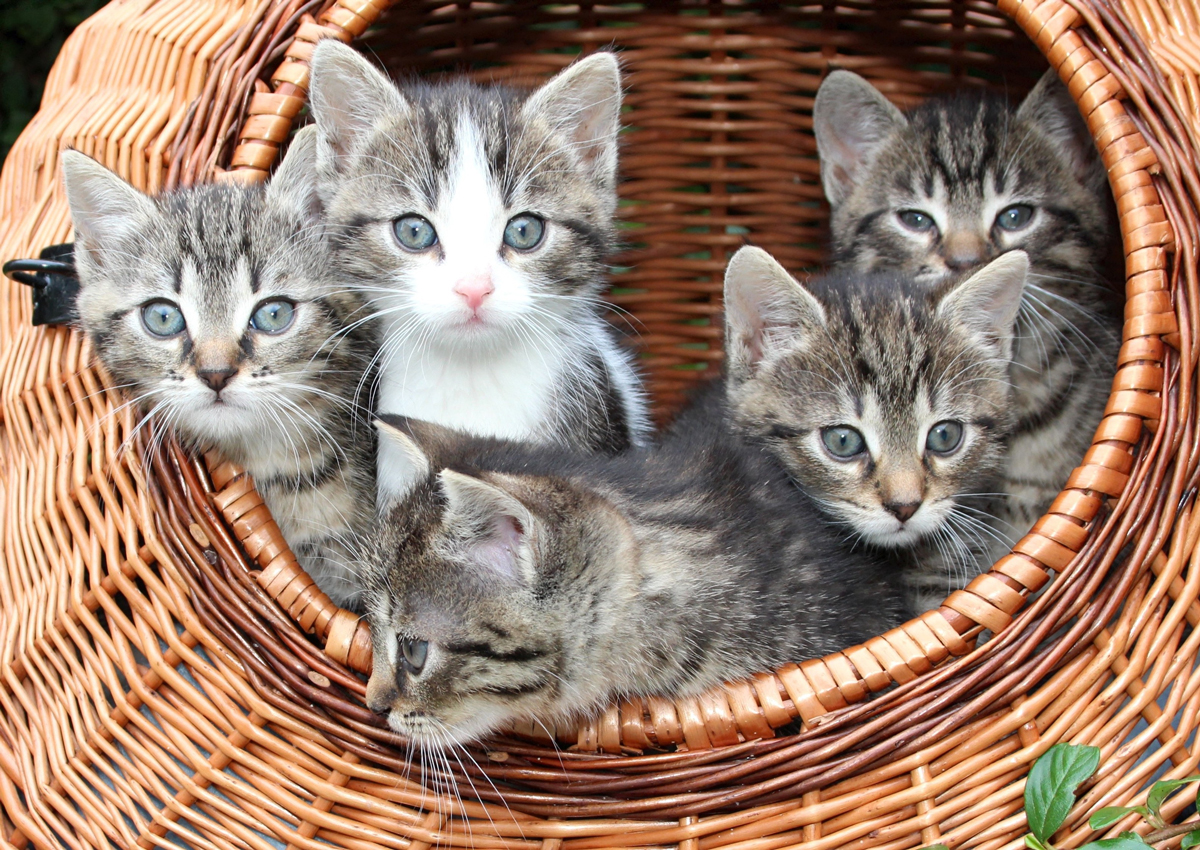 Questions on the checklist include:
Can you see the kitten with its mother?
Are there many other cats or litters of kittens in the home?
Does the kitten look healthy, and has it been treated for worms and fleas?
Will the kitten be vaccinated when you take it home?
What food does the kitten eat?
Is the kitten insured?
"Although we would always urge people to consider adopting a rescue pet instead, for those looking at buying a kitten, we want them to be able to make the most informed decision they can," said Alice Potter, RSPCA cat welfare expert.
"Sadly, we do see cases of cats coming into our care who have not had the correct vaccinations, care or attention. We hope that the Kitten Checklist will provide vital information and peace of mind for anyone looking to bring a kitten into their home."
Insurance for cats from Purely Pets can cover your new kitten from the day you collect it, helping to cover the cost of veterinary care.
Helpful Pages
Recent Posts
Pet Insurance Quote
98% claims paid *
Claims paid directly to vet
24/7 vet video consultations
Interest free monthly payments