Can my cat or dog catch Coronavirus?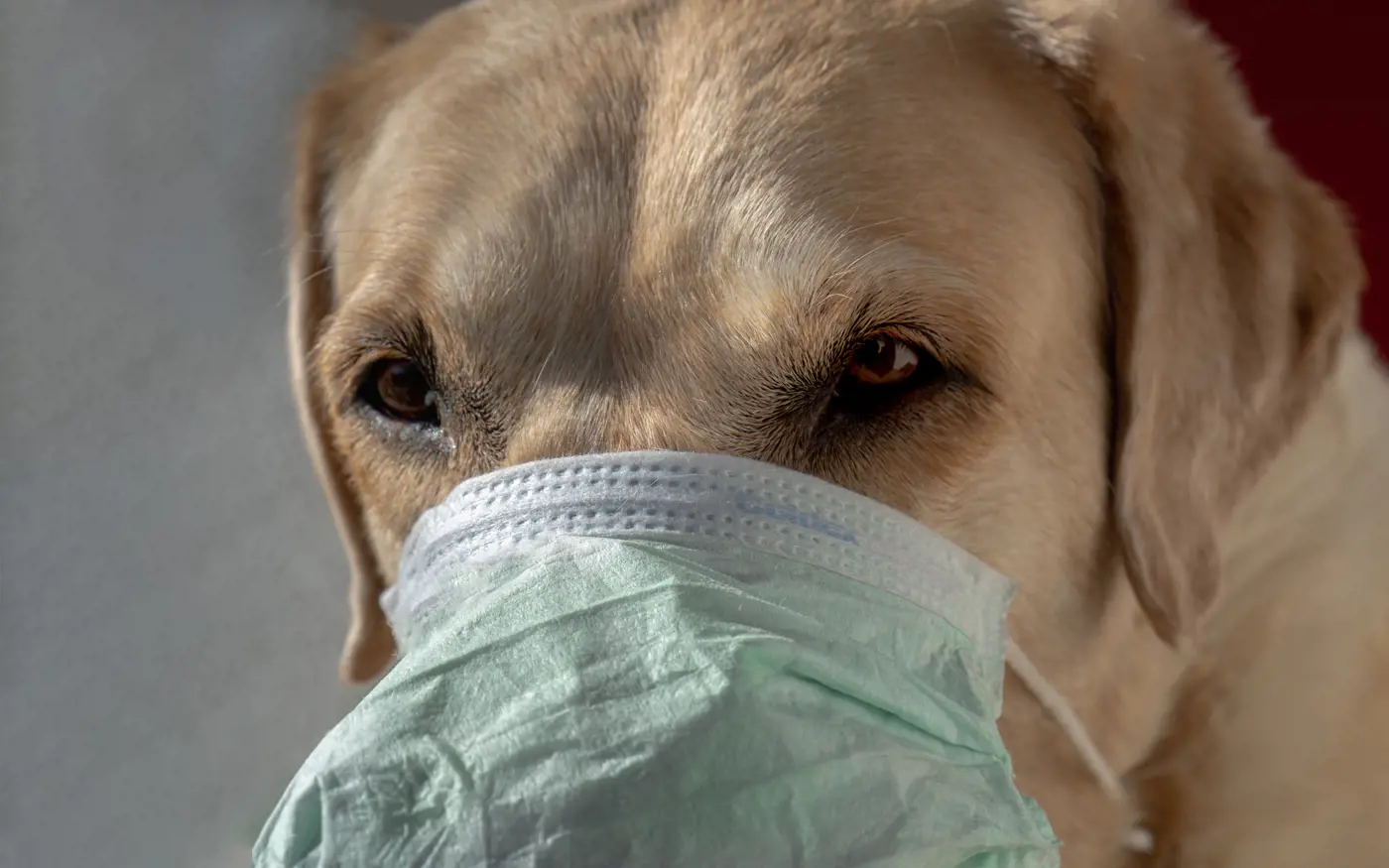 It's no surprise that with the spread of COVID-19 throughout the country, pet lovers are concerned about the possible effect on their furry companions.
Getting insurance for your pet is a great way to allay fears but having the most up-to-date information is also key.
As animal lovers ourselves, we've looked into the latest guidance on whether our beloved cats or dogs can catch this potentially deadly virus.
Can pets catch coronavirus or spread it to humans?
Our pets are so dear to us we obviously don't want them to be ill or any harm to come to them. But there's no reason for undue fear when it comes to our pets.
The current spread of Coronavirus is due to human-to-human transmission and the government guidance states there's currently no evidence to suggest pets are spreading the disease to humans.
According to the British Veterinary Association (BVA) there have been isolated reports from elsewhere in the world of dogs and cats testing positive for Coronavirus after close contact with infected humans.
However, there's no evidence to suggest pets are playing a role in the spread of the disease back to their human owners.
Perhaps most importantly for pet lovers, there's currently no evidence to suggest dogs and cats can become ill from the Coronavirus themselves.
Check out the PDSA's Pet Health Hub for information on the disease and the risk to your pets. However, if you notice any signs of illness in your pet then call your vet as usual.
Remember to keep your pet insurance up to date in case of emergency.
As with any surface the Coronavirus can survive on animal fur for a short period of time.
So the main advice for pet owners is to continue to practice good hygiene by washing your hands thoroughly for 20 seconds with soap and hot water after touching your pet.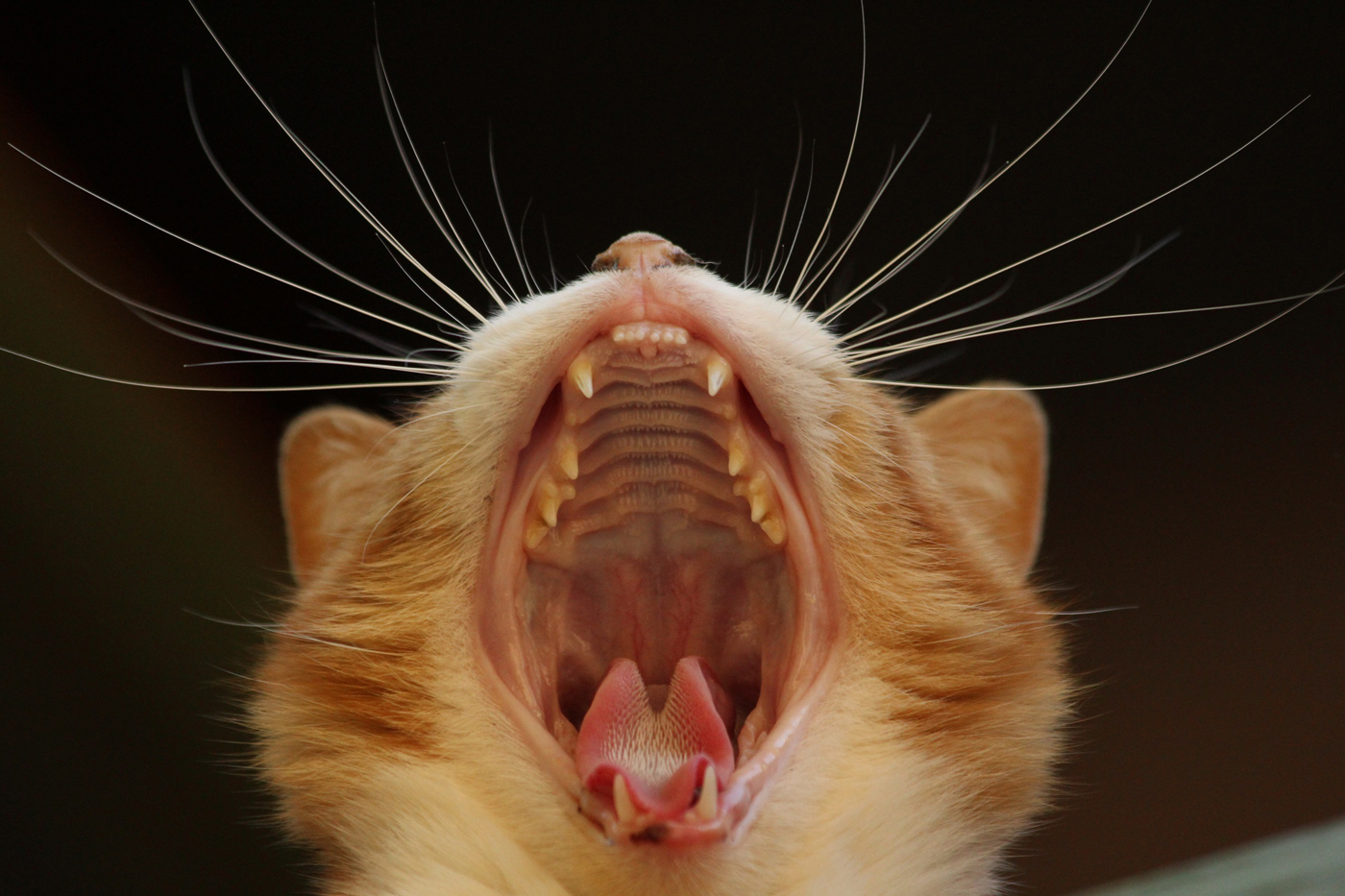 What to do if you've contracted Coronavirus or are self-isolating
The Department for Environment, Food & Rural Affairs (DEFRA) has issued advice if you're a pet owner in a household with suspected Coronavirus.
If you think your pet may need veterinary treatment, contact your vet and alert them to the household's status.
The BVA also advises you to:
Restrict contact with pets as a precaution.
Wash your hands before and after touching your pet and wear a face mask if possible.
Keep cats indoors if possible.
Arrange for someone else to exercise dogs.
If your pet shows signs of illness, don't take your pet to the surgery unless instructed by the vet.
PDSA has also produced advice for self-isolating pet owners and an online symptom checker for pets.
Meanwhile, members of the Canine & Feline Sector group have come together to produce easily downloaded advice leaflets on top tips to keep pets happy and healthy during the outbreak.
They also give some handy advice on what to do if you're walking someone else's dog for them while they're isolating at home.
Behavioural changes during lockdown
Having a pet during lockdown may have made life more bearable for us but how about for the pets themselves?
Changes in routine, reduced opportunities to go outside and more noise and activity in the home can all impact the way our pets behave.
The BVA has issued guidance on behavioural changes in pets to watch out for during these unprecedented times.
Make sure you know what changes to look out for, so you'll be ready to help if necessary. There's also specific guidance for kitten and puppy owners.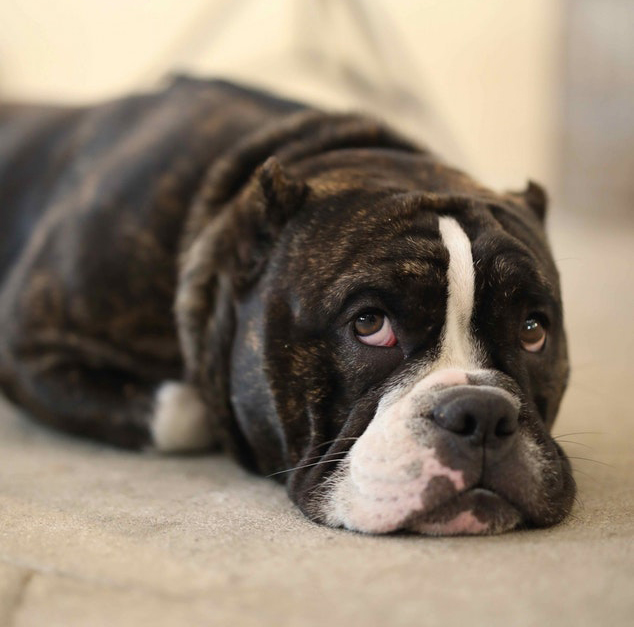 Adopting a pet during the crisis – the pros and cons
The nationwide lockdown has made many people think of opening their homes and hearts to a canine or feline companion.
Animal charities have reported increasing numbers of people volunteering to provide a rescue dog or cat with a loving, stable home.
Although shelters take great care of animals, any pup or kitty would much rather cuddle up with a new family than be alone in a kennel or cattery.
Of course, adding an animal companion to the family is an important decision requiring a lifetime commitment to caring for and spending time with the animal.
So here are some of the pros and cons worth considering when making such an important decision.
Pros
Rescue animals are often completely house trained – much less messy when you're confined to your home!
You'll be giving a pet a second chance – rescue pets haven't had the best start in life but you can change that. It'll also provide you with a great sense of well-being during this stressful time.
They'll give you a great excuse for exercise – going for regular daily walks is great for both mental and physical health.
Rescue animals are often cheaper than buying from a breeder – you'll not only save on the cost of the animal but rescue pets often come ready vaccinated and neutered.
Something well worth considering while finances are tight.
You'll help other animals, too. Your donation to the animal charity will go towards helping many other animals in need – particularly useful at a time when charities are struggling for donations from their usual sources.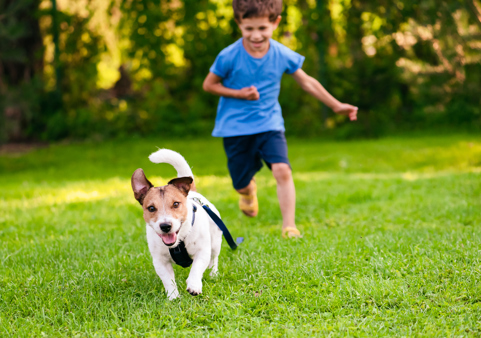 Cons
Will you be able to cope when life returns to normal? It's important you're still able to care for the adopted pet once the crisis ends.
Do you have the financial means to care for an animal over many years, not to mention while you're potentially on a lower income due to furlough?
Who will care for your pet if you need to return to work or go on holiday? Do you have a support network in place?
How insurance can help
Pet insurance can help protect against unexpected costs such as vet bills. Paying a regular premium is much easier than finding cash in an emergency.
If your beloved friend develops a medical condition, the insurance could help cover the costs, which can be substantial.
Whatever pet you have in your life, make sure you have the protection you need by taking out a pet insurance policy through Purely Pets.
The dedicated team at Purely Pets are here to make this simple and transparent. If you choose Purely Pets, you'll benefit from:
24-Hour Vet Helpline, staffed by veterinary professionals

Online claims

Knowledgeable team ready to help

Lifetime cover up to £15,000

Online policy management
Get a quote from Purely Pets today.
Helpful Pages
Recent Posts
Pet Insurance Quote
98% claims paid *
Claims paid directly to vet
24/7 vet video consultations
Interest free monthly payments