Cat and dog charities call for new laws to protect pet-owning tenants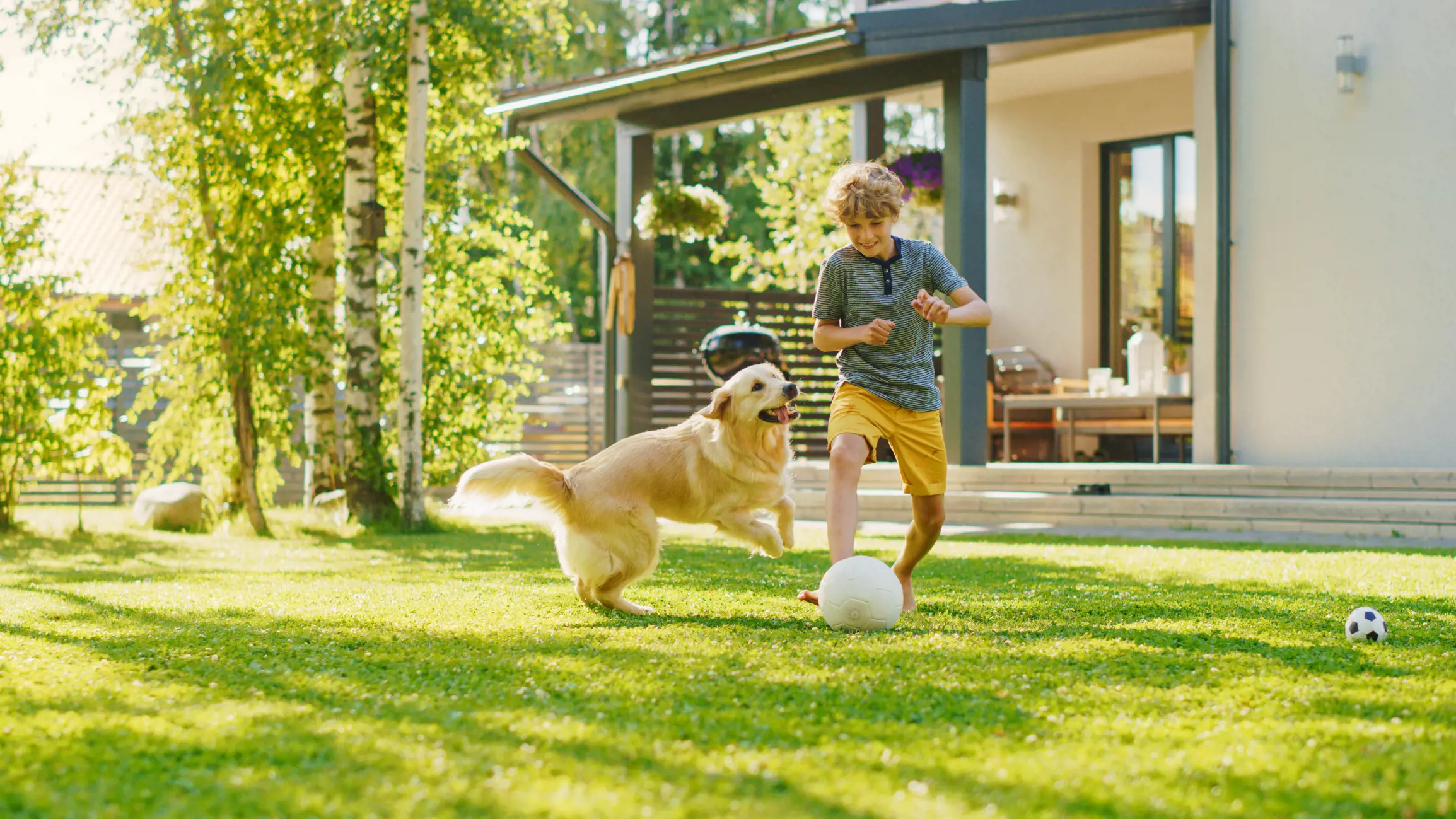 A lack of pet-friendly properties to rent is forcing many people to give up their pets, animal welfare charities have warned.
Cats Protection and Dogs Trust have seen an increase in the number of handover enquiries, with many citing blanket 'no pet' policies as the reason for giving up their pets.
The two charities say they want the UK government to move forward with planned legislation to give better protection to responsible renters with pets.
Some owners have been forced to move or downsize as rental prices increase, but are unable to find suitable, affordable properties that accept pets.
Last year, Cats Protection took in around 1,300 cats — the equivalent of at least three cats each day — due to landlords not allowing them in their properties.
Currently, there are no legal rights for renters with pets, and landlords can refuse to rent to tenants with pets.
The UK government updated its Model Tenancy Agreement in 2021 to remove blanket bans on pets from the standard contract. Under this agreement, any restrictions on pet ownership must be 'reasonable', however, there is no legal requirement for landlords to use it.
There are plans to introduce better protection for tenants as part of the government's Renters Reform Bill, which is due to be put forward to Parliament in the next few months. Draft policies detailed in a White Paper published last year included giving tenants the right to request a pet in the property which the landlord must consider and cannot unreasonably refuse.
"For most dog owners, being separated from their dog is no different from being separated from a family member, so the introduction of new protection for renters will help ensure that fewer owners are forced to make the heart-breaking decision to give up their beloved pets," said Paula Boyden, veterinary director of Dogs Trust.
"We are pleased to see that the government has plans to include pet-friendly policies in its Renters Reform Bill, and hope to see these rights enshrined into law soon so that the benefits of pet ownership are no longer exclusive to homeowners, but open to renters as well."
At Purely Pets we offer 15 levels of Lifetime pet insurance cover for your cat, your dog, or both — allowing you to choose the policy that suits your budget and requirements. Added benefits include unlimited 24/7 video consultations with a fully qualified vet.
Helpful Pages
Recent Posts
Pet Insurance Quote
98% claims paid *
Claims paid directly to vet
24/7 vet video consultations
Interest free monthly payments