Cats benefit from adoption by families with children with autism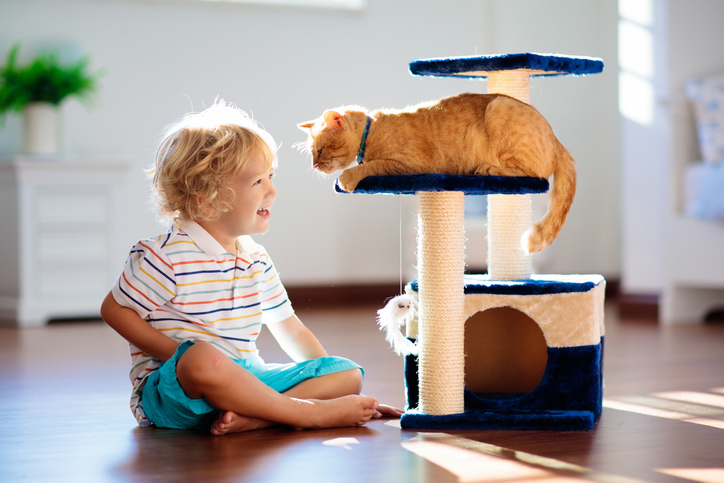 Cats are wonderful companions for children of all ages, helping to teach empathy, compassion and responsibility. And children with additional needs have just as much — if not more — to gain from forming a bond with a family pet.
Researchers found last year that, after their family adopted a rescue cat, children with autism spectrum disorder experienced greater empathy and less separation anxiety, as well as a decrease in certain behaviours such as hyperactivity/inattention.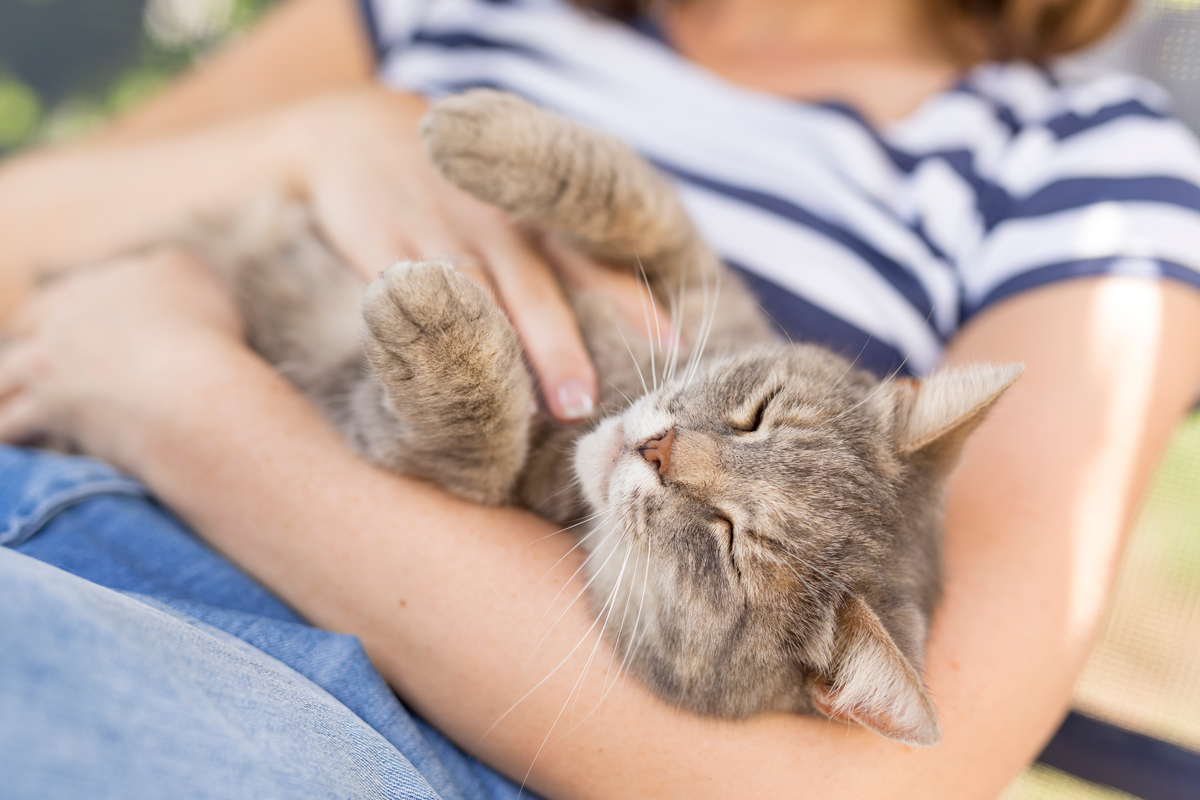 But do the benefits go both ways? Yes, according to new findings published in the journal Frontiers in Veterinary Science.
A research team at the University of Missouri monitored rescue shelter cats for 18 weeks after they were adopted by families with at least one child with autism. The cats had been previously screened to identify those with a calm and laid-back temperament.
After families selected a cat that had passed the screening, researchers made home visits to check on the cats shortly after adoption and then every six weeks, to see how they were getting on.
"Cortisol is a stress measure we tracked through collecting samples of the cats' faeces, and we noticed a significant decrease in cortisol over time," said research scientist Gretchen Carlisle.
"Cats also tend to lose weight due to not eating if they are stressed, but we found the cats actually gained a bit of weight initially after adoption and then maintained their weight as time went on, so both findings indicated the cats acclimated well."
Children with autism may have sensitivity or sensory issues and occasional problem behaviours accompanied by loud, sudden outbursts, so screening shelter cats for a calm, easy-going temperament may increase the likelihood of a better long-term match for both the child and the cat, Carlisle explained.
"It's crucial to look after the welfare of the cats from a humanitarian standpoint, and this research also helps animal shelter staff overcome the financial and management hurdles that can result when cats are returned to shelters if there is not a good fit with the adopted family."
Protect your furry friend with award winning cat insurance from Purely Pets! Our Gold products have been awarded a 5* Defaqto rating for 2021.
Policy benefits, features and discounts offered may very between insurance schemes or cover selected and are subject to underwriting criteria. Information contained within this article is accurate at the time of publishing but may be subject to change.
Helpful Pages
Recent Posts
Pet Insurance Quote
98% claims paid *
Claims paid directly to vet
24/7 vet video consultations
Interest free monthly payments