Core strength could help agility dogs avoid knee injury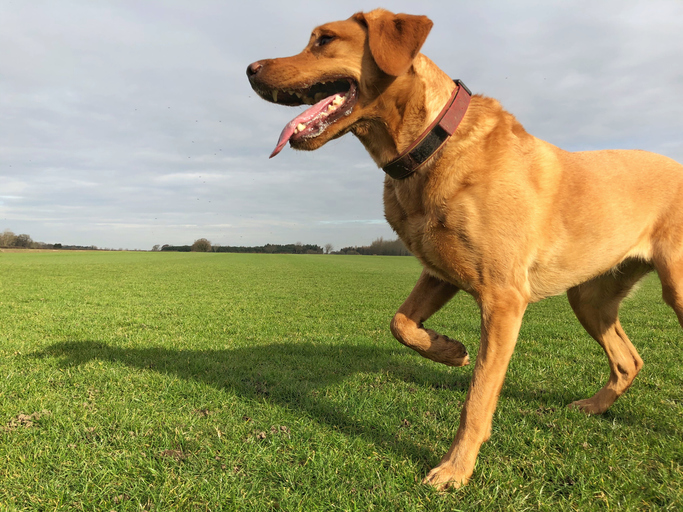 If your dog enjoys doing agility training, or you're thinking about getting started, it's worth finding out how you can help your four-legged friend avoid injury.
New research shows that agility dogs that lack core strength from routine physical exercise, and those participating in activities like flyball, may be more susceptible to one of the most common canine knee injuries.
Cranial cruciate ligament rupture is equivalent to an anterior cruciate ligament (ACL) tear in humans.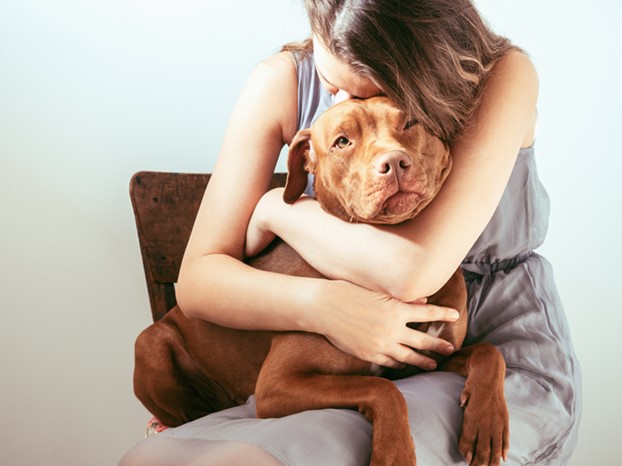 Researchers at Washington State University and University of California, Davis, looked at activity and injury odds of more than 1,200 agility dogs. They found that many exercises appear to lower the risk of rupturing the ligament, but some exercises seem to increase the risk. Risk is also affected by the size and shape of the dog.
"Balance exercises, wobble boards, anything that improves the core strength of the dog seemed to lower the odds of a ligament tear," explained lead author Deb Sellon from Washington State University. "We found fitness matters for dogs just like it does for people, and we haven't shown that before."
Findings published in BMC Veterinary Research show that balance and core strengthening exercise activities like dock diving, as well as barn hunt and scent work, were associated with a decreased rate of ligament rupture.
Regular activities like walking and running, playing fetch or frisbee, and swimming did not increase or decrease the risk of injury.
Dogs that went for short walks or runs over hilly or flat terrain on a weekly basis had higher odds of injury. Many of these were dogs early in their agility career that lacked core strength from routine physical exercise or, at times, rest days.
Training or competing in the new dog sport flyball was found to be the riskiest of all activities evaluated in the survey. Agility dogs that also engaged in flyball were nearly twice as likely to rupture the ligament as compared to other dogs.
The researchers also found that female dogs spayed before the age of one were almost twice as likely to rupture the ligament compared to dogs that were spayed after their first birthday, while the Australian Shepherd had a higher risk and the Border Collie a lower risk of tearing the ligament.
With 5* Defaqto Rated dog insurance from Purely Pets on their Gold levels of cover, you can provide your dog with care they need to make a swift recovery if they fall sick or get injured. Why not get a quote today?
Helpful Pages
Recent Posts
Pet Insurance Quote
98% claims paid *
Claims paid directly to vet
24/7 vet video consultations
Interest free monthly payments