Cost of living crisis: thousands unable to afford pet care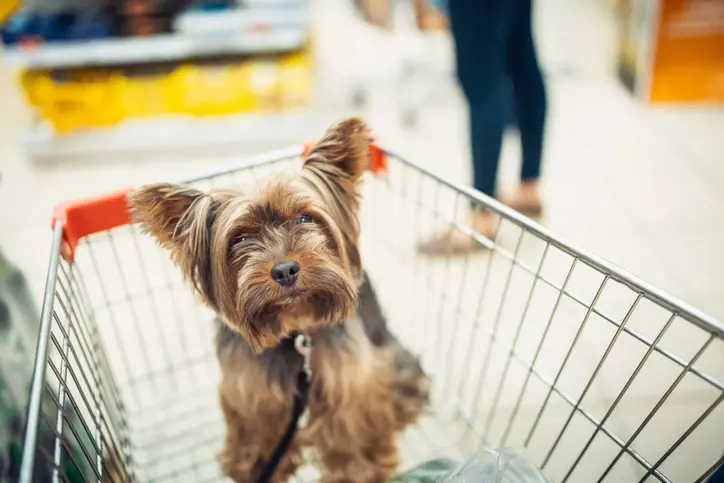 We know that times are tough for so many people at the moment and we're all making difficult financial decisions in order to stay afloat. A huge cost for many of us is maintaining a pet, from food through to vet bills.
The RSPCA received 3,644 calls in 2021 categorised as 'help with vet bills' - a growth of 12% on the year before when 3,241 calls were received. On the RSPCA's website 5% of visits to the advice and welfare pages were owners looking for help in financially caring for their animals.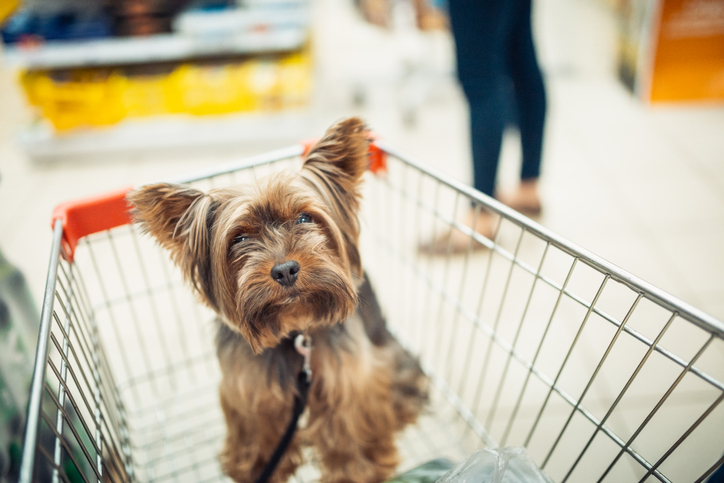 In these circumstances it may be tempting to delay visiting a vet if your pet seems unwell, but this could lead to increased problems and further costs later down the line. The RSPCA advise to always speak to your vet and be honest about your circumstance, as there may be alternative options. Depending on your circumstances or where you live, there may also be charities who can help.
To help minimise the likelihood of a large unexpected bill you can:
Register with a vet
Follow your vets advice on preventative care e.g. flea and worming
Invest in an insurance policy for your pet. At Purely we even have a 24/7 vet helpline available to provide advice about your pet as part of your policy
Check the RSPCA website for advice on common ailments seen in pets, but your first contact if you're concerned should always be your vet
Don't be tempted to give your dog or cat human medicine as this is often unsuitable for your pet and could even be toxic.
Helpful Pages
Recent Posts
Pet Insurance Quote
98% claims paid *
Claims paid directly to vet
24/7 vet video consultations
Interest free monthly payments