Dog owners set to spend £162m on Christmas treats and toys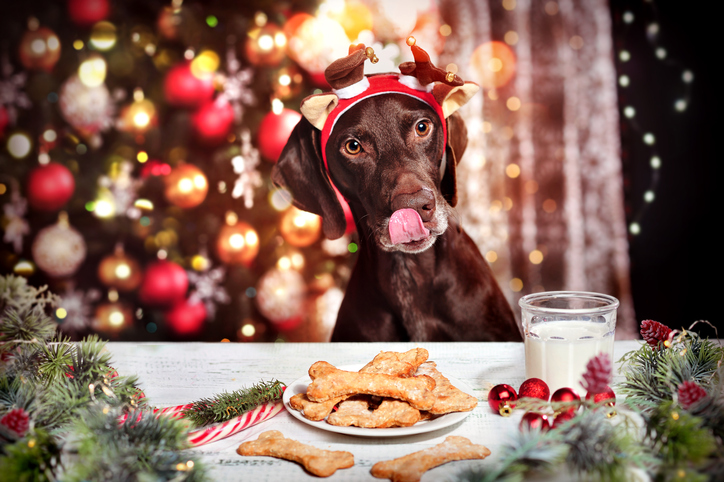 The nation's dogs are in for a happy Christmas this year, with owners planning to spend £162m on their canine companions during the festive season.
A survey of 2,000 dog owners found that almost three-quarters will be treating their animals at Christmas, spending an average of £21.92 per pet.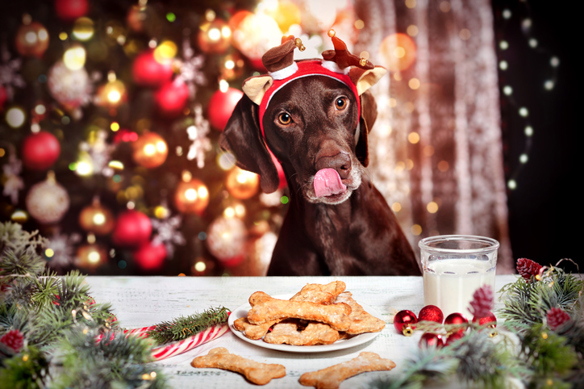 With an estimated 10.1 million dogs in the UK, that means 7.37 million will receive presents such as treats (72%), soft toys (63%) and bones and chews (47%).
Other popular gifts include a ball (31%) and a new collar (19%), according to the research by Guide Dogs.
The charity is attributing pet owners' generosity to a 'thank you' for the love and support they have received from their four-legged friends during the pandemic. In the survey, carried out via OnePoll, three in four owners said that their dogs helped them more than they could have imagined in 2020.
"2020 has been a difficult year but it has also been a reminder of why we regard dogs as man's best friend," said Dr Helen Whiteside, head of research at Guide Dogs.
"The research shows we like to treat our dogs like a member of the family and many lucky animals will be spoilt rotten by their adoring owners this year."
She added: "While we love festive food and gifts, it's important to make sure to check everything is safe for our pets and we recommend owners give them 'dog safe' treats and presents."
More than half of dog owners (58%) get excited about buying presents for their pets at Christmas and as many as 78% wrap the presents in gift paper.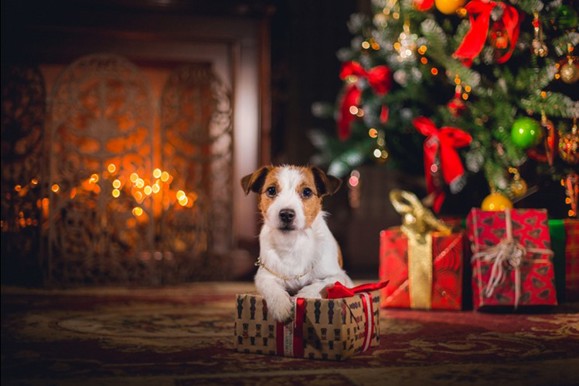 The survey also found that one in five will be buying their dog a Christmas card, and almost 60% will sign their dog's name in cards they send to others.
And when it comes to Christmas dinner, 45% will be making their dog a special meal — with 73% of the pets eating at the same time as the family.
Protect your pup all year round with 5* Defaqto rated dog insurance from Purely Pets. Benefits include online claims and access to our 24-hour Vet Helpline for all queries regarding your pet's health.
Helpful Pages
Recent Posts
Pet Insurance Quote
98% claims paid *
Claims paid directly to vet
24/7 vet video consultations
Interest free monthly payments