Dog ownership linked to longer life in heart attack and stroke survivors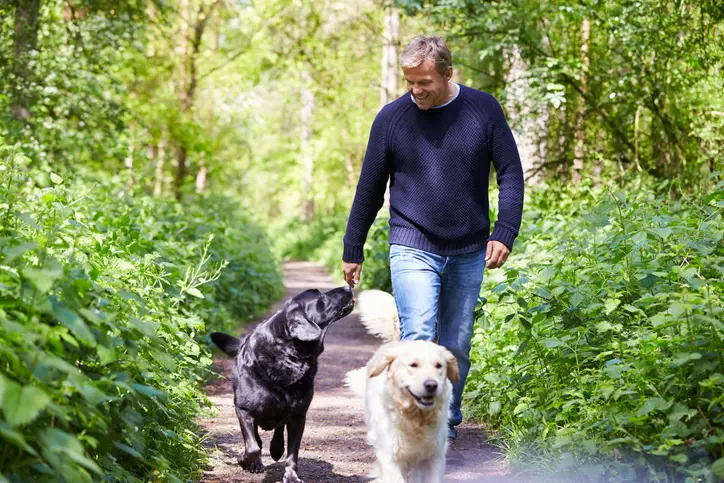 New research offers further evidence that sharing your home with a dog is good for your health, with a Swedish study revealing that dog owners who suffer a heart attack or a stroke tend to have better survival rates.
Scientists at Uppsala University compared the health outcomes of dog owners and non-owners aged 40-85 after a heart attack or stroke. They found that both stroke and heart attack patients who were dog owners had a lower risk of dying during the follow-up period than those patients who did not own a dog.
The clearest effect was found for heart attack patients who lived alone. Among them, the dog owners' risk of dying was 33% lower than that of the patients living alone who did not have a dog.
The risk of death was 15% lower for heart attack patients living with a partner or child.
Among stroke patients with a dog, the risk of dying was 27% lower for those who lived alone and 12% lower for those living with a partner or child.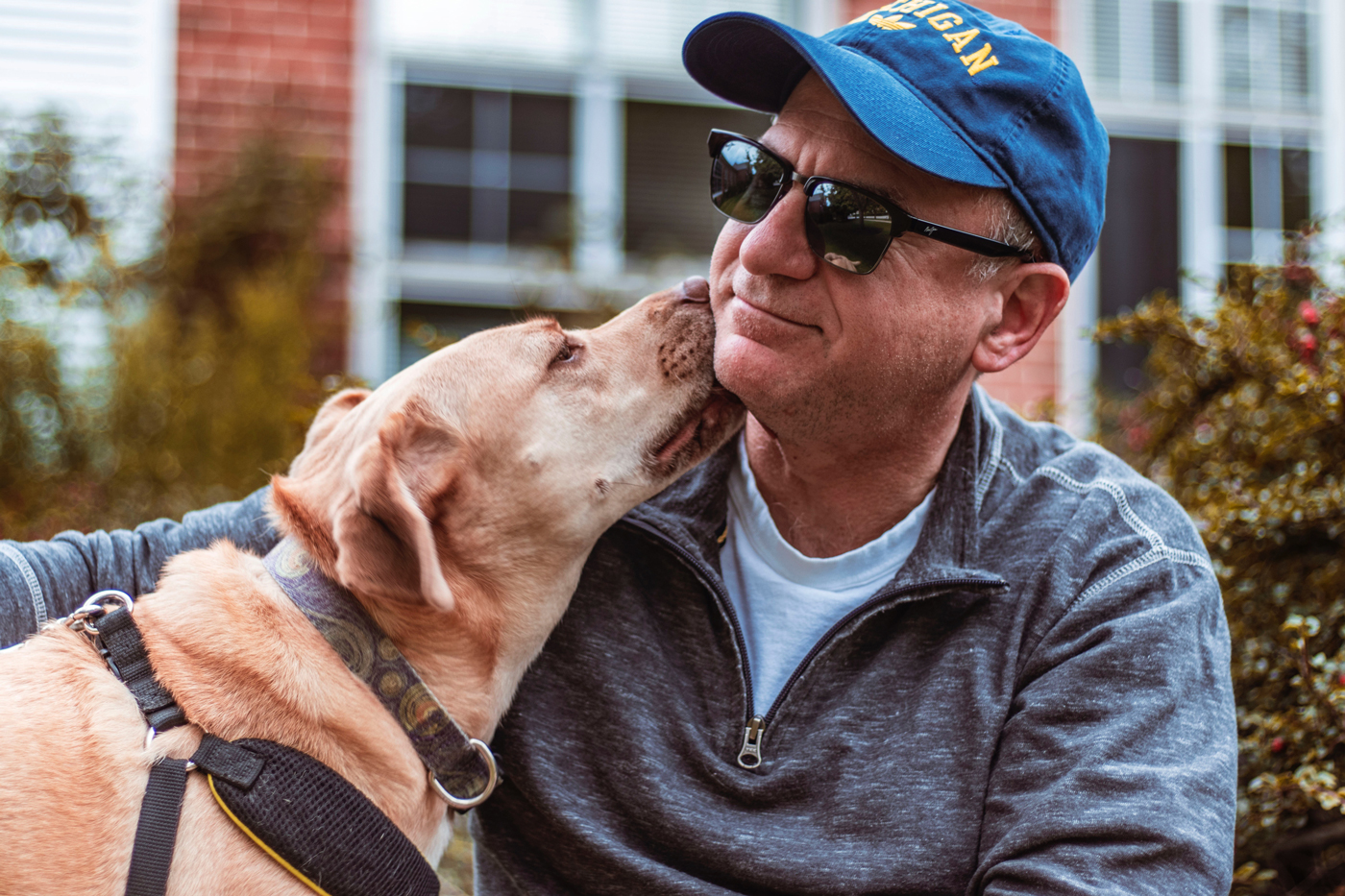 One of the reasons for this effect is thought to be that having a dog is a good incentive for getting out and about. As well as the increase in physical activity that comes with taking your pooch for regular walks, dog owners also often benefit from decreased depression and loneliness.
Study leader Tove Fall, vet and professor of molecular epidemiology at Uppsala University's Department of Medical Sciences, said: "We know that social isolation and loneliness are a strong risk factor for relatively poor health and early death.
Previous studies have shown that dog owners experience relatively little social isolation and interact more with other people.
"Having a dog is also a good motive for physical activity, which is an important factor in rehabilitation and well-being."
The findings have been published in Circulation: Cardiovascular Quality and Outcomes, a journal of the American Heart Association.
Protect your pooch with quality dog insurance from Purely Pets! We offer a choice of policies covering vets bills for accidents, illness or both.
Helpful Pages
Recent Posts
Pet Insurance Quote
98% claims paid *
Claims paid directly to vet
24/7 vet video consultations
Interest free monthly payments