Dogs and cats showing behaviour changes after lockdown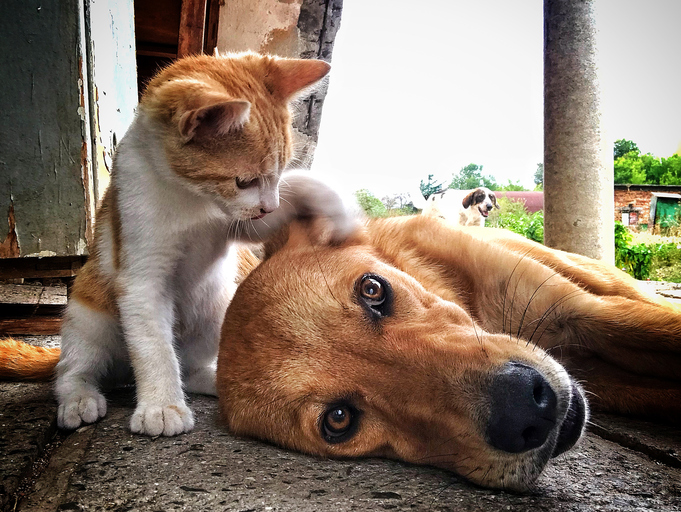 Covid-19 restrictions have been tough for many of us this year, and our pets are no exception.
In new research by veterinary charity PDSA, one in five dog owners (1.9 million dogs) said that their dog has displayed a new behaviour during lockdown, with 5% saying their dog had started showing signs of distress when left alone — raising concerns over the long-term impact of the crisis on separation-related behaviours.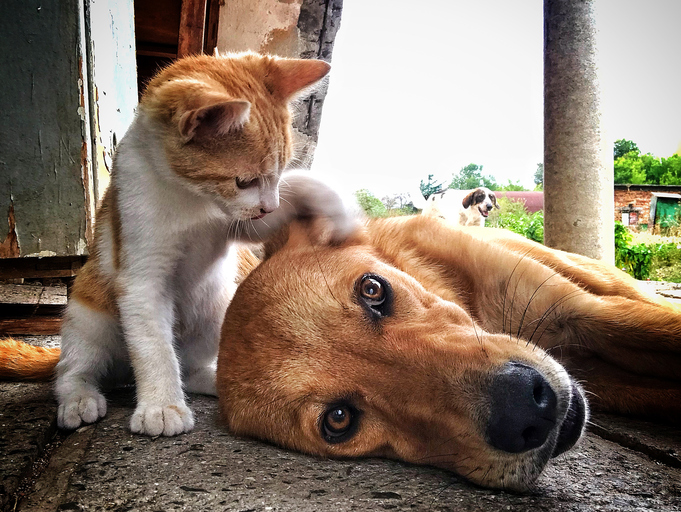 Similarly, nearly a quarter of cat owners (2.3 million cats) have noticed new behaviours in their cat since the start of lockdown, with 15% saying their cat was spending more time outdoors and 6% saying their cat was vocalising more.
The findings — part of the 10th annual PDSA Animal Wellbeing (PAW) Report — also showed an association between lockdown and increasing rates of pet obesity, which, when set against a backdrop of an existing pet obesity epidemic, raises long-term concerns and implications for pets and the veterinary professions, the charity warned.
Around one in six (17%) cat owners admitted to giving their feline friends more treats and 8% of dog owners and 6% of cat owners stated that their pet had gained weight during lockdown.
The report reflects the "enormous positive impact" that pets have on people's lives, said Richard Hooker, PDSA director of veterinary services, with around half of owners (49%) agreeing that their pet has been a "lifeline" during these challenging times.
"Our pets play an invaluable role in providing companionship, alleviating stress and loneliness and helping safeguard owners' health and well being," Hooker said.
"However, PAW has also shown some worrying trends, especially relating to increased behavioural issues as a result of owners spending more time at home. Rising rates of obesity in dogs, cats and rabbits is also extremely concerning for the veterinary professions, when it is already estimated that up to half of UK pets are overweight or obese."
Vet professionals surveyed for the report said that obesity, exaggerated conformation in pedigree breeds and low awareness of ownership costs are the top three most concerning welfare issues for dogs. For cats, the top three most concerning welfare issues are multi-cat households, delays in seeking veterinary care and obesity.
The costs can rapidly add up if your pet needs veterinary care. Specialist pet insurance from Purely Pets will help ensure that if your dog or cat is unwell or injured they can get the care they need to make a swift recovery.
Helpful Pages
Recent Posts
Pet Insurance Quote
98% claims paid *
Claims paid directly to vet
24/7 vet video consultations
Interest free monthly payments