Don't leave your dog behind on summer days out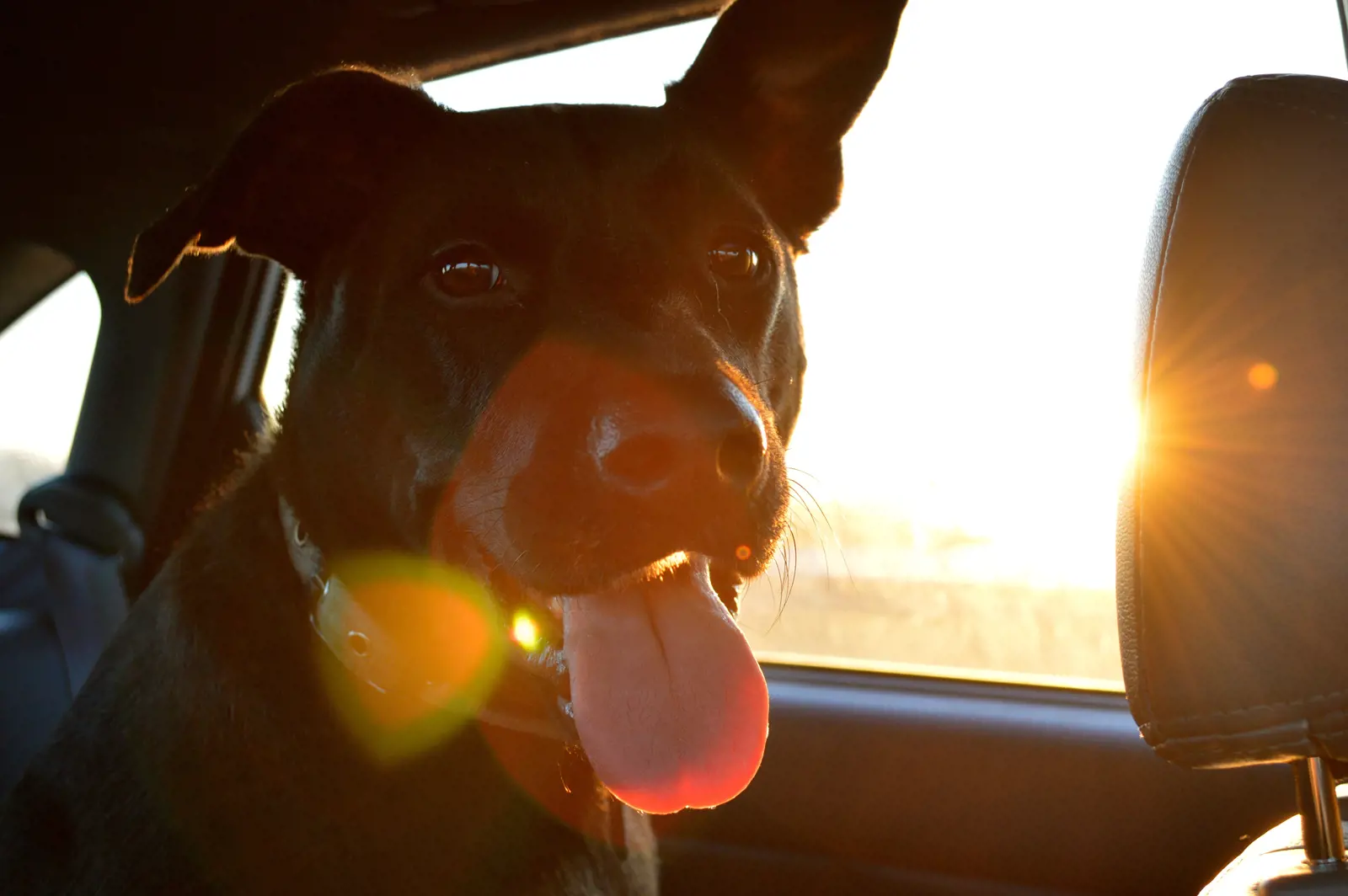 If you're getting out and about this summer, why not take your dog with you?
Long days at home alone can increase your pooch's stress levels and result in feelings of loneliness, boredom or anxiety, according to the RSPCA. But a day out together can be fun for everyone.
Here are the animal welfare charity's five top tips for taking your dog out and about with you this summer:
1. Plan ahead
Call ahead or check the website of the venues you intend on visiting to make sure that they're dog-friendly. Whether it's a National Trust property, a country pub or a local cafe, it's important to make sure that your pup will be welcomed and can join you.
Never leave your dog alone in a vehicle, even on a cloudy day, as the temperature can soar very quickly and cause heat stroke or even death.
2. Hydration is key!
We often pack water for ourselves when we head out for a walk on a warm day -- and it's important for your dog, too.
Pack an extra bottle of water for your canine companion and bring along a small bowl they can drink from. And remember to pause for regular water breaks to make sure your dog doesn't get dehydrated.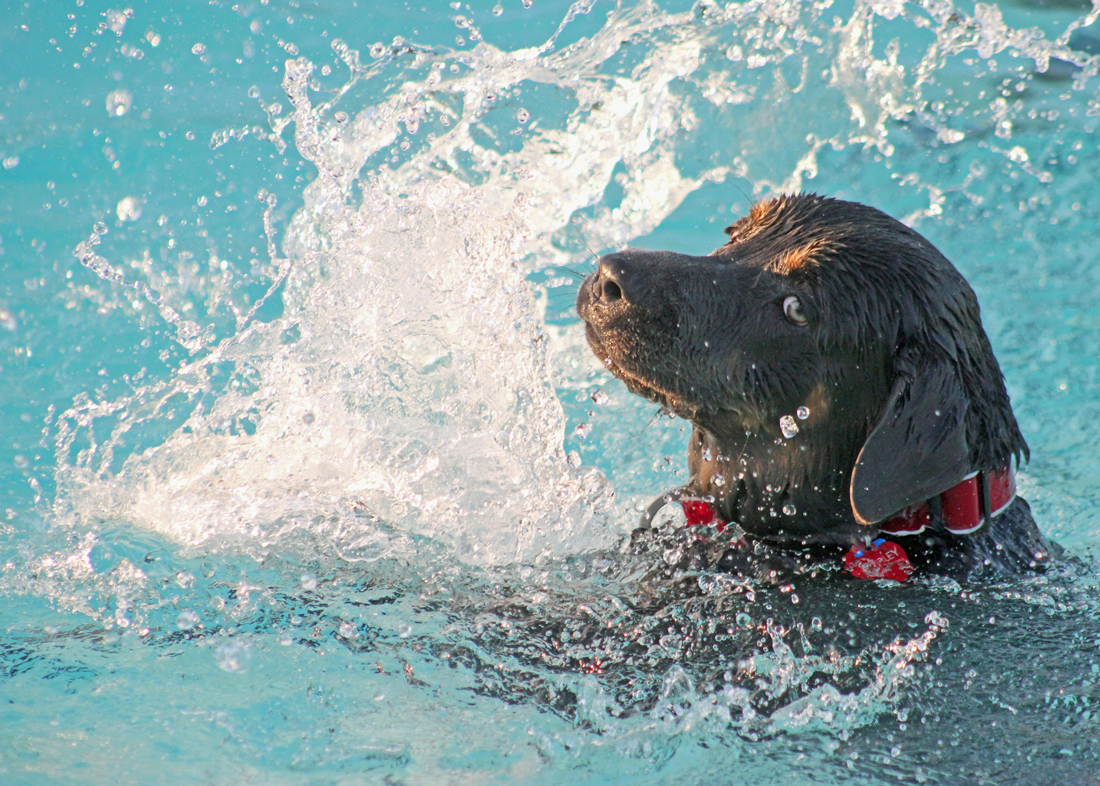 3. Throw some shade their way
Many dogs have a warm, furry coat, and they can't sweat to cool down like we can -- so make sure they are able to get out of the sun while you're out and about. For instance, if you're spending a long afternoon at the beach or at the park, take a big umbrella for shade.
Failing that, seek shade by sitting near trees or buildings so that your dog can access cooler areas throughout the day.
4. Only mad dogs and Englishmen...
Try to avoid going out during the midday sun or the hottest part of the day -- when walking your dog as well as during days out.
5. Pay attention to your pooch
Lastly, pay attention to your dog's body language and behaviour to make sure they are happy and comfortable.
Do you have dog insurance?
The Average Vet Bill is £793* - no one likes a surprise bill.
Get covered today with Purely Pets dog insurance!
Helpful Pages
Recent Posts
Pet Insurance Quote
98% claims paid *
Claims paid directly to vet
24/7 vet video consultations
Interest free monthly payments