English Bulldogs twice as likely to have health problems, study finds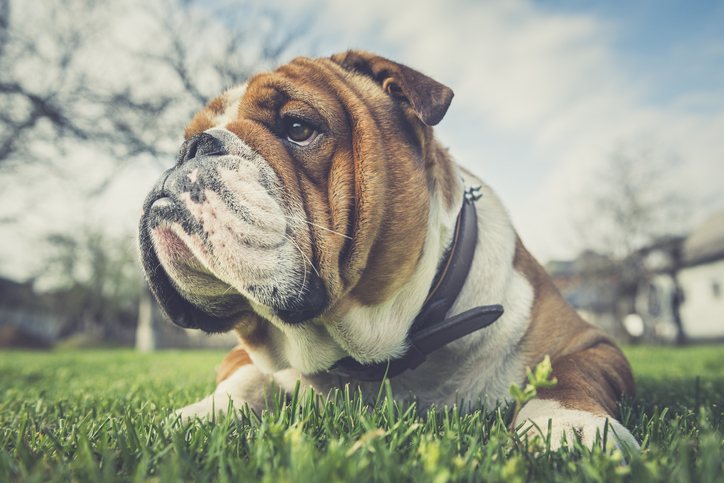 The popularity of English Bulldogs has soared over the past decade, but owners have been urged to "stop and think" before buying one after new research highlighted the health problems faced by this breed.
The study by the Royal Veterinary College (RVC) found that English Bulldogs in the UK have lower health overall and are more likely than other dogs to suffer from certain health conditions, particularly those related to being flat-faced, including breathing problems, skin and ear diseases and eye disorders.
Using data from the RVC's VetCompass programme, researchers compared the health of 2,662 English Bulldogs and 22,039 dogs of other breeds over the course of one year. Overall, English Bulldogs were found to be more than twice as likely as other dogs to have one or more disorders in a single year.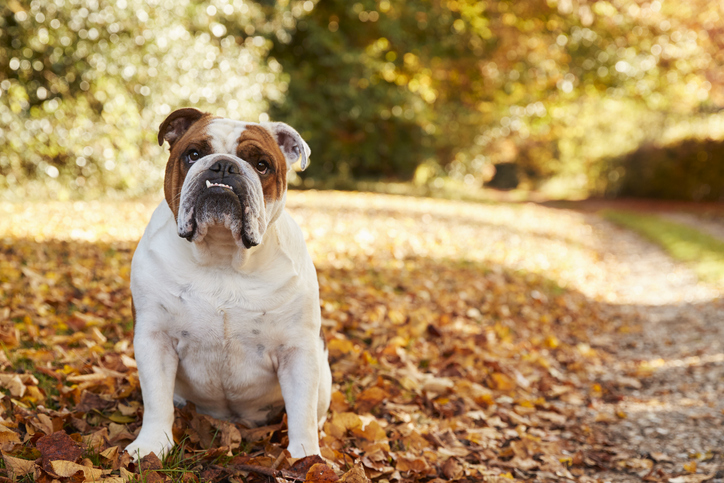 A list of the 43 most common disorders found across both groups of dogs was compiled, with English Bulldogs identified to be at a higher risk of suffering from 24 of the 43 (55.8%) disorders and a lower risk of just six of the 43 (14%), with no difference in risk for the remainder.
Disorders with highest risk in English Bulldogs included skin fold dermatitis, cherry eye, protruding lower jaw, brachycephalic obstructive airway syndrome, cyst between the toes, dry eye, rolled inward eyelids, mange, foot infections and skin infection.
The RVC hopes that in the future the English Bulldog will become recognised and loved for having a longer face, smaller head and non-wrinkled skin, representing a more moderate and healthier conformation. And it stressed that the real power for change rests with the public who can demand and purchase only those types of dogs with moderate and healthier conformations.
Owners who already have an English Bulldog should monitor them carefully for breed-related health issues such as eye problems, difficulty breathing and skin fold infections, and seek veterinary advice if they have any concerns.
Dogs are part of the family, which is why at Purely Pets we offer dog insurance that enables you to provide them with care they need to make a swift recovery if they fall sick or get injured.
Helpful Pages
Recent Posts
Pet Insurance Quote
98% claims paid *
Claims paid directly to vet
24/7 vet video consultations
Interest free monthly payments