'Extreme breeding' concerns over new hairless French Bulldog puppies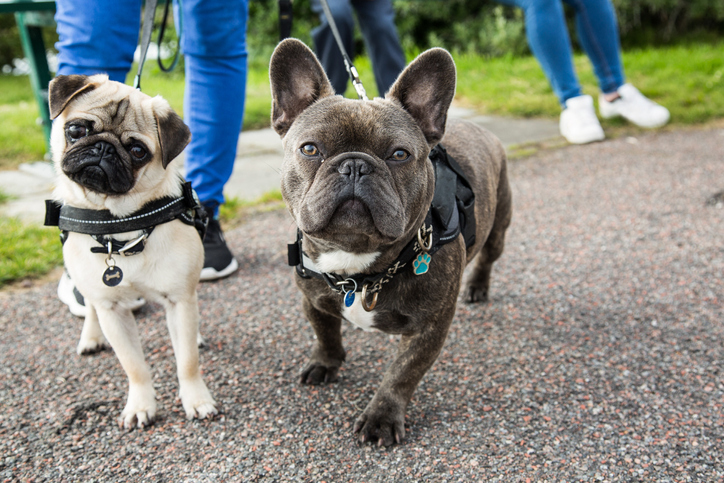 Welfare experts have expressed concern about "extreme breeding" after reports of hairless French Bulldog puppies being bred in Scotland.
These puppies are thought to be the result of crosses between French Bulldogs, Pugs and Chinese Crested dogs.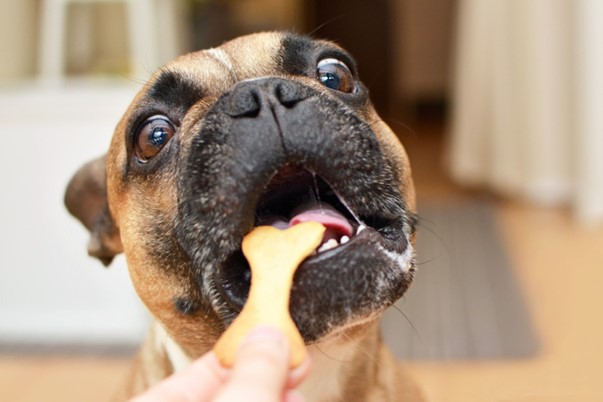 The British Veterinary Association (BVA) told the Guardian that, although the puppies might be healthy, they could end up with numerous health problems.
Hairless dogs can find it hard to keep warm and are at increased risk of sunburn and other skin problems, while flat-faced, or brachycephalic dogs are known to be at increased risk of breathing difficulties and a range of other health issues including skin fold infections, eye disease, difficulty giving birth and spinal problems.
"Just because people like things to look a certain way it shouldn't justify people being able to do things to these dogs that we know is going to cause potential harm and suffering and welfare issues," said BVA president Justine Shotton.
"I'm just really disappointed when I see things like this and I wish that we can get potential owners to understand how much some of this extreme breeding really does affect the day to day welfare of these dogs." To safely breed your dog, read some of tips on what to do.
Shotton added that while crossbreeds are sometimes thought to be healthier than pedigree dogs, crossing breeds that have particular health issues can mean the puppies get the worst of both worlds.
The Brachycephalic Working Group — made up of vets, welfare organisations, academics, breeders, Defra and other dog experts — also said it is "unacceptable" for breeders or owners to place what they believe looks rare or glamorous above the need for a dog to have good health and welfare.
"For the sake of the nation's dogs, potential owners must stop and think — avoid being inadvertently sucked in by advertising to purchase an extreme type of dog — and we urge breeders to always and absolutely prioritise health and welfare," said Dr Dan O'Neill, chairman of the BWG.
Dog insurance from Purely Pets can help you pay the vet's bills if your four-legged friend is injured or becomes ill. As a policyholder, you'll also have access to our free, 24-hour Vet Helpline for any queries regarding your dog's health.
Helpful Pages
Recent Posts
Pet Insurance Quote
98% claims paid *
Claims paid directly to vet
24/7 vet video consultations
Interest free monthly payments