Health warning over raw dog food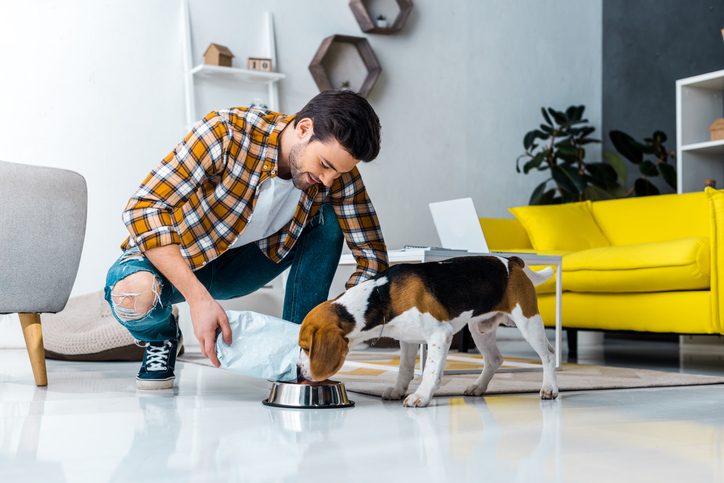 Raw dog food is a source of bacteria that are resistant to last-resort antibiotics and could potentially spread to humans, researchers have warned.
A team from the University of Porto in Portugal analysed 55 samples of dog food from 25 brands sold in supermarkets and pet shops across Europe, including 14 raw-frozen types. They were looking for Enterococci bacteria, which can live harmlessly in human and animal intestines but can be dangerous in other parts of the body and can be resistant to antibiotics.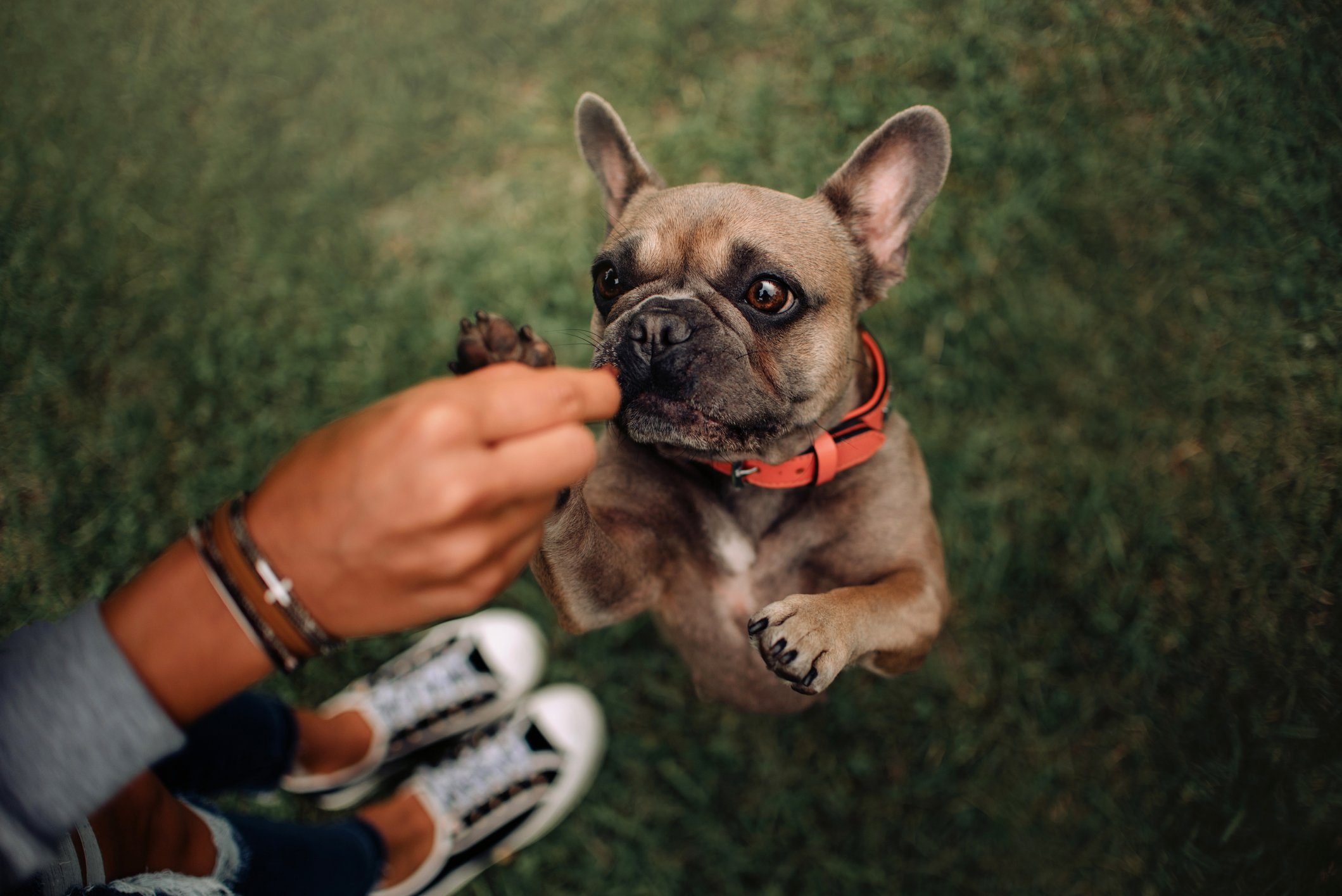 Findings presented at the European Congress of Clinical Microbiology & Infectious Diseases show that 30 of the samples (54%) contained Enterococci. More than 40% of the Enterococci were resistant to the antibiotics erythromycin, tetracycline, quinupristin-dalfopristin, streptomycin, gentamicin, chloramphenicol, ampicillin or ciprofloxacin. There was also resistance to vancomycin and teicoplanin (2% each) and 23% of the Enterococci were resistant to a last-resort antibiotic known as linezolid.
All of the raw dog food samples contained multidrug-resistant Enterococci, including bacteria resistant to linezolid. In contrast, only three of the non-raw samples contained multidrug-resistant bacteria.
With some of the multidrug-resistant bacteria in raw dog food identical to those found in hospital patients, the researchers warned that the trend for feeding dogs raw food may be fuelling the spread of antibiotic-resistant bacteria.
"The close contact of humans with dogs and the commercialisation of the studied brands in different countries poses an international public health risk," said Dr Ana R. Freitas from the University of Porto.
"European authorities must raise awareness about the potential health risks when feeding raw diets to pets and the manufacture of dog food, including ingredient selection and hygiene practices, must be reviewed."
She added: "Dog owners should always wash their hands with soap and water right after handling pet food and after picking up faeces."
With pet insurance from Purely Pets you can choose from 15 levels of Lifetime cover, and as a policy holder you'll have access to our free 24-hour Vet Helpline for any queries regarding your pet's health.
Helpful Pages
Recent Posts
Pet Insurance Quote
98% claims paid *
Claims paid directly to vet
24/7 vet video consultations
Interest free monthly payments