How to ensure bug-free summer travel with your pet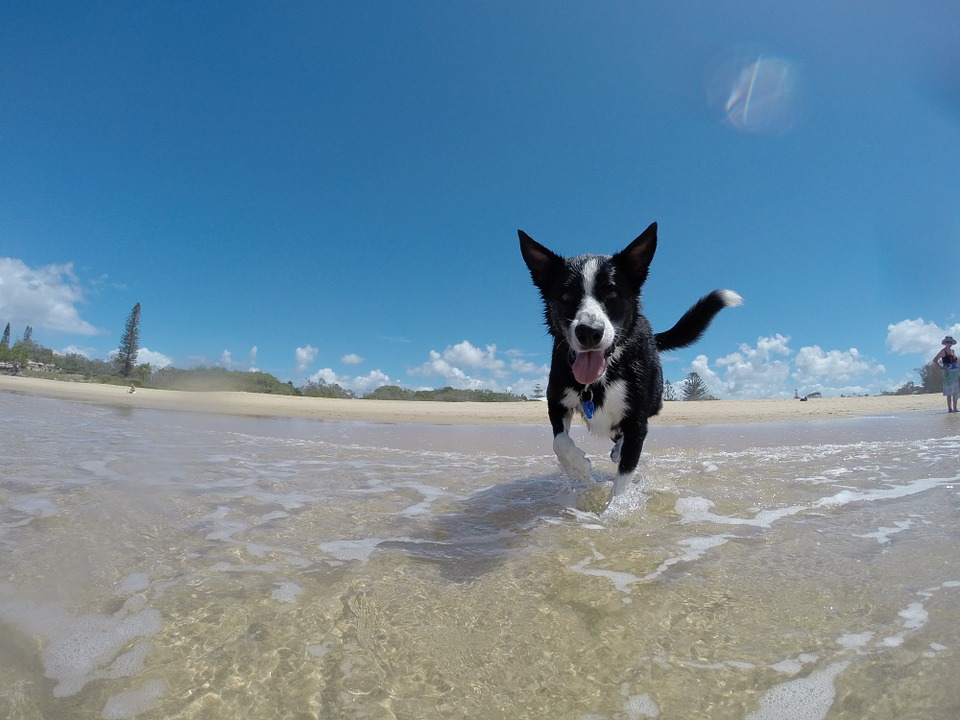 If you're taking your pet on holiday abroad this summer, what can you do to make sure they don't pick up worms, ticks and other parasites?
The good news is that preventive treatments are available to protect against many potential parasites and diseases. The British Veterinary Association (BVA) recommends booking an appointment with your vet at least three weeks before you travel, to get your pet started on the right medication at the right time.
Many vector-borne diseases that occur abroad are not seen in the UK, leaving dogs and other pets potentially unprotected and susceptible to contracting them, the veterinary body warns. Such diseases can be transmitted from one animal to another, including from animals to humans, often by biting insects such as mosquitoes and ticks.
These diseases include leishmaniasis, an infectious disease transmitted by sandflies, which occur commonly in Mediterranean coastal areas, as well as babesiosis, ehrlichiosis, hepatozoonosis, heartworm, canine brucellosis, rabies and tapeworm.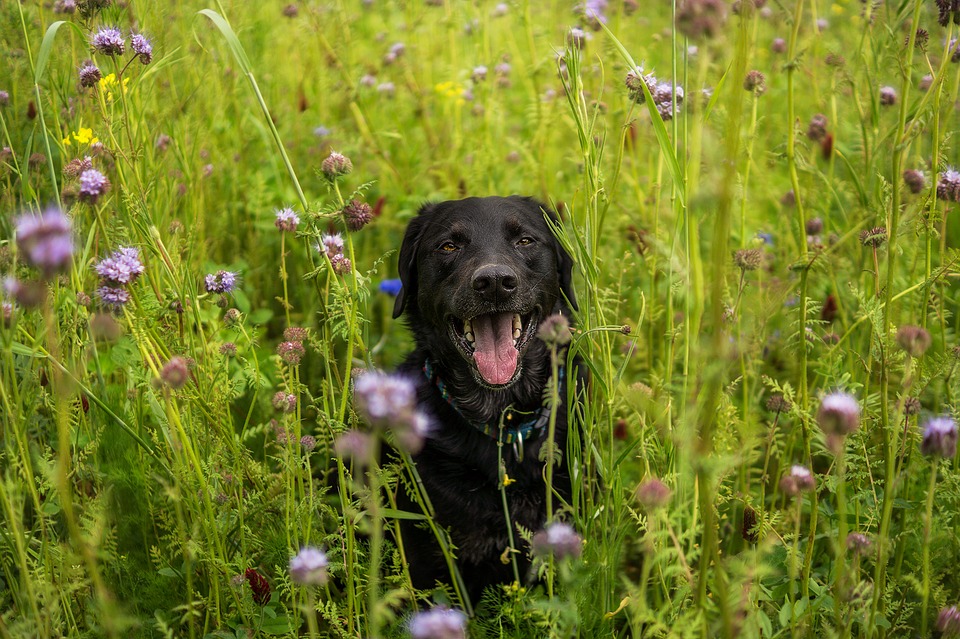 A BVA survey last year found that 27% of companion animal vets had seen cases of leishmaniasis in their practice in the previous 12 months, with smaller numbers of vets also reporting cases of conditions like ehrlichiosis and heartworm. While many of these cases are suspected to have come from imported rescued dogs with unknown health histories, pets who have recently travelled abroad could also bring back these diseases.
As well as looking into preventing diseases, the BVA advises owners to check that their pet's rabies vaccination and pet passport are up to date, and make sure the microchip is working and reading correctly. It's also worth talking to your vet about the prevention of heatstroke and how to recognise symptoms of the condition in your dog.
Identify a local vet in the area where you will be holidaying in case of an emergency and to administer (necessary) tapeworm treatment to dogs one to five days before your arrival back into the UK.
And if your pet becomes ill after returning to the UK, it's important to tell your vet that you have been abroad with your pet, even if it was some time ago.
Before you travel, make sure you protect your pet with great value pet insurance from Purely Pets.
Helpful Pages
Recent Posts
Pet Insurance Quote
98% claims paid *
Claims paid directly to vet
24/7 vet video consultations
Interest free monthly payments