Illegal ear cropping offered by UK dog breeders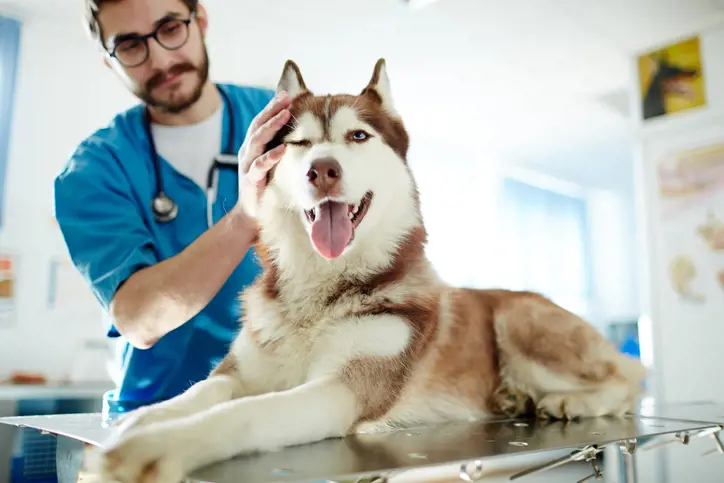 Breeders in the UK are offering to mutilate puppies' ears to follow a social media trend, a BBC investigation has revealed.
Cutting or "cropping" is a painful procedure in which part of the ear flap is cut off with a knife or razor blade to make a dog look fiercer. Ear-cropping has no medical or welfare benefits for dogs and is illegal in England and Wales under the Animal Welfare Act, and in Scotland and Northern Ireland under similar legislation.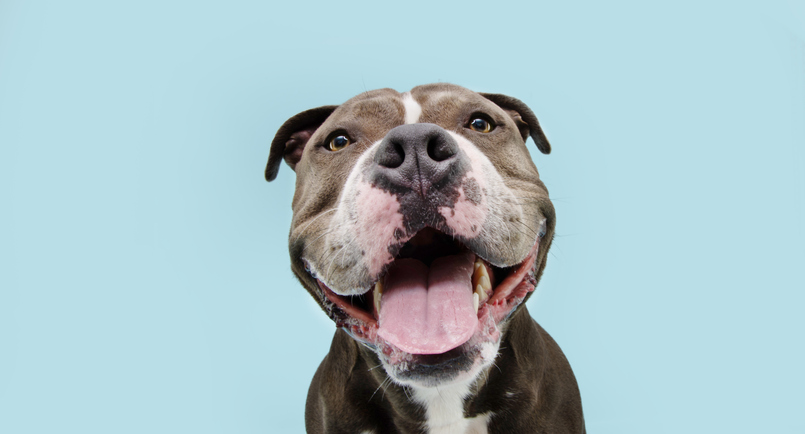 An investigation by BBC Wales found that breeders are offering dogs with cropped ears, together with fraudulent pet passports to imply the procedure was done abroad.
Commenting on the BBC report, Daniella Dos Santos, former president of the British Veterinary Association (BVA), said that rogue breeders are "looking at these animals as commodities and money-making machines rather than living sentient beings".
She added: "The reason this is happening is because there is a loophole that allows the importation of dogs with cropped ears, and that's just acting as a smokescreen clearly for it happening in the UK."
Vanessa Waddon, from dog rescue charity Hope, said she feared demand was being driven by celebrities posting images of cropped-eared dogs, including footballer Marcus Rashford, Little Mix singer Leigh-Anne Pinnock and Love Island's Jack Fincham.
Welfare charity Dogs Trust said in a statement that it was "opposed to this barbaric practice which is purely for aesthetic purposes and not only causes physical pain but may also impact on a dog's ability to communicate with people and other dogs".
A BVA survey of vets earlier this year revealed that almost six in ten (58%) small animal vets have been presented with dogs with cropped ears in the last year. The Doberman was the breed most commonly seen with cropped ears, followed by American Bulldogs and Cane Corsos.
At Purely Pets we offer dog insurance with 15 levels of Lifetime cover, enabling you to provide your four-legged friend with care they need to make a swift recovery if they fall sick or get injured. Why not get a quote today?
Helpful Pages
Recent Posts
Pet Insurance Quote
98% claims paid *
Claims paid directly to vet
24/7 vet video consultations
Interest free monthly payments