Increase in designer crossbreeds and imports among 2020 'pandemic puppies'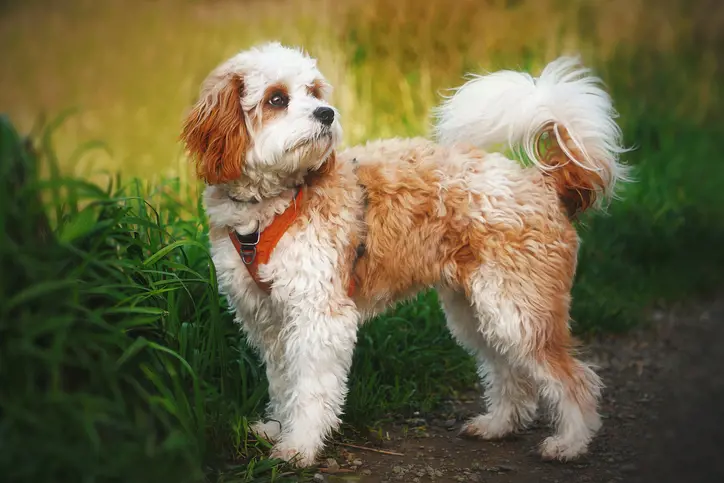 Puppies that went to new homes during the pandemic in 2020 were more likely to have been designer crossbreeds like the Cockapoo and Cavapoo compared with puppy purchases before the pandemic in 2019, according to a study by the Royal Veterinary College (RVC).
The 2020 cohort of 'pandemic puppies' were also more likely to already hold a pet passport at purchase, indicating that they may have been imported from Europe to meet the huge increase in demand — and prices — for puppies as families spent more time at home.
Based on data from more than 5,500 UK owners who completed an online survey, the RVC's Pandemic Puppies study explores the early socialisation, health and behaviour of puppies purchased in 2020 compared to 2019 puppies.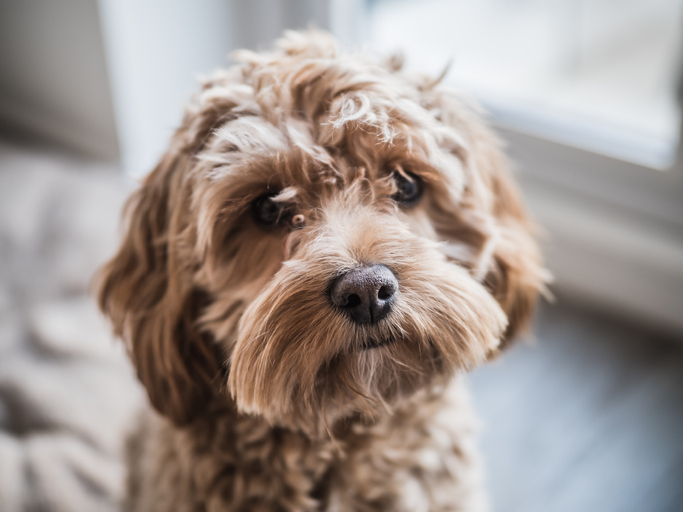 Amongst the positive findings was the fact that many of the health and socialisation experiences examined didn't vary significantly between puppies purchased in 2019 and 2020. This is testament to the commitment of the 2020 owners to raise their dog well despite the challenges posed by the pandemic, the RVC said. However, there were still some concerns as lockdown restrictions meant that 2020 puppies were less likely to attend puppy training classes or to have experienced visitors to their homes.
The differences between 2019 and 2020 could potentially lead to the development of future behavioural problems such as stranger-related fear and anxiety in some pandemic puppies, the researchers believe.
With daily life getting back to normal after the acute pandemic-induced changes and restrictions, the RVC advises owners to attend training classes with their puppies and dogs. These classes should use positive reinforcement methods, to avoid compromising your dog's welfare.
If you have any particular concerns about any aspect of your dog's behaviour, your first port of call should be your vet, who may be able to refer you to an appropriately qualified behaviour specialist.
And for owners who need to return to their place of work, services such as dog walkers and day-care facilities can help limit the amount of time your dog is left alone.
At Purely Pets we offer dog insurance with a choice of 15 levels of Lifetime cover and an easy online claims process. As a policyholder, you'll also have access to our free 24-hour Vet Helpline for any queries regarding your dog's health.
Helpful Pages
Recent Posts
Pet Insurance Quote
98% claims paid *
Claims paid directly to vet
24/7 vet video consultations
Interest free monthly payments