Keeping a dog costs £2,000 a year, says Battersea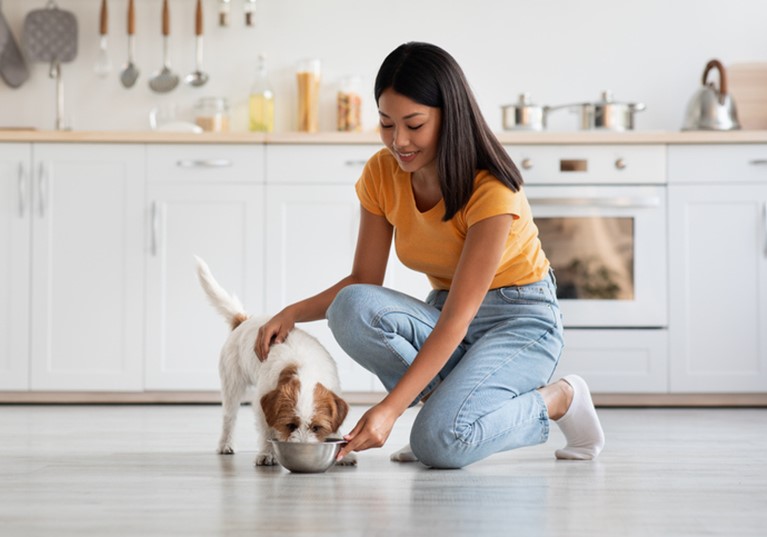 The average cost of owning a dog in the UK is now around £2,000 a year, according to animal welfare charity Battersea.
This estimate is based on the average costs of buying dog food and treats, poo bags, grooming, routine healthcare, dog insurance and pet sitting.
However, the charity cautioned that the true costs for each household will vary dramatically depending on the size, age, type and health of the dog. For example, larger dogs may need more food than smaller dogs, while certain breeds may be more prone to certain health complications.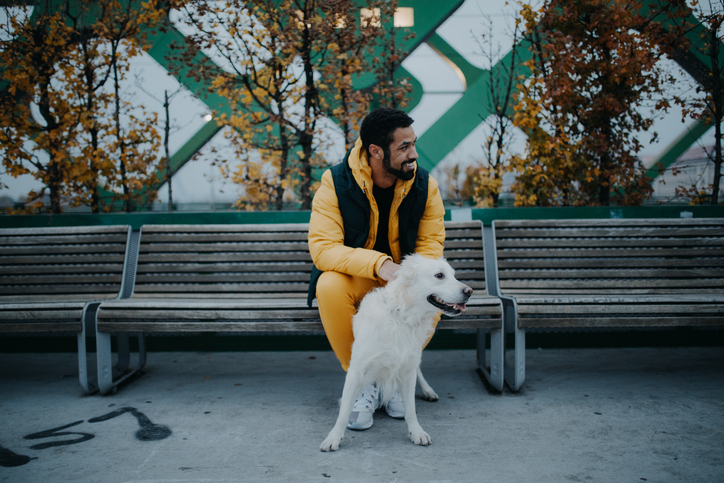 Battersea said it wanted to remind prospective owners that, while having a dog can be incredibly rewarding, keeping them healthy and happy is a long-term financial commitment.
"Faced with rising food and energy prices, for many UK households the current environment is a challenging one," said Rob Young, head of centre operations at Battersea.
"Given this, it's really important that people are fully informed about the costs associated with owning a dog — equipping yourself with this knowledge in advance will help ensure a happier, less stressful experience for both you and your dog."
There are some adjustments you can make to reduce the cost of caring for a pet without compromising their health or wellbeing, such as switching to lower-priced but high nutrient brands, and making your own treats and toys at home.
However, there are other areas where people should be wary of cutting corners.
"For example, while some owners may see pet insurance as a nice-to-have additional expense, it protects you from facing thousands of pounds in vet bills should your dog fall ill or have an accident," Young explained. "This year, we've sadly seen a sharp increase in the number of people having to give up their dogs because they can't afford essential veterinary treatment."
Dog insurance from PurelyPets can cover you for vets bills for accidents, illness or both up to a fixed monetary amount. Many policies also provide added benefits such as cover for dentistry, loss of pet, third party liability and overseas travel.
Helpful Pages
Recent Posts
Pet Insurance Quote
98% claims paid *
Claims paid directly to vet
24/7 vet video consultations
Interest free monthly payments