Keeping your pets safe this autumn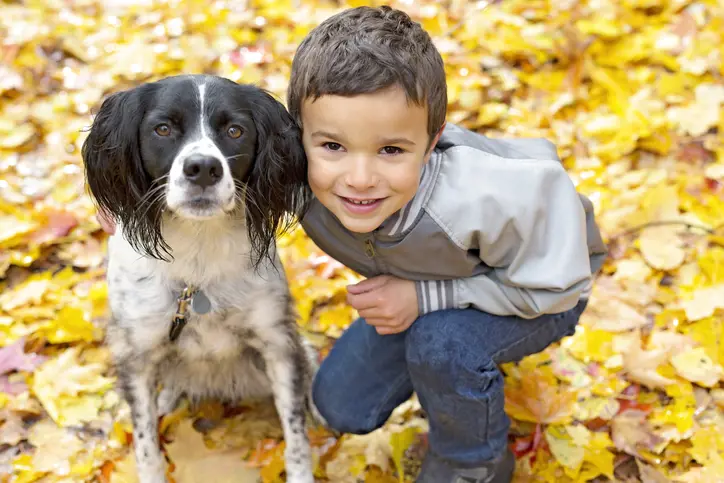 Autumn: the season of mists and mellow fruitfulness, not to mention dark nights, and fireworks, and Halloween.
This time of year brings a number of new challenges for pets and their owners, and it's important to be aware of the seasonal hazards so that you can all continue to enjoy time outdoors.
A recent article in Companion Life lists some top tips for the new season, as shared by natural animal healthcare products specialist nutravet. They include:
Exercise
With the weather getting cooler, it's tempting to spend more time indoors — but it's important to keep up with your dog's daily walks. This will help to prevent any weight gain and keep them fit and healthy, and also stop your dog from getting bored.
Your cat may go outside less on cold and wet days, so make sure you play with them to keep them active in the house.
Autumn plants
Seeds and leaves are starting to drop, but some are poisonous to pets and can cause serious illness.
For instance, yew trees are poisonous to all species and eating just a small amount of the leaves, berries or bark can be extremely harmful.
Similarly, the bark, leaves, flowers and conkers of horse chestnut trees are poisonous to pets. And conkers, as well as acorns, can become a choking hazard or cause blockages when eaten by pets.
Safety on walks
As the days get shorter, if you are walking your dog early in the morning or late at night make sure you wear reflective clothing — and think about getting a reflective collar and coat for your dog, just in case they get lost. Insure your pet this autumn with our pet insurance.
Fleas and ticks
Central heating makes a comfortable environment for fleas, so keep up with your pet's flea treatment to help prevent any unwanted house guests at this time of year. And check your pets regularly for ticks, especially after dog walks, as ticks are still prominent in the autumn.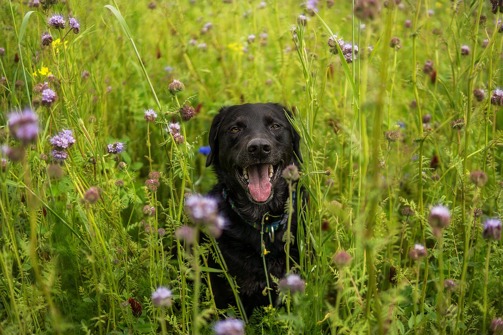 Halloween
Although pumpkins are not poisonous, they could lead to your pet having a sensitive tummy if consumed in large quantities. Also, if you use candles in your pumpkins, make sure these are out of reach from your pet and can't be knocked over.
Don't dress your pet in a Halloween costume if they seem anxious. And keep them secure in one room to prevent any stress from visitors and to stop them dashing out of the door.
Fireworks
The fireworks season can last from October to New Year. To help reduce stress for your pet, make a den for them to retreat to during the fireworks and close curtains and play music to help block out the noise.
Natural pet remedies and plug-in diffusers are also available to help your pet deal with stressful situations.
Insurance from Purely Pets offers year-round protection for dogs, cats and multi-pet households. We offer 15 levels of Lifetime Cover — allowing you to choose the policy that suits your budget and requirements. Why not get a quote today from Purely Pets?
Helpful Pages
Recent Posts
Pet Insurance Quote
98% claims paid *
Claims paid directly to vet
24/7 vet video consultations
Interest free monthly payments