Kennel Club urges new owners to avoid virtual puppy buying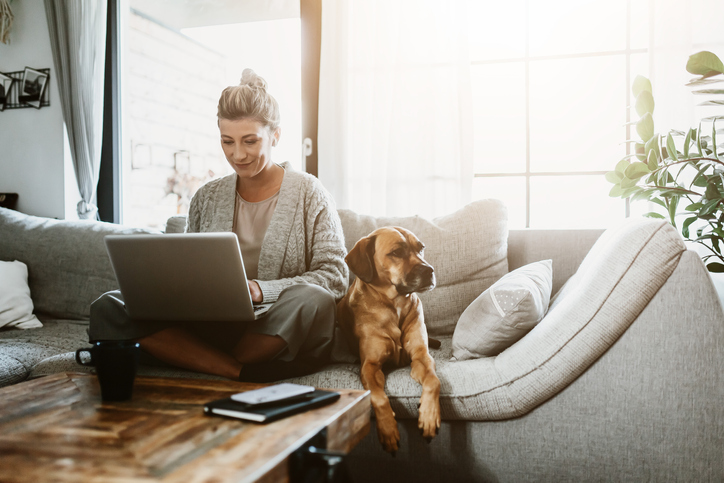 Many people who bought a new puppy during the pandemic did so 'virtually', without seeing the pup before making a commitment.
This isn't ideal in terms of animal welfare, because it allows rogue traders and puppy farms to hide poor breeding conditions.
But the Kennel Club has warned that 'click and collect' and 'click and drop' puppy buying are now seen as the norm, despite lockdown restrictions being eased.
In a survey by the dog welfare organisation, a quarter of Brits admitted that it's 'normal' and 'easier' to meet a puppy virtually, rather than in person.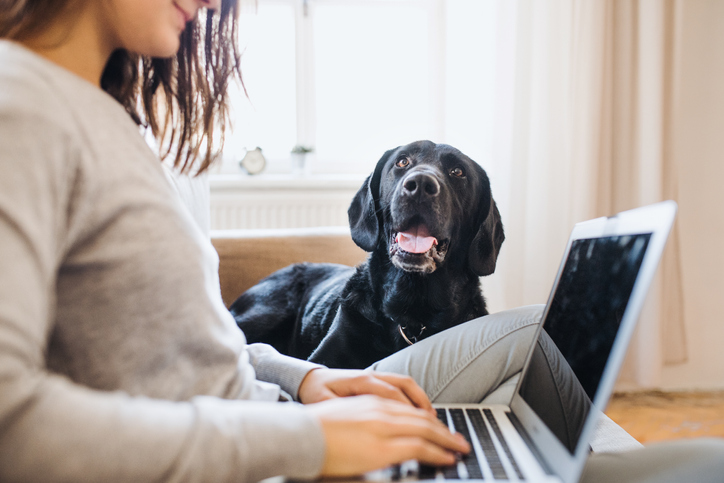 For a while, Covid-19 restrictions forced virtual meetings and puppy deliveries. Emergency laws meant that puppies could be delivered to new homes, with 43% of pandemic owners having their puppy delivered to their door or opting for 'click and collect' without seeing their puppy prior to purchase.
Worryingly, however, half of dog owners who 'click and collected' a puppy during the pandemic would be happy to do so again, while three in five owners who had their dog delivered to their door — and almost half who didn't see their puppy with its mum — said they would buy a dog the same way in the future.
"Whilst the message about always seeing a puppy with its mum, in its home environment, seemed to have finally got through and was reinforced in new laws in 2020, this research shows the pandemic's alarming impact on the way people expect to buy a puppy, with many now seeing virtual puppy buying, 'click and collect' or pup deliveries as the norm — taking us backwards in terms of dog welfare and responsible puppy buying," said Mark Beazley, chief executive of the Kennel Club.
Beazley explained that there is nothing wrong with seeing an advert for a puppy online, but potential owners should always then see the puppy interacting with its mum, in its own home.
"If a breeder is offering to deliver the pup to your house or asking to take money from you before you've even seen the pup, alarm bells should be ringing," he said. "Scammers, rogue breeders and cruel puppy traders can, and will, cash in on this dangerous virtual puppy buying world, with devastating consequences for dogs."
With dog insurance from Purely Pets, you can manage your policy online and payments can be made directly to your vet. You'll also have access to our 24-hour Vet Helpline for any queries regarding your dog's health.
Helpful Pages
Recent Posts
Pet Insurance Quote
98% claims paid *
Claims paid directly to vet
24/7 vet video consultations
Interest free monthly payments