Lost Dog Awareness Day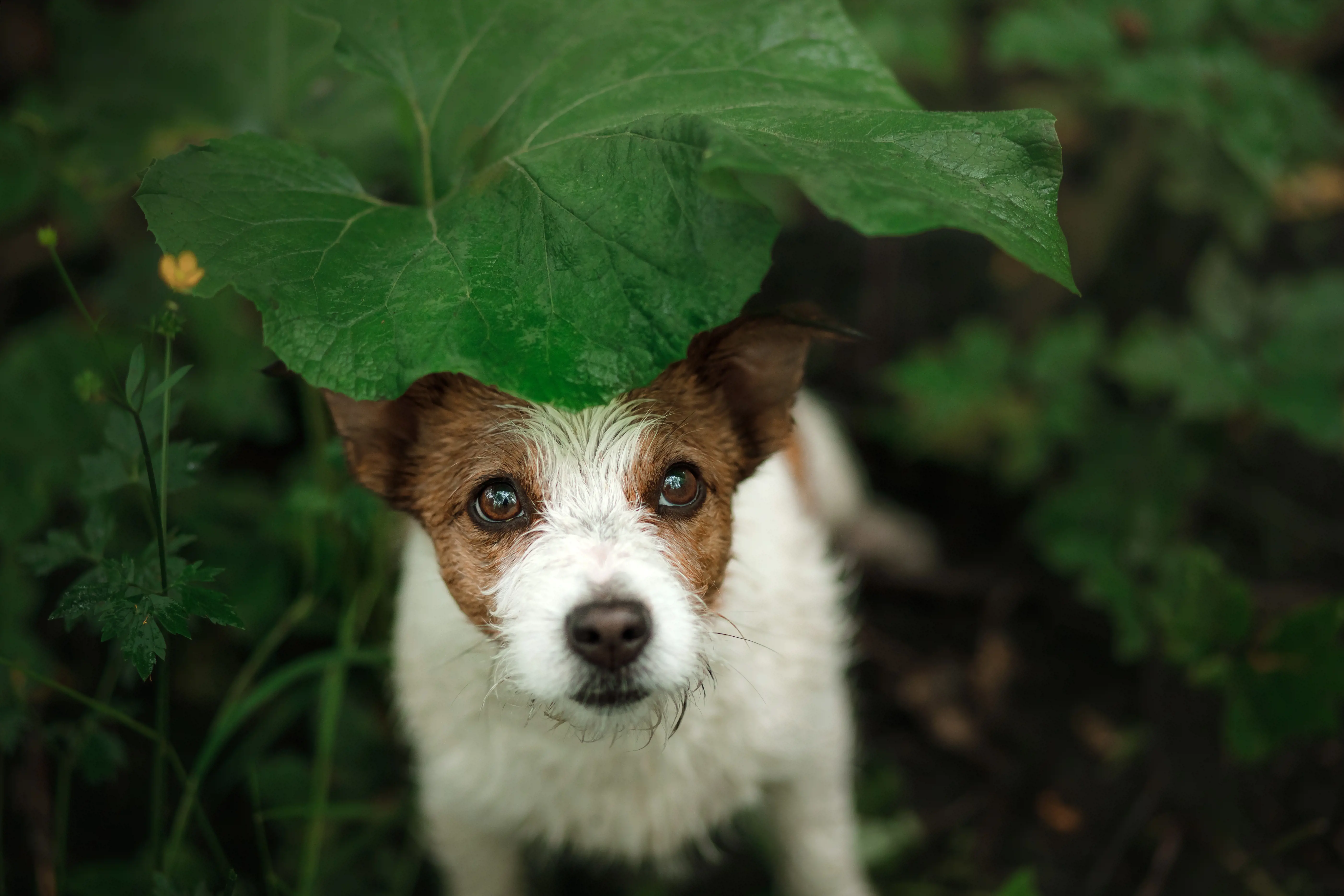 The thought of losing a valued part of the family is upsetting for many dog owners around the UK. Think about what you can do to make sure your pet is safe at home and while out and about.
Ways to keep your dog safe
1. Make sure your dog is microchipped and easy to identify
It's a legal requirement for all dogs to be microchipped by eight weeks. Once done, make sure you keep your contact details up to date - especially if any of your details change. If a dog is microchipped, it's easier for it to be traced back to its owner. Make sure they also wear a tag with your name, phone number and address on it.
Regularly take photos of your dog from different angles, making note of any distinctive features.
2. Keeping your dog safe at home
Make sure there are no escape routes around the edge of your garden and that your home is secure. This will help keep your dog in.
3. Keeping your dog safe in public
When letting your dog off the lead, always keep them in sight and pay attention to what they are doing at all times. Make sure they are trained to come back when called before letting them off the lead. Using a long lead will help build recall and is a safer option when you're in an unfamiliar area.
What to do if your pet is lost
If you think your dog is lost, your emotions will be running high. Anxiety, dread, terror and helplessness are all to be expected, but if you stay calm you can increase the likelihood of being reunited with your four-legged friend.
Here are four steps you can take.
1. Contact the microchip database
There's a reason all dogs have to be microchipped. The microchipping company will notify you if your dog is found or if anyone tries to re-register the chip number.
2. Spread the word locally
Speak to other dog owners and walkers in the parks and public places you walk your dog and ask them to keep an eye out. Make posters showing a clear image of your dog, details of the circumstances, and your contact details. Stick them up in shop windows, on lamp posts, in vet surgeries, and other locations in your local area.
3. Spread the word virtually
Take to social media to let people know what has happened and to ask if anyone has seen your pet. Ask friends and family to spread these appeals to as many people as possible so word gets out fast. If you tag animal charities, vets, microchip database providers and local businesses, you can ask them to share your post, too. Just make sure your social media profiles are set to 'public' in the security settings.
You can also use social media to look for posts about dogs that have been found.
4. Think fast, act fast
If you suspect your dog has been snatched, you need to act quickly. Report the theft to the police as soon as possible, making a note of the crime reference number (this will help when it comes to dealing with insurance for your pet) and making sure they understand your dog has been stolen, not just missing.
You should also report the theft to your local council's dog warden (and wardens in neighbouring local authorities).
Helpful Pages
Recent Posts
Pet Insurance Quote
98% claims paid *
Claims paid directly to vet
24/7 vet video consultations
Interest free monthly payments