New cancer treatment trialled in pet dogs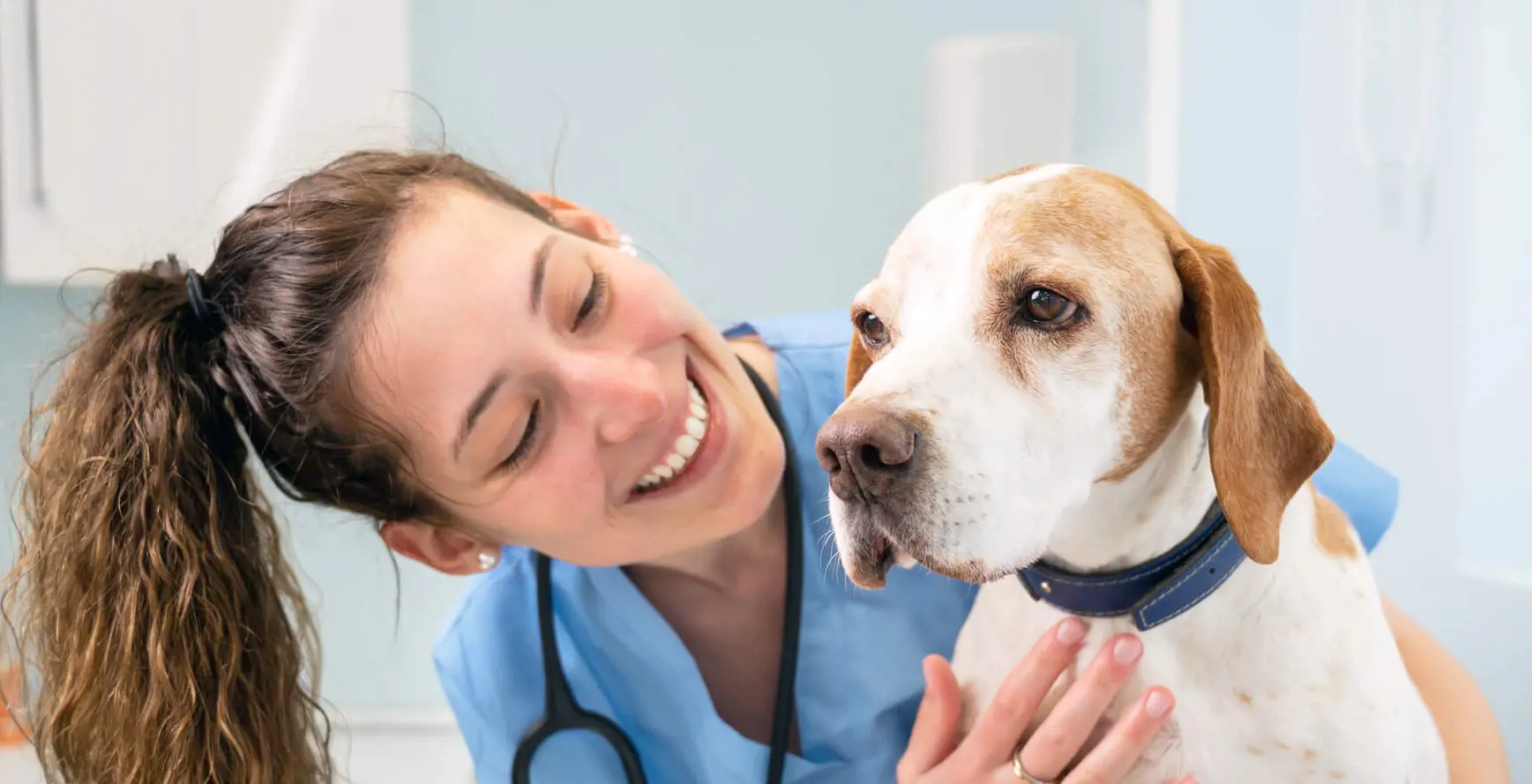 Pet dogs who are having surgery for sarcoma, a cancer of the bones and soft tissues, at a clinic in Australia are getting access to cutting-edge treatment as part of a world-first clinical trial.
It's hoped that the trial will pave the way for a new immunotherapy treatment for one of the most common canine cancers.
The treatment is a polymer-filled gel which is loaded with immunotherapy drugs and can be applied inside the surgical wound when a patient has a sarcoma tumour removed.
According to Telethon Kids Institute, a medical research institute, this gel is designed to "mop up" any remaining cancer cells left behind after surgeons remove the tumour.
"The surgeon will try to remove as much tissue as possible, but often some cancer cells are left behind and the cancer just comes back," explained Associate Professor Joost Lesterhuis, head of Telethon Kids Institute's Cancer Centre.
"With the immunotherapy gel, the surgeon would remove the tumour and apply the gel before closing the wound as they normally would.
"Then over time, the immunotherapy drugs get to work — drawing immune cells from all over the body and activating them at the site of the tumour to mop up any remaining cancer cells."
So far, seven dogs have been treated with the gel in surgery and the results have been overwhelmingly positive, said veterinary oncologist Dr Ken Wyatt from Perth Vet Specialists.
"Sarcoma is actually more common in dogs than it is in people — we would see multiple patients per week with sarcoma and they can be fatal if they are left unchecked or spread into nearby organs," he said.
"There doesn't seem to be any problem in the healing of the dogs who've taken part in the trial so far, we seem to be getting a really good response from the gel.
"Everybody's winning — the dogs are getting treatments they would otherwise not have access to and they're also doing something that could ultimately help children with cancer."
If your dog ever needs surgery, the costs can soon add up. Dog insurance from Purely Pets can help you cover the cost of recommended treatment, with payments made direct to your vet.
Helpful Pages
Recent Posts
Pet Insurance Quote
98% claims paid *
Claims paid directly to vet
24/7 vet video consultations
Interest free monthly payments