New cat food made from insects launched in the UK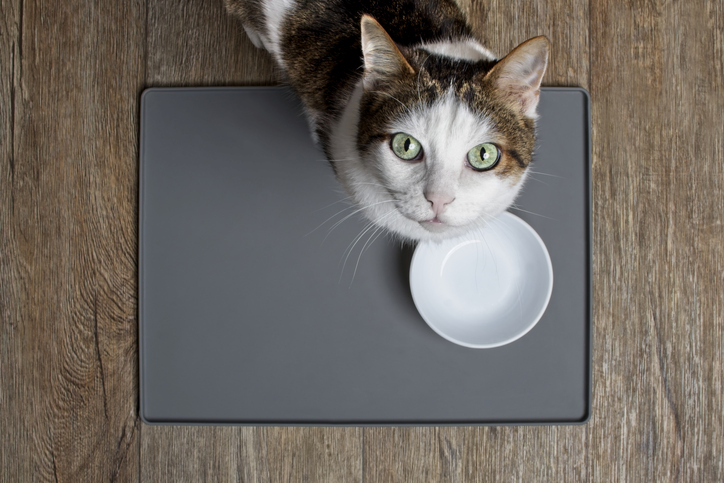 Would you ever feed your cat a pet food made from insects?
Mars Petcare has launched the first 'insect only' cat food in the UK, and says it is better for the environment than traditional cat food made from meat or fish.
Called Lovebug, it is a dry food made from black soldier fly larvae insect meal, together with other essential nutrients such as amino acids. It contains no other animal products and is nutritionally complete.
Per kilo of protein, farming bugs takes up 80% less land than beef, meaning that land use is reduced, Mars explains. The bugs are also fed on 100% surplus vegetables and plants that would otherwise go to waste, and they come from a farm powered by 100% renewable electricity.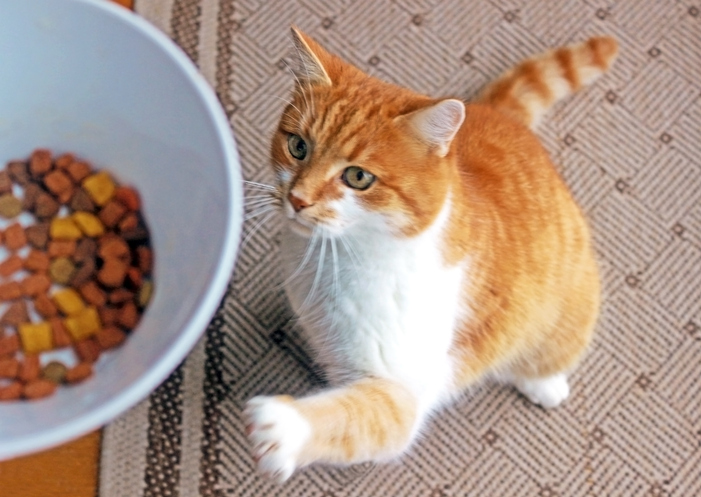 According to Mars, the insects used in Lovebug have just the right proportion of amino acids, fatty acids and minerals. Added nutrients that are essential for a cat's diet include taurine and arachidonic acid.
The British Veterinary Association (BVA) recognises the need for sustainable animal feed, and the role that insects could play in meeting it.
A blog by BVA media officer Charlotte Raynsford points out that, while pet food commonly comes from by-products of meat and fish produced for humans, the rise in pet ownership and the growing demand for high grade meat and raw meat creates competition with the human food chain.
"To minimise competition for land and reduce use of water, pollution and other strains that agriculture puts onto the environment, most industry bodies recognise that there needs to be progress towards 'future fit' animal feed, human food and indeed, pet food," Raynsford says.
"Due to the smaller environmental footprint, use of less resources, space and production of high-quality protein, insect farming is increasingly seen as a viable source of protein in the modern human diet and for livestock and pet food."
Protect your furry friend with cat insurance from Purely Pets! We offer 15 cover levels giving you the freedom to choose the right level of cover for you and your cat, and all policyholders have access to our free 24-hour Vet Helpline.
Helpful Pages
Recent Posts
Pet Insurance Quote
98% claims paid *
Claims paid directly to vet
24/7 vet video consultations
Interest free monthly payments