One in three new dog owners end up buying a new car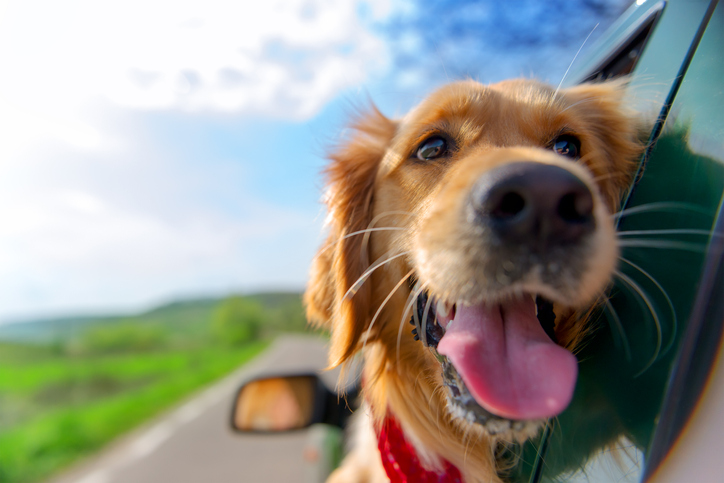 In the home and on the move, pets take up a surprising amount of room. In fact, many dog owners find they need a bigger car to accommodate their four-legged friend.
Last year, more than a third (35%) of new dog-owning motorists had to 'pup-size' by buying a bigger or more practical car because of their pet, according to new research from automotive marketplace CarGurus.
With an estimated 800,000 puppies and dogs bought in the UK each year, it means that around 280,000 may result in their owners buying a new vehicle.
To help new — and future — dog owners find the most suitable vehicle for themselves and their pets, the CarGurus Pupgrader suggests the right vehicle based on the size of their dog and whether or not they also need to transport other family members.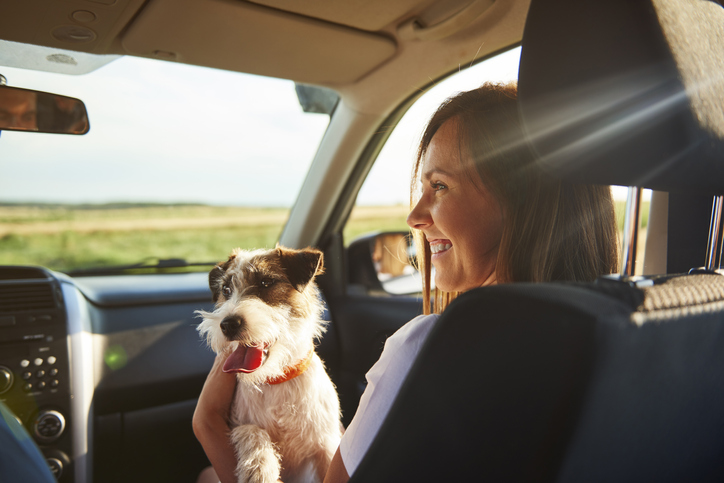 The new tool provides recommendations based on a fully-grown dog so that owners aren't caught off-guard by a fast-growing puppy.
It was created after research by CarGurus found that more than a quarter (27%) of dog owners admitted they should have thought more about the car they owned when getting their pet — with this number increasing to 61% among those who bought or adopted a dog after the start of lockdown.
CarGurus has also worked with animal charity National Animal Welfare Trust (NAWT) for further advice when travelling with your dog.
The travel tips include:
On a long journey, allow time for comfort breaks for your dog to let them stretch their legs and go to the toilet.

Ensure the area in which your dog will be travelling is set to a comfortable temperature.

Never leave your dog in a hot car.

Either provide your dog access to water throughout the journey with a non-spill water bowl, or ensure you have enough water to offer them at every comfort break.

Avoid feeding your dog within the two hours before a long journey to avoid travel sickness.

In the autumn/winter months, keep a towel in the car to dry off your dog.

A ramp can help your dog climb safely and comfortably in and out of your vehicle.
"Owners need to think about sufficient space, safety and comfort for their animals in much the same way they would for themselves and the human members of their family," said NAWT fundraising and marketing manager Gary McKee.
Insure your pup with dog insurance from Purely Pets! Benefits include online claims, direct payment to your vet and a low excess from as little as £60.
Helpful Pages
Recent Posts
Pet Insurance Quote
98% claims paid *
Claims paid directly to vet
24/7 vet video consultations
Interest free monthly payments