Our recommendations for the best dog friendly hotels in the UK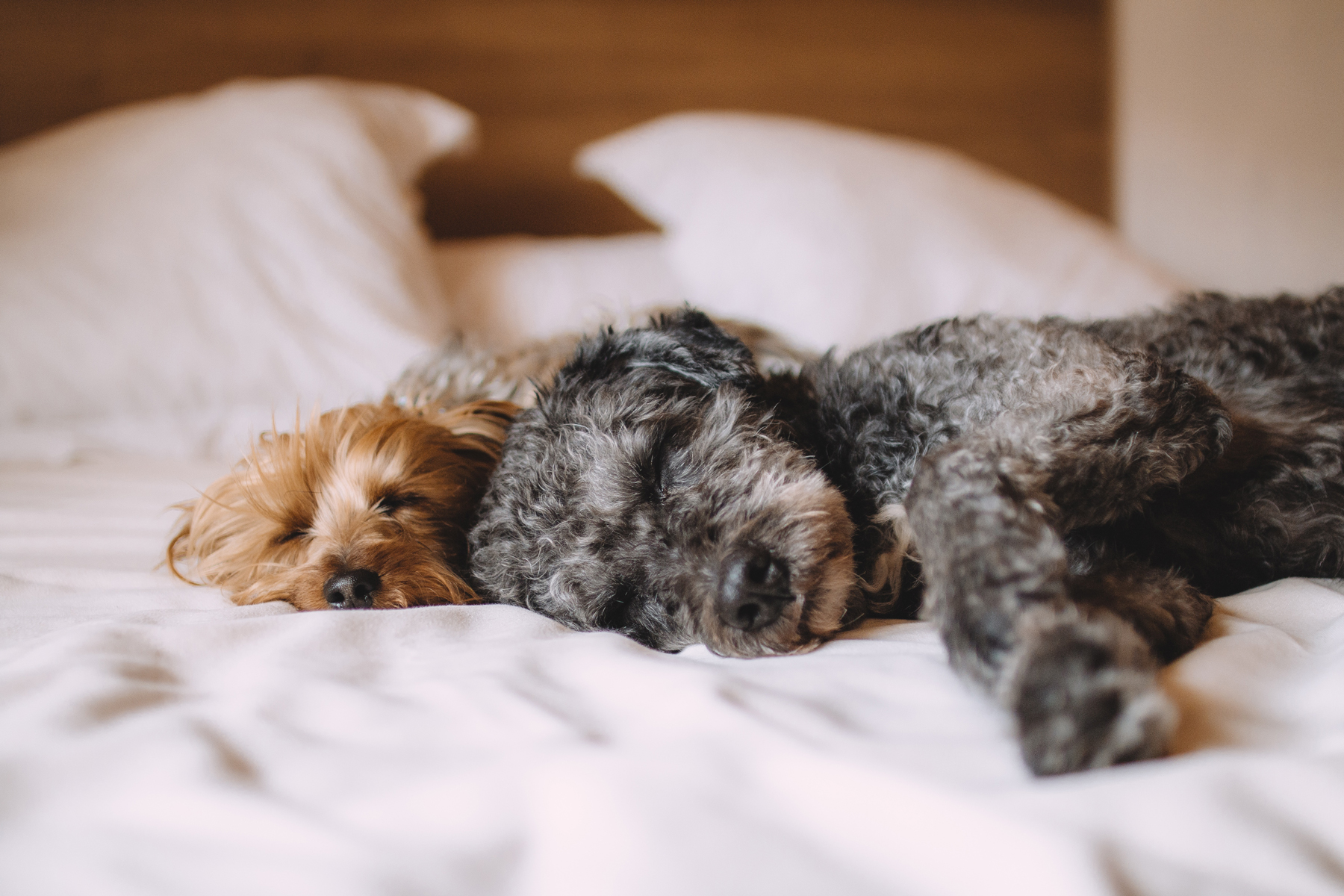 If you want to get away for a break as a dog owner, you have two choices: look for a dog-sitter or bring your pooch with you. The trouble with the latter option is that not all hotels will accommodate man's best friend.
There are, however, some fantastic hotels to be found in the UK that are more than happy to accommodate dogs and their owners – it's just a matter of knowing where to look and to save you the job of having to go through all those hotel T&Cs, we've done the leg work for you and have pulled together a list of some of the best dog-friendly hotels in the UK.
These hotels have thought about all of the little details to make sure both you and your canine companion have everything you need for the perfect getaway, ensuring an enjoyable and relaxing experience for all members of the family including your pup, and eliminating the stress both you and your dog may feel when using kennels or dog sitters.
Purely Pets are specialists in Pet Insurance, so we know that happy dogs mean happy owners so here are our recommendations for the best dog-friendly hotels in the UK:
No.38 The Park, Cheltenham
The Cotswolds is a great place to take a dog – and where better than the 'capital of The Cotswolds', Cheltenham.
Described as an "art-filled haven" by The Telegraph, No.38 is full of character with its unique and generous rooms making it a great place to call home for a few days.
Crucially, this Regency townhouse will welcome your dog for £20 a night. Your canine companion will get a special bed, bowls and treats. And once he's all worn out for the day, you can take yourself down to the award-winning Indian restaurant, housed in the hotel, for some dinner.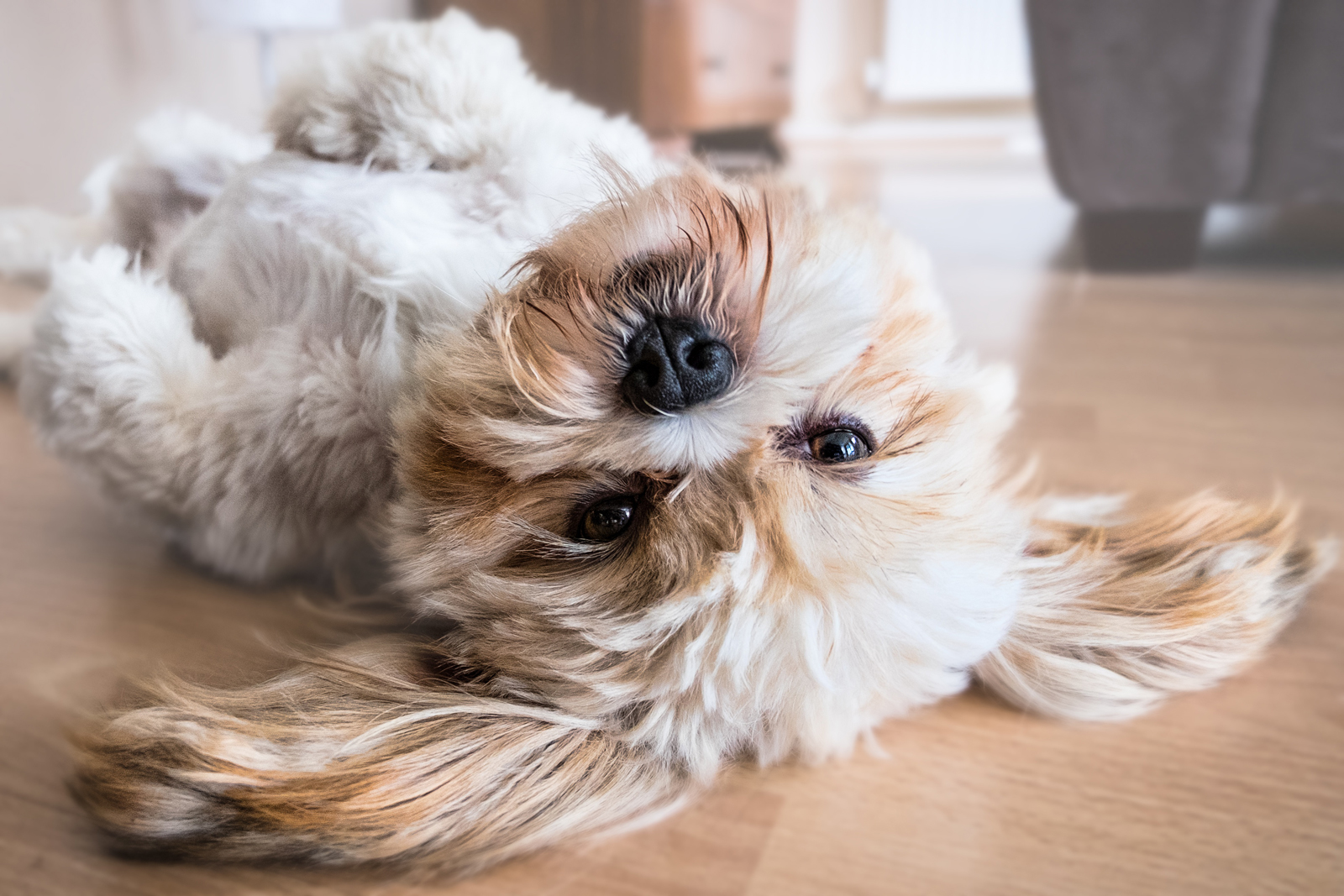 Grove of Narberth, Pembrokeshire
If holidaying in Cymru is more your style, why not stay in the AA Hotel of the Year, Wales 2019/20 – the latest in a string of awards for this hotel.
The Grove of Narberth is very much a luxury retreat, making it the perfect setting for a romantic weekend break – who says you can't have a romantic weekend with your dog in tow?
The hotel says it "welcomes well behaved dogs" for just £20 per night. For that price, your pooch will get some doggy towels, a blanket and some very special doggy treats, plus there's a bespoke dining menu from Burns Real Dog Food upon request!
Cliveden, Taplow, Berkshire
You won't find many grander hotels than the five-star Cliveden House. Located just 45 minutes west of London (by car), Clivden is the former home of several Dukes, a Prince of Wales and Nancy Astor, and is now owned by the National Trust.
If this all sounds a bit fancy, rest assured The Telegraph says that it's "not in the least bit stuck up and doesn't mind whether you turn up in a Ferrari of a Fiat".
Dogs are treated just like the human guests who choose to stay at the hotel. For a reasonable price of £35, your pup will get a package that includes treats, a bed and even a room service meal prepared by the chef for the special guest. Not to mention the 376 acres he can explore.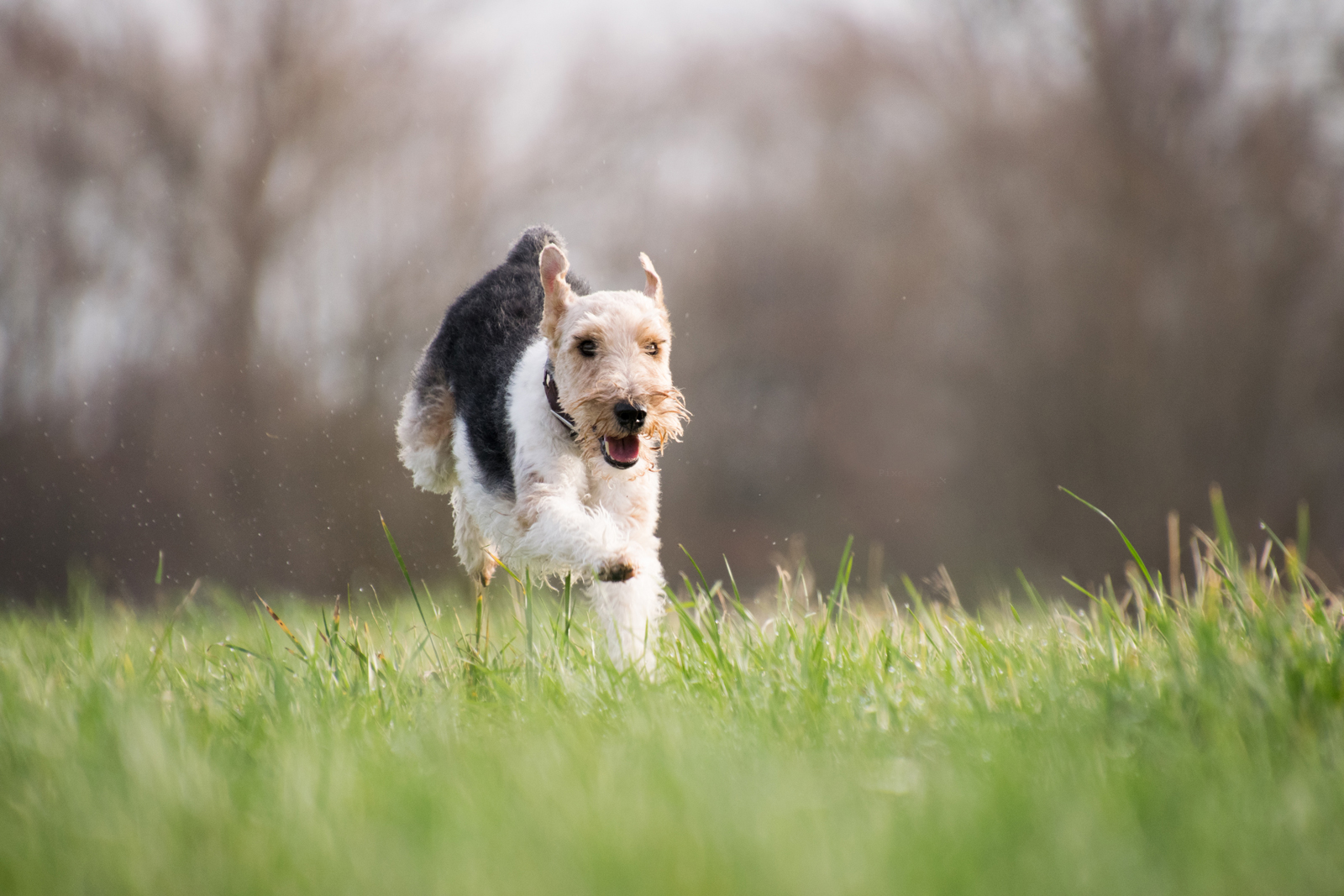 No 15 Great Pulteney, Bath
A trip to Bath is never a bad idea, what with the city's photogenic Georgian architecture and historic Roman Baths to take in and enjoy.
Nestled in the heart of Bath is No 15, a hotel that makes for a "witty city stay with a dash of whimsy", according to the travel club Mr & Mrs Smith.
The hotel makes a point of advertising that's it's "four-legged friendly", with owners encouraged to bring their dogs into the sitting rooms and Bar 15. Dogs are also allowed in all of the hotel's bedrooms - with the exception of those on the Artists' Floor at the top of our boutique townhouse – for a well-earned sleep with their favourite people: you!
For the price of £20, your dog will have a 'Woof box' waiting for them on arrival, filled with the likes of nutritionally-balanced Lily's Kitchen food, tempting biscuits and a ball for keeping them busy on walks through the nearby Victoria Park.
Forest Side, Grasmere, Cumbria
Heading a bit further north now to Cumbria, where a gothic wonder awaits your arrival. The Forest Side in the Lake District is a pretty, secluded Victorian stately hotel, nestled in a wooded estate.
Described by The Telegraph as a "restaurant-with-rooms"  (a Michelin-starred restaurant-with-rooms no less)  you can expect a high-class stay with amazing food. When you step outside, you'll be greeted with the beautiful gardens and walled kitchen garden – just make sure your pooch doesn't do any damage to the 160 raised beds!
However, with dappled woods, vast forests, gently rolling valleys and high fells and not forgetting the abundant supply of rivers and lakes, there's plenty to keep your dog entertained.
The hotel says "we understand better than most that our four-legged friends really are part of the family", so are just about as dog-friendly as you can get. Every doggy visitor gets their very own welcome pack, which includes a sweet, personalised welcome letter, a dog bed, two dog bowls (water and food) and a selection of tasty treats to help them settle in.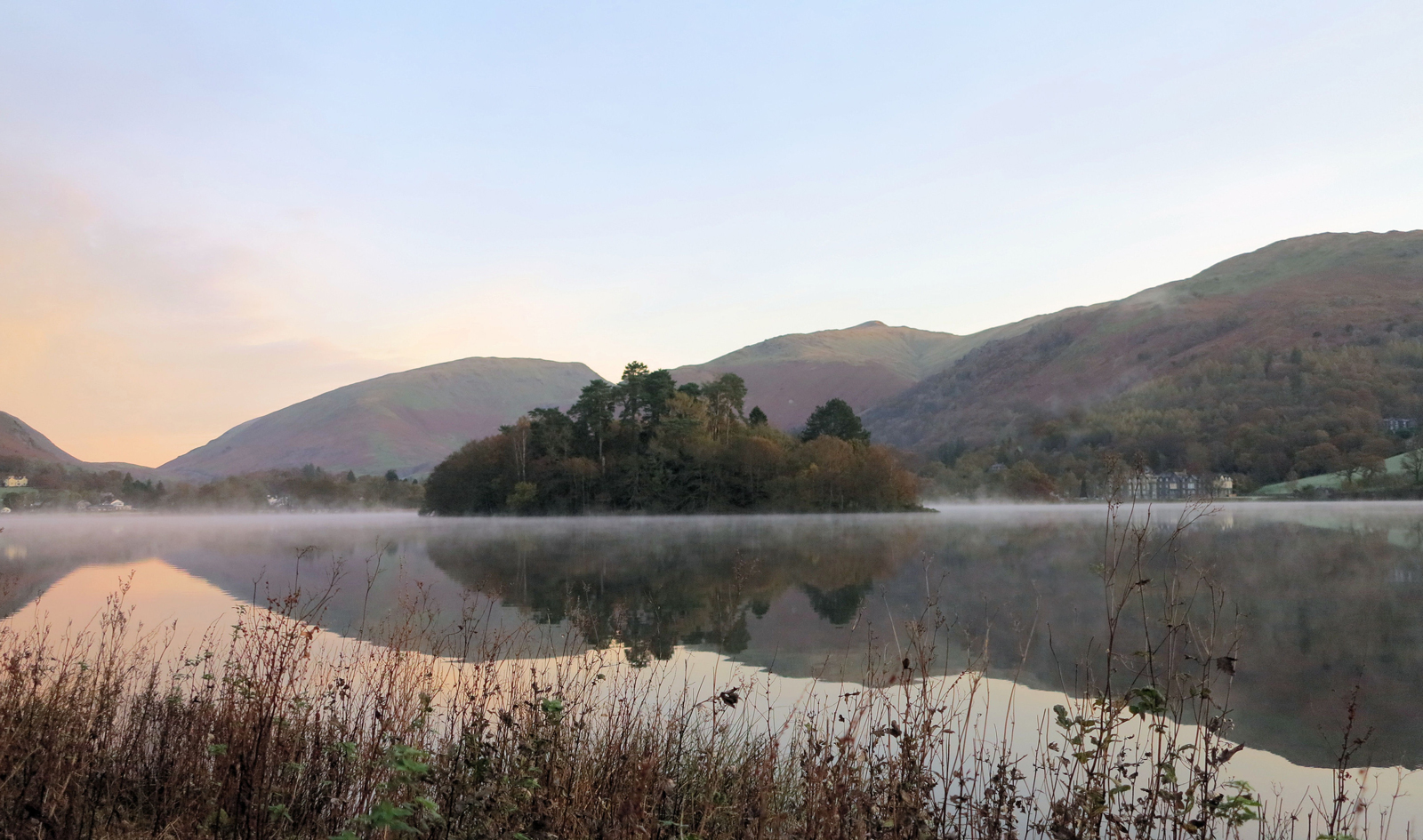 Protect your pet with dog insurance from Purely Pets
If you're looking for dog insurance that you can trust, Purely Pets can help you offering up to £15,000 of Lifetime cover, a low excess starting from £60 and an online policy portal allowing you to manage your policy flexibly online, whenever it suits you.
Additionally, our free 24-hour vet helpline operates 365 days a year, giving you instant access to RCVS (Royal College of Veterinary Surgeons) registered nurses who have at least three years of practical experience.
Purely Pets are an award winning Pet Insurance Company winning Best Pet Insurance Provider of the year 2019 at the Insurance Choice Awards
Get a quote for dog insurance today, and see how much you could save.
Helpful Pages
Recent Posts
Pet Insurance Quote
98% claims paid *
Claims paid directly to vet
24/7 vet video consultations
Interest free monthly payments