Puppies spontaneously copy humans, study finds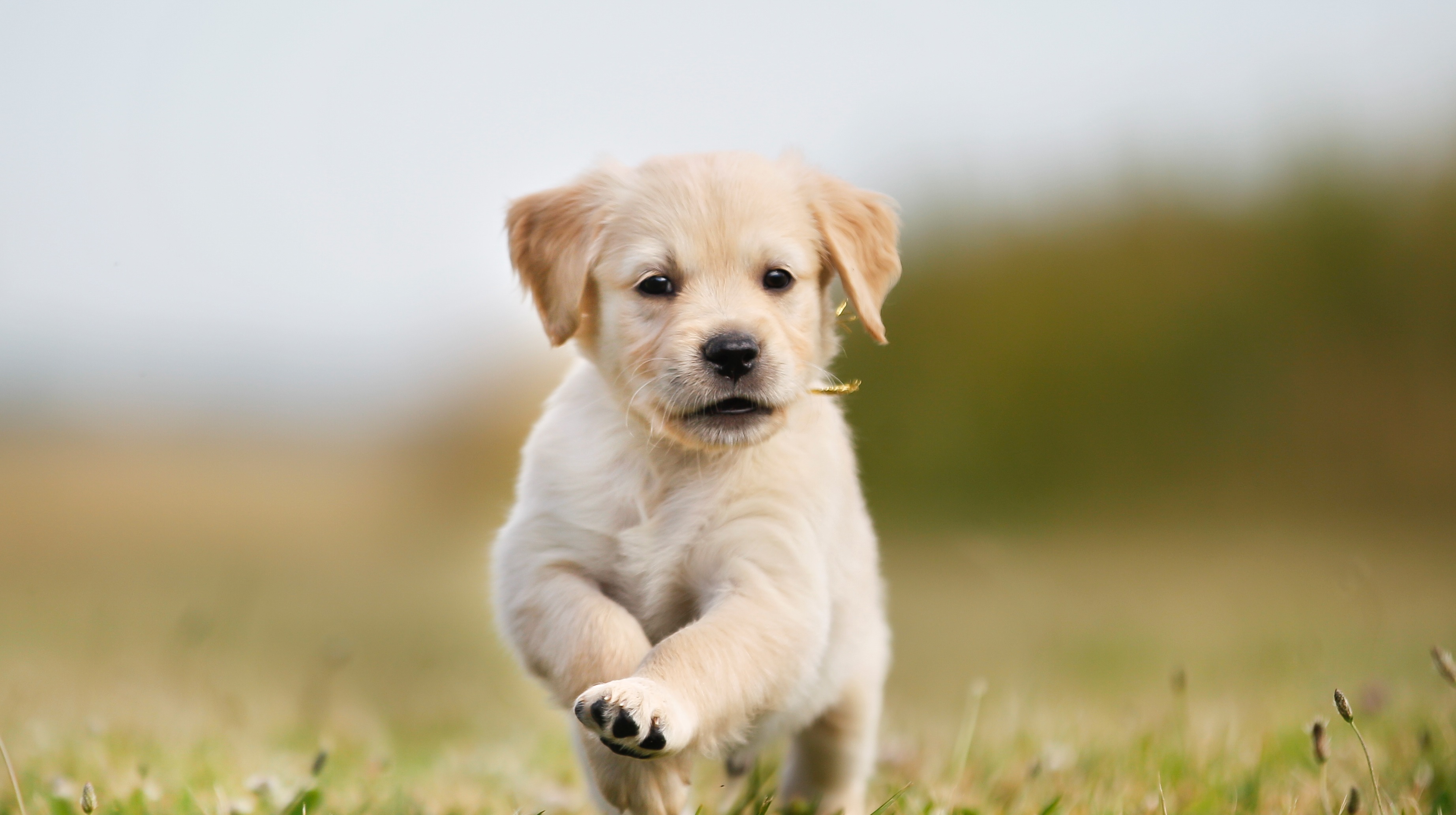 Young dogs tend to spontaneously imitate human actions, even when they are not rewarded with food or toys, new research shows.
It's thought the study from Eötvös Loránd University in Budapest, Hungary could lead to novel training methods that are less dependent on food rewards.
In a new situation, doing what others do is "a convenient way for young individuals to learn about the world", the researchers explained. As well as being a useful way of learning new skills or new information, it also promotes belonging to a social group.
The study involved 42 puppies, 39 kittens and 8 wolf pups, all socialised and living with human families. The researchers observed how they acted with a novel object placed in a room — such as touching it with their nose or a paw — and then an experimenter demonstrated a different action on the object.
In around 70% of the trials, both puppies and wolf pups touched the object again after watching the experimenter — twice as often as kittens — but only the puppies tended to imitate the action with a comparable body part to the human experimenter.
"Typically, most subjects touched the object with their nose, when they had not observed a demonstration," said Stefania Uccheddu, co-author of the study. "However, after observing the experimenter touching the object with her hand, the puppies tended to touch it using their paw."
"We believe that our findings can form the basis for the development of novel training methods that rely on the tendency of puppies to learn by observation and to imitate human actions," concluded study co-author Ákos Pogány. "This way, dog training can be less dependent on the use of food rewards and more able to take advantage of dogs' natural propensity for social learning."
If you've recently welcomed a new puppy into your family, make sure you can give them the veterinary care they need with dog insurance from Purely Pets. Choose from 15 cover levels to find the right policy for you and your dog.
Helpful Pages
Recent Posts
Pet Insurance Quote
98% claims paid *
Claims paid directly to vet
24/7 vet video consultations
Interest free monthly payments