Road Safety Week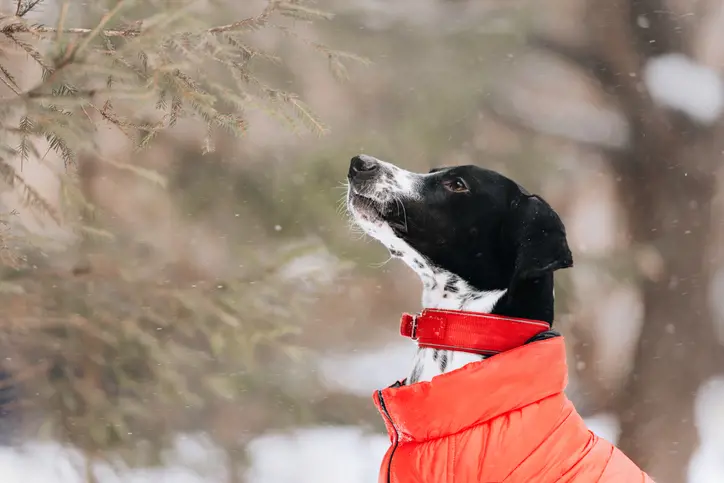 In support of Road Safety Week, we've put together a list of some useful gadgets and outerwear that will help keep you safer on the roads in the winter months.
Hi – Vis and reflective dog clothing is growing in popularity, and with the wintery evening now firmly here, it's important to keep you and your dog visible when walking near roads. With the array of styles and sizes, it's the must have garment in any dog wardrobe.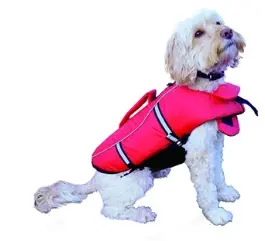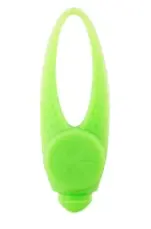 If dogs are not clearly visible on the roads, this is when serious accidents can happen to both drivers, people and dogs. Whether it's to highlight the attendance of a dog near the road or just to keep an eye on them during evening walks in the park, flashing collar lights are the gadget of 2019.
Available in many colours and promoting the latest in safety innovation, you can watch your dog bound carefree around open spaces without the fear of losing them.
If you only buy one piece of safety kit for your dog this year, it's one step closer to becoming safer on the roads.
Farm and Pet Place offer a wide variety of Hi – Vis and reflective clothing made just for dogs such as:
Hi Vis reflective dog coat
Flashing Reflective dog lead
Flashing reflective dog collar
Dog Safety Light
Hi Vis lead attachment
USB flashing bands in different colours
Retractable Hi-Vis lead
Soft Blinker
Hi – Vis Dog Harness
These gadgets and clothing options will help prevent accidents, increasing the visibility of your dog on the roads, thus increasing the chances of drivers noticing you earlier so keep yourself safe and get you  and your dog hi-vised up!
Helpful Pages
Recent Posts
Pet Insurance Quote
98% claims paid *
Claims paid directly to vet
24/7 vet video consultations
Interest free monthly payments