Study highlights common health problems in Chihuahuas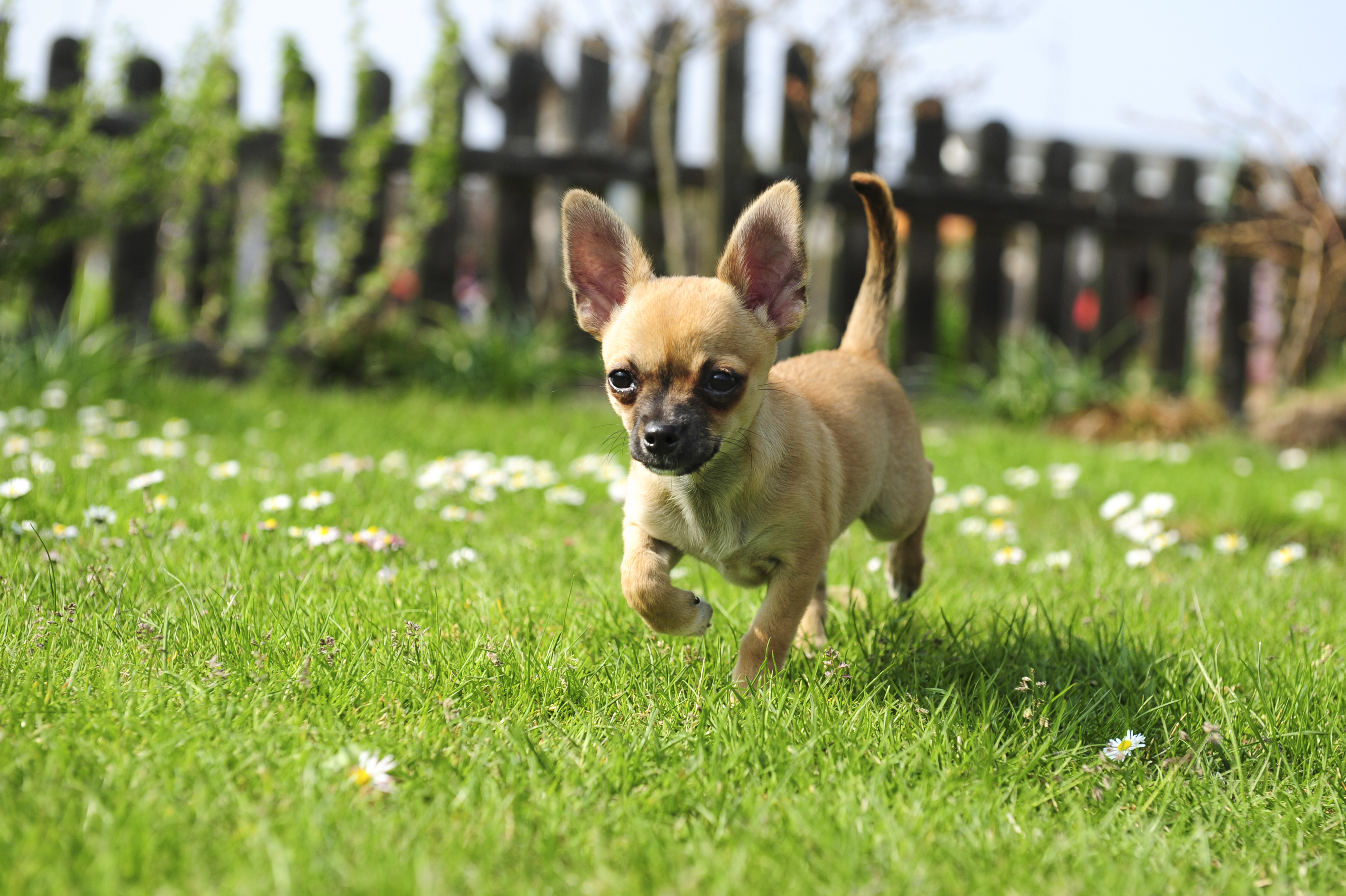 Chihuahuas are rising in popularity in the UK, with ownership increasing over five-fold in the past decade.
But while they might be cute, the world's smallest dog breed has unique behaviours and needs that prospective owners should consider in advance and the Royal Veterinary College (RVC) has warned against purchasing a Chihuahua puppy on impulse.
In particular the breed is prone to dental disease, obesity and retained baby teeth, which can be detrimental to their health.
Compared with other dogs, Chihuahuas are also more prone to aggression, slipping kneecap and retained testicles.
It's important that new and potential owners are prepared to recognise, prevent and manage these common issues, and are also aware that expensive surgery may be required.
And with both congenital and acquired dental disease very common in the Chihuahua, owners should pay special attention to dental care in the breed, the RVC said.
Other findings of the VetCompass study, which analysed data on 11,647 Chihuahuas, include:
Males are more likely than females to show aggression, heart murmur, ear infection, conjunctivitis and upper respiratory tract infection. There were no disorders that were more common in females.
The average adult Chihuahua bodyweight was 3.4kg.
The average Chihuahua lifespan was 8.2 years. Females (10.2 years) generally outlived males (6.9 years).
The most common causes of Chihuahua deaths were heart disease (18.8%), lower respiratory tract disorder 16.3% and traumatic injury (13.8%).
Commenting on the research, Dr Dan O'Neill, senior lecturer at the RVC and co-author of the paper, said:
"Chihuahuas are an old breed but the recent craze for them can cause some real welfare issues for this tiny dog.
There is increasing evidence that unscrupulous breeders and dealers both inside and outside the UK are cashing in on this trend by making a lot of money but with little regard for the welfare of these puppies and breeding bitches.
Owning a dog is a long-term commitment and I would urge anyone thinking about buying a Chihuahua to really consider and prioritise the needs of the dog before making any final purchasing decisions."
Protect your pet and your finances with specialist dog insurance from Purely Pets!
We also offer a 24-hour Vet Helpline and a Manage My Policy portal giving you access to your policy whenever suits you.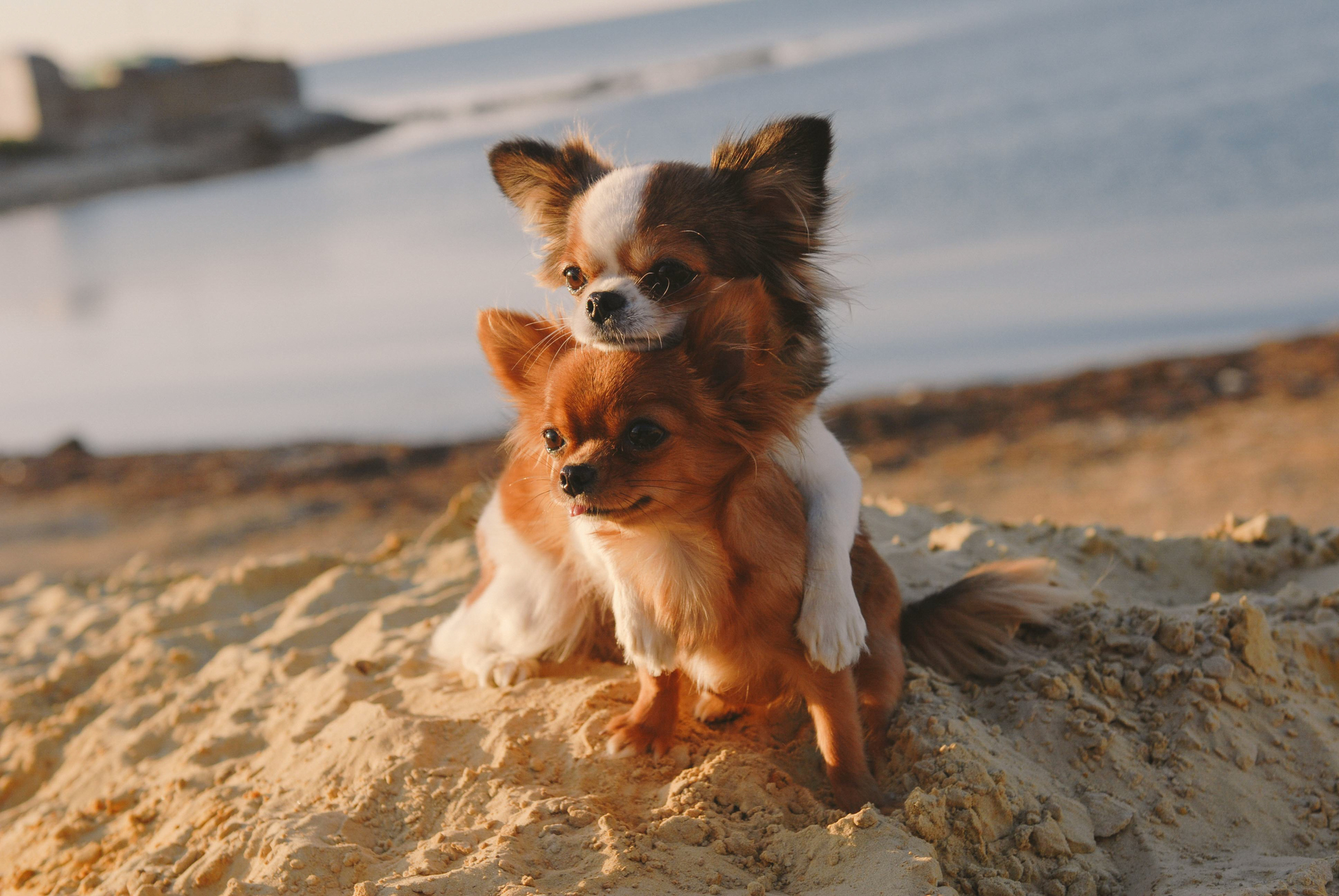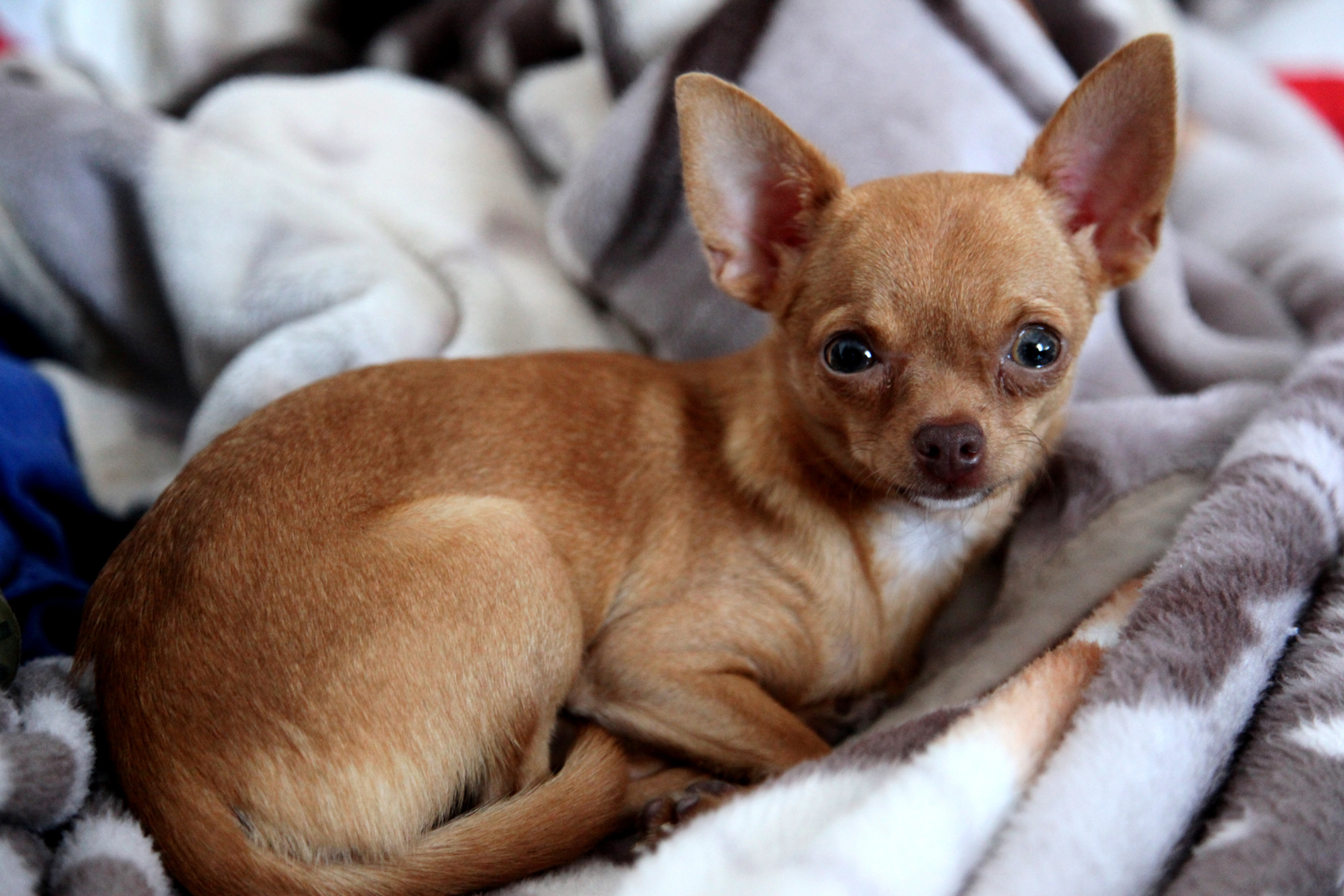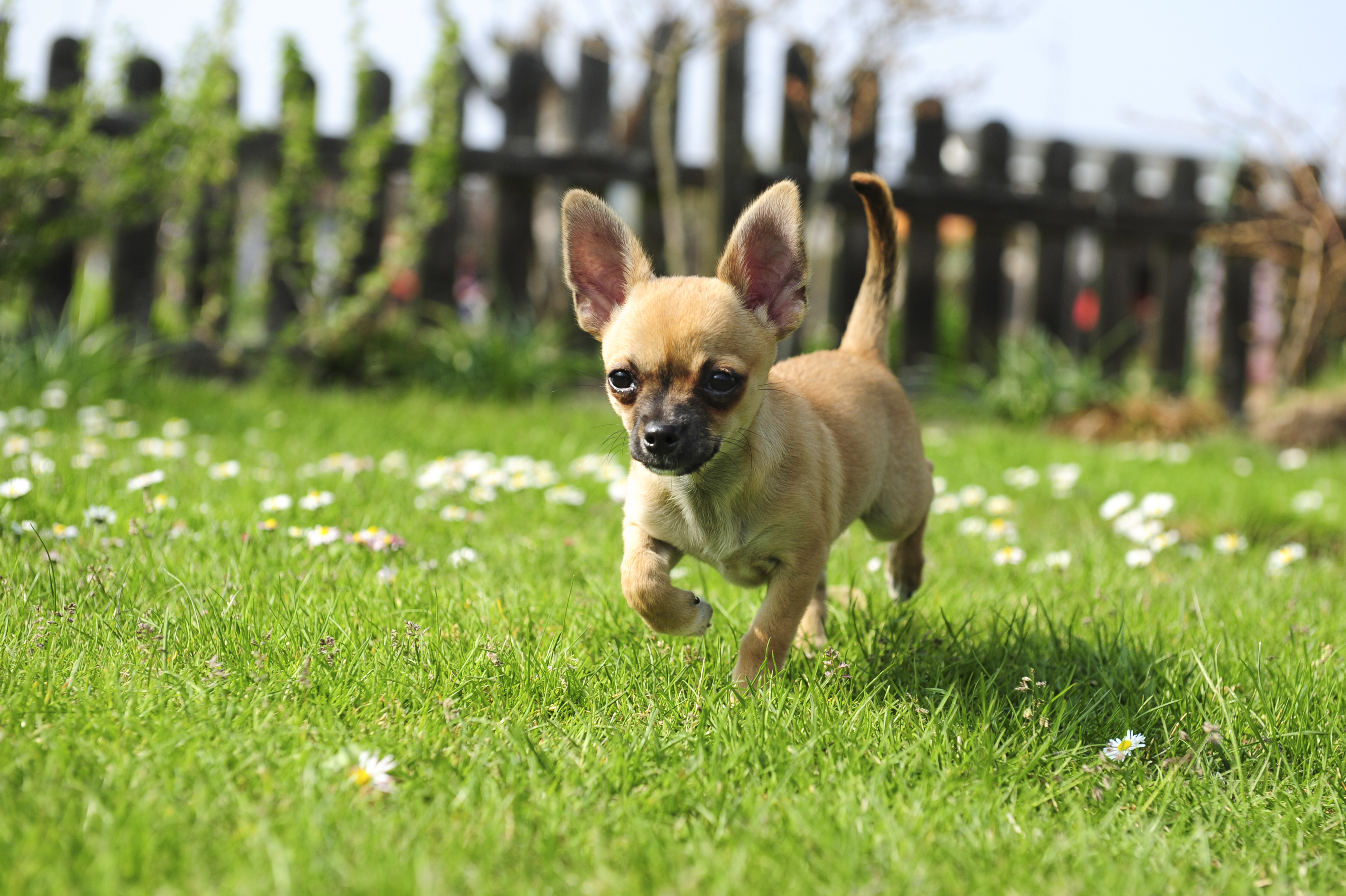 Helpful Pages
Recent Posts
Pet Insurance Quote
98% claims paid *
Claims paid directly to vet
24/7 vet video consultations
Interest free monthly payments