Thinking of getting a new pet? Beware of scams, charity warns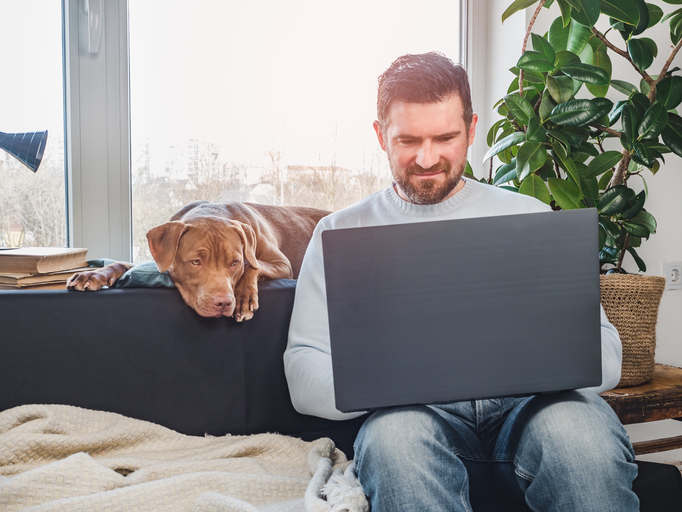 A charity is warning potential new owners to be wary of scams as fraudsters seek to take advantage of the huge increase in demand for pets.
Blue Cross says that the "overwhelming surge in demand" for dogs and cats since the first lockdown in March 2020 has led to over-inflated prices, an increase in reports of dog theft, and a rise in online scams.
In March and April alone, 669 people lost a combined £282,686 after putting down deposits for fictitious pets that were advertised for sale online, according to Action Fraud.
James Bowen, author of A Street Cat Named Bob, is raising awareness after falling victim to a pet scam himself.
After spotting an online advert for a litter of puppies, James and his fiancée Monika Hertes contacted the seller. Both believed they were communicating with a legitimate breeder and they agreed to take part in a virtual viewing. The day before the viewing, they received a message with a photo claiming to show the last available puppy, with the price reduced from £850 to £650.
Not wanting to lose out, James and Monika transferred the deposit to an account online. A few hours later, a message arrived to arrange the puppy's collection. However, soon after that the messaging platform was disabled and no further contact could be made. The couple lost their entire deposit.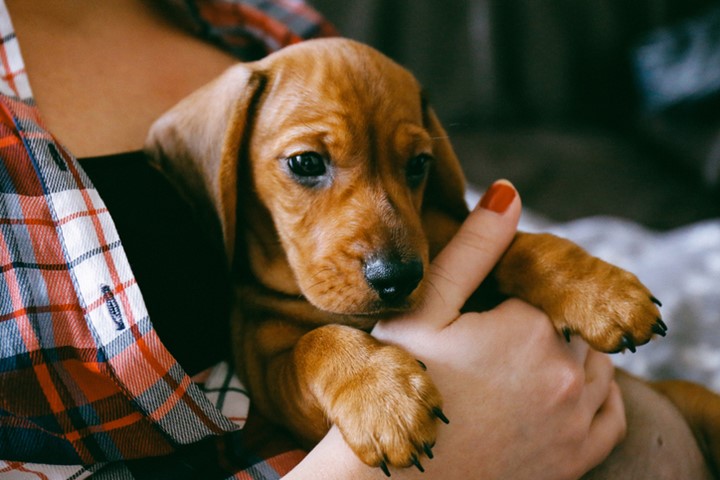 "Sadly, James's story is not unique one," said Becky Thwaites, head of public affairs at Blue Cross. "Unscrupulous breeders and sellers are taking advantage of the increased demand for puppies. And, where responsible breeders have been stopping or reducing breeding due to concerns over being able to find the right homes ethically, criminals have been taking advantage."
While some buyers simply don't receive the puppy they think they have bought, others end up purchasing ill or even dying animals as criminals look to exploit the current environment, with no concerns about welfare.
"The devastating consequences include crippling vet bills and, in the worst cases, animals having to be put down," explained Christine Middlemiss, the UK's Chief Veterinary Officer.
"It's vitally important that people not only research the breed of animal they want but also the person selling it to them."
With pet insurance from Purely Pets, you can choose from a range of cover levels and will benefit from 24/7 access to our free Vet Helpline for any queries regarding your pet's health.
Helpful Pages
Recent Posts
Pet Insurance Quote
98% claims paid *
Claims paid directly to vet
24/7 vet video consultations
Interest free monthly payments