Vets back call for end to ear cropping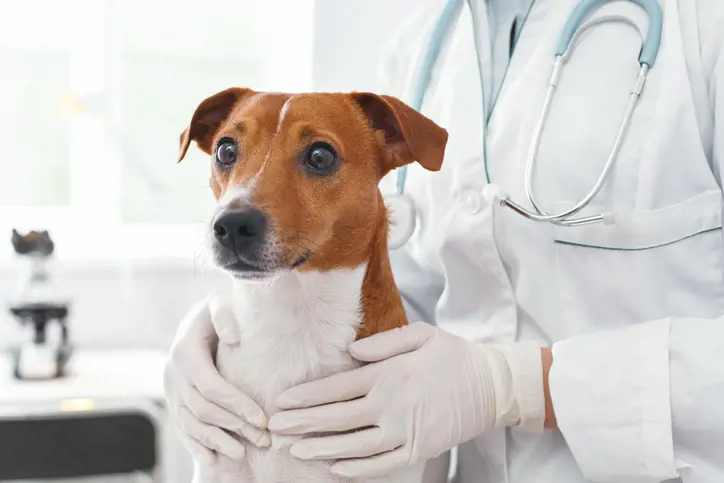 Ear cropping is unlawful in the UK, but it's currently not illegal to sell ear-cropped dogs, import them from abroad or take dogs abroad to be cropped.
Campaigners have long called for these legal loopholes to be closed, and now a coalition of veterinary organisations and animal welfare charities including the British Veterinary Association (BVA), RSPCA and Blue Cross has put its weight behind a petition calling on the UK Government to help stamp out the practice once and for all.
Ear cropping is a painful surgical procedure in which the floppy part of a puppy's ear is cut off, often without anaesthesia or pain relief. In many cases, the ear stump is then attached to a hard surface in a process known as splinting, to shape the ear upright while it is healing. Ear cropping is carried out purely for cosmetic reasons, without any health benefits for the animal.
The RSPCA recently revealed that reports of ear cropping made to the charity doubled in the last year, and there has been a 621% increase since 2015.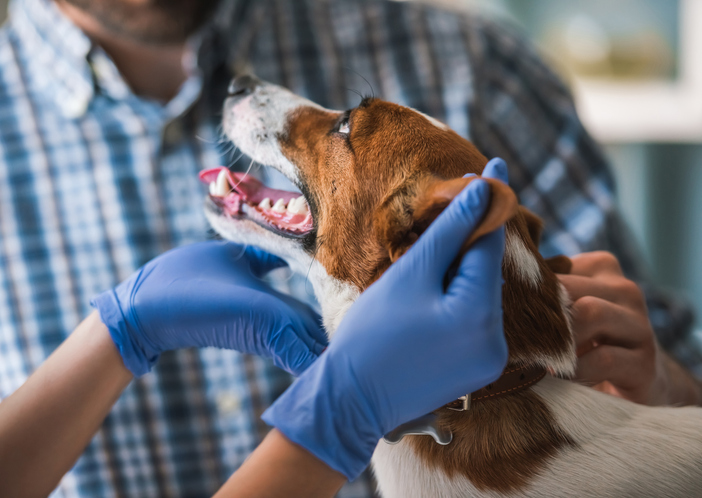 "In recent years, vets and animal welfare charities in the UK have seen a dramatic increase in the number of dogs with cropped ears, marking a frightening trend towards the normalisation of a mutilation that is horrific, unnecessary, and rightfully illegal in this country," said BVA president James Russell.
"However, despite being illegal, unscrupulous breeders are using loopholes to import dogs with cropped ears from countries outside the UK where the procedure is still legal, or sending dogs bred in the UK overseas for the procedure.
"Even more worryingly, it has come to light that some people are carrying out this painful procedure illegally in the UK, using crude instruments or do-it-yourself ear cropping kits bought online, likely without any anaesthesia or pain relief.
"We're asking Government to close all legal loopholes and end the trend in ear-cropped dogs for good, and so I'd urge all members of the public to sign this petition."
The petition can be found online on the Government's petitions website.
Protect your pet with award-winning insurance for dogs from Purely Pets. Our Gold products have been awarded a 5* Defaqto rating for 2021!
Helpful Pages
Recent Posts
Pet Insurance Quote
98% claims paid *
Claims paid directly to vet
24/7 vet video consultations
Interest free monthly payments