Vets offer advice on pets and fireworks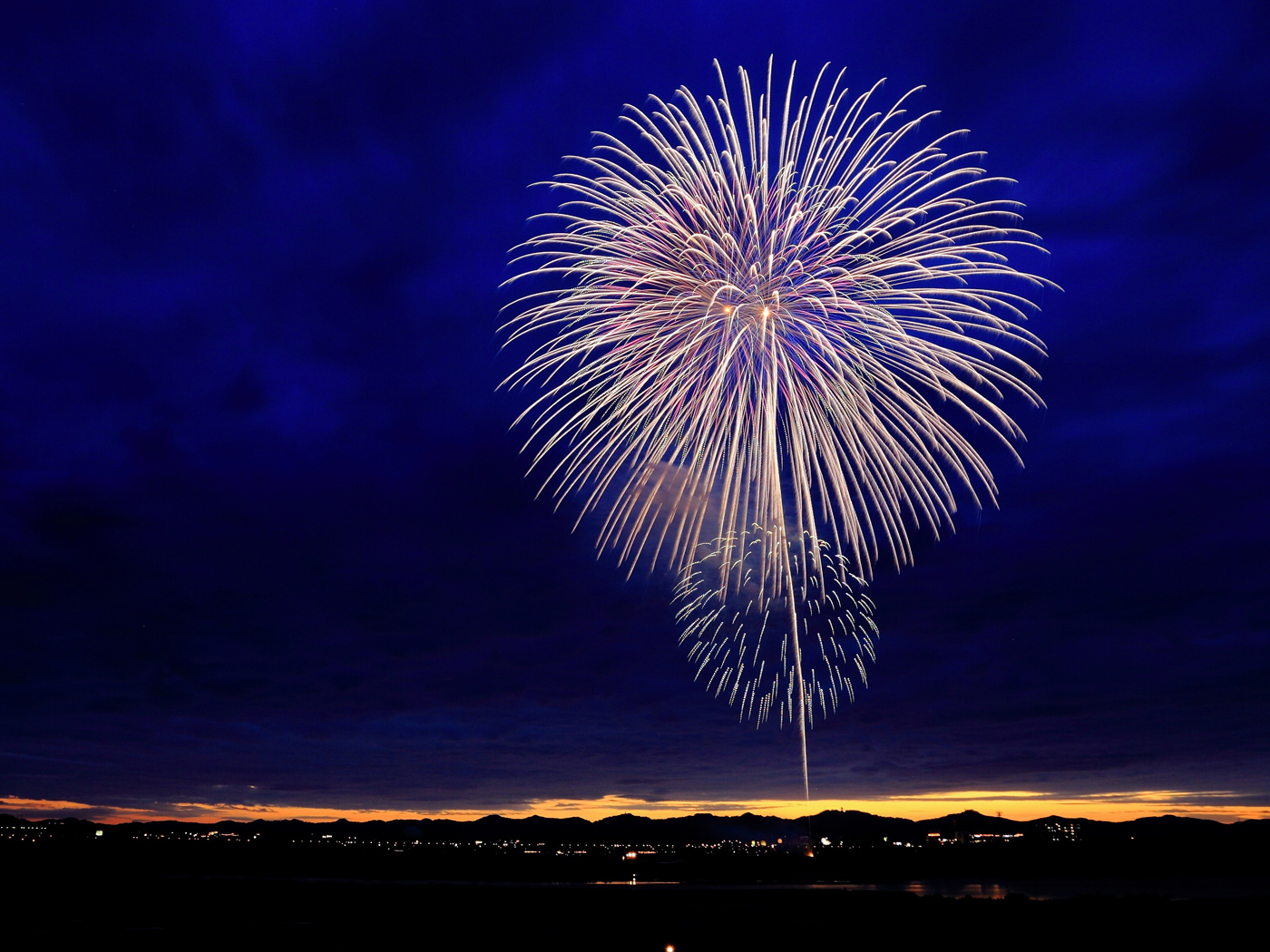 Are your pets scared of fireworks?
With fireworks season just around the corner, vets are encouraging pet owners to think about how they can minimise distress to their pets during this year's Bonfire Night, Diwali and New Year's Eve festivities.
At up to 150 decibels, fireworks can be as loud as a jet engine, the British Veterinary Association (BVA) explained. Many animals are particularly sensitive to noise, which means this can be a traumatic and upsetting time of the year for them.
If your pet gets distressed by fireworks or other noises, the BVA recommends contacting your local vet to discuss treatment options. This may include drugs to help dogs with noise phobias or pheromone products to apply next to your pets' den and around the house to keep them calm.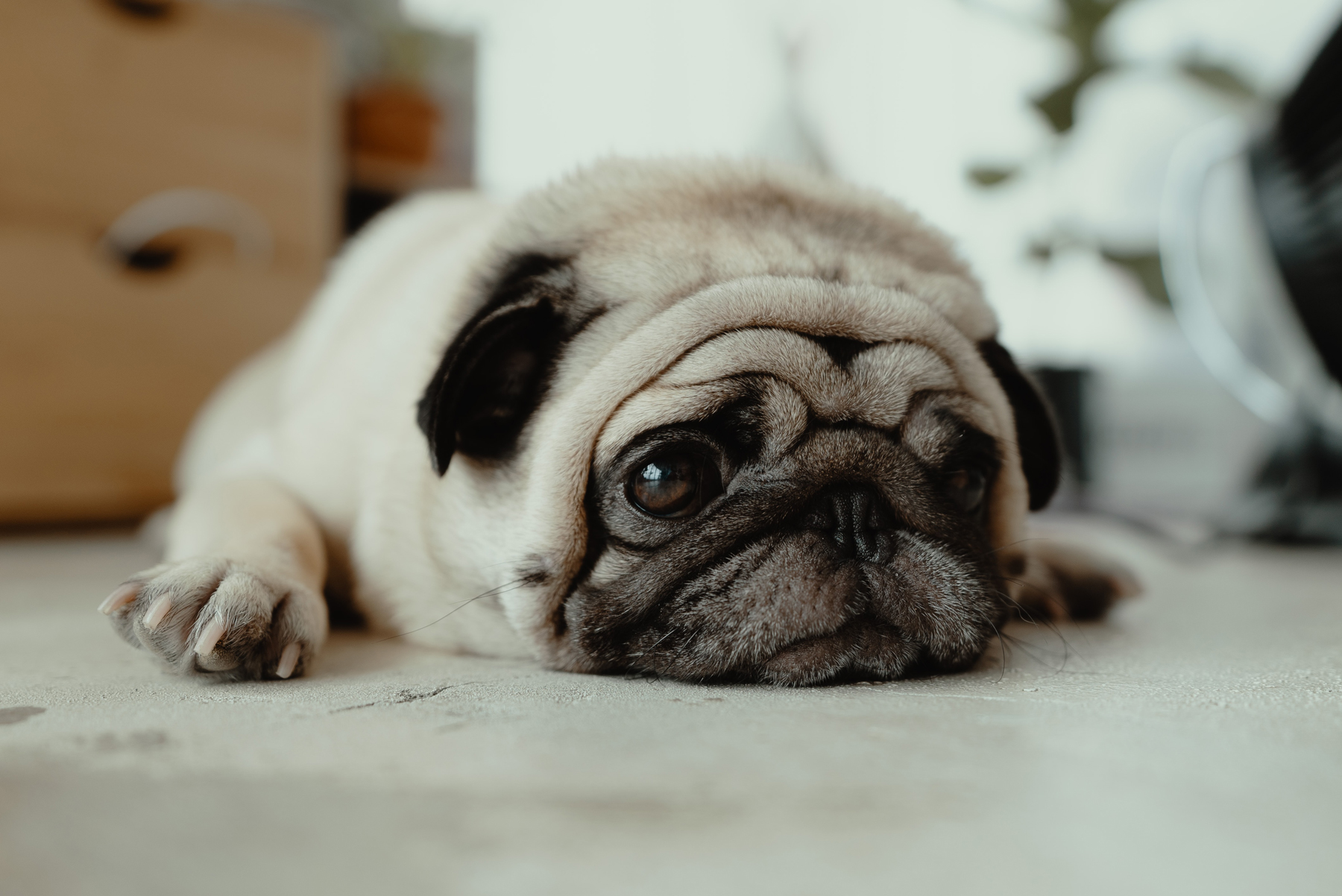 What else does the BVA advise?
- Create a comfortable den so your pet has a safe place to hide when fireworks start.
- Close windows and curtains and provide background noise to help mask the fireworks.
- If your pet is distressed, remain calm yourself — and bear in mind that trying to reassure your pet can inadvertently reinforce anxious behaviour. Restlessness or toileting in the house can be signs of stress, so don't punish them.
- Move small pets such as rabbits and guinea pigs to a quiet place indoors.
- Ensure your pet is microchipped and your details are up-to-date on the database, in case it runs away from home.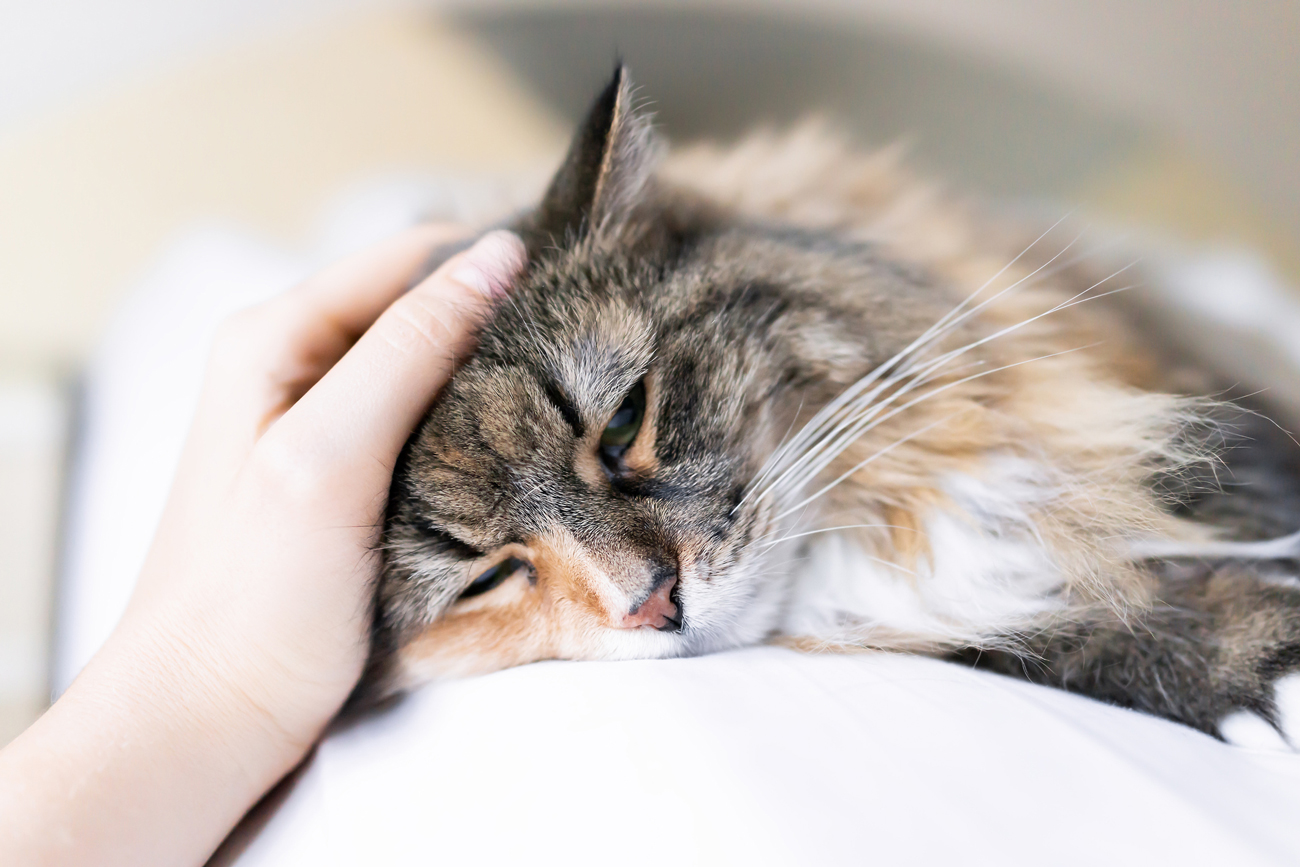 "Fireworks season can be a fun time for many people, but the loud noises and bright flashes can be extremely traumatic for many animals, who have no way of understanding what is happening," said BVA president Daniella Dos Santos.
"Preparing ahead is key to keeping pets and livestock calm and safe, from discussing noise desensitisation techniques with your vet and preparing a 'safe place' for pets, to microchipping and investing in pheromone products.
"Even if you don't expect your pet to be anxious please consider staying close at hand on the noisiest evenings, providing background noise when fireworks are going off and, most importantly, staying calm yourself so your animal is reassured.
"If your pet gets significantly distressed by fireworks, we'd encourage you to speak to your local vet as early as possible to discuss treatment options, which can achieve long-term success with professional input and owner commitment and patience."
Purely Pets offers a choice of pet insurance cover levels and multi-pet policies, as well as a 24 Hour Vet Helpline and and an online policy management portal. Get a quote today!
Helpful Pages
Recent Posts
Pet Insurance Quote
98% claims paid *
Claims paid directly to vet
24/7 vet video consultations
Interest free monthly payments