Welfare concerns over designer crossbreeds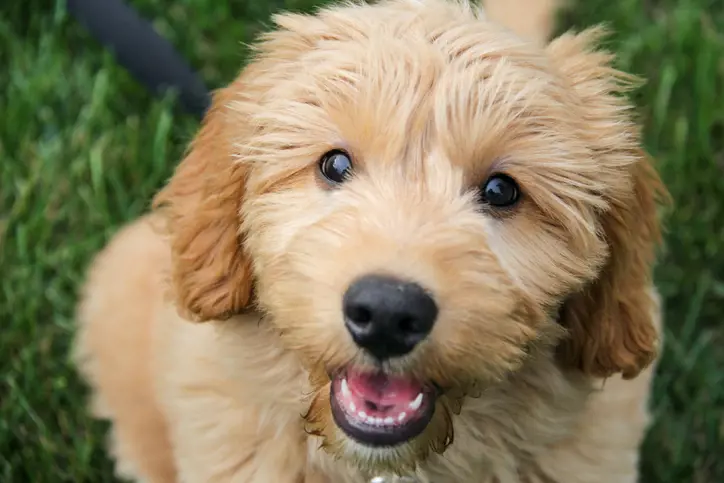 Designer crossbreed dogs have become hugely popular in the UK, with many owners believing that they are hypoallergenic, generally healthy, easy to train and good with children.
However, these could be misconceptions based on current evidence, according to the Royal Veterinary College (RVC). And it warned that the high demand for designer crossbreeds has led to poor breeding and buyers unintentionally supporting puppy farming.
Designer crossbreeding is the planned mating between distinct pure breeds to create new designer dogs with catchy names. For example, a cross between a Pekingese and a Miniature Poodle would create a Peke-a-poo that could sell for much more than either of the parent breeds. For more information on dog breeding, read our recent blog on how to safely breed a dog.
Between 2019 and 2020, the five most common designer crossbreeds were the Cockapoo, Labradoodle, Cavapoo, Sprocker and Goldendoodle.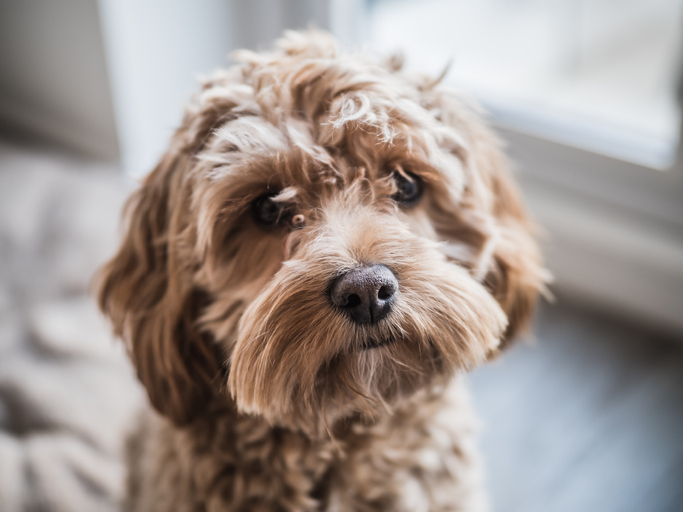 Among the concerns raised by the RVC is a potential increase in owners giving up their designer crossbreed dogs as owners realise the reality of their misconceptions. For example, designer crossbreeds are thought to be hypoallergenic (a trait sought-after by almost half of this owner group), yet there is no strong evidence of this trait in studies of designer crossbreeds, and allergies have been cited as one of the top three reasons for dog relinquishment. Additionally, behaviour in designer crossbreed offspring is sometimes less desirable than the behaviour of the parent breeds, including increased levels of aggression in the Goldendoodle (Golden Retriever x Poodle).
"The UK public are flocking towards designer crossbreeds based on perceptions that they are 'off the shelf' easy family dogs; trainable, healthy, and hypoallergenic dogs that fit into their owners' existing lifestyles," said Dr Rowena Packer, lecturer in Companion Animal Behaviour and Welfare Science at the RVC.
"Unfortunately, it is unlikely that reality will meet all of these high expectations, with little evidence to support these claims.
"These misconceptions risk poor outcomes for both dogs and their owners in the future, including rehoming, unexpected health problems and bite risks. Would-be owners should avoid being enticed by designer labels and rose-tinted expectations, and instead conduct thorough research to help decide if these are really the dogs for them."
Protect your four-legged friend with award winning dog insurance from Purely Pets! Our Gold products have been awarded a 5* Defaqto rating for 2022.
Helpful Pages
Recent Posts
Pet Insurance Quote
98% claims paid *
Claims paid directly to vet
24/7 vet video consultations
Interest free monthly payments