Welfare groups call for electric shock collar ban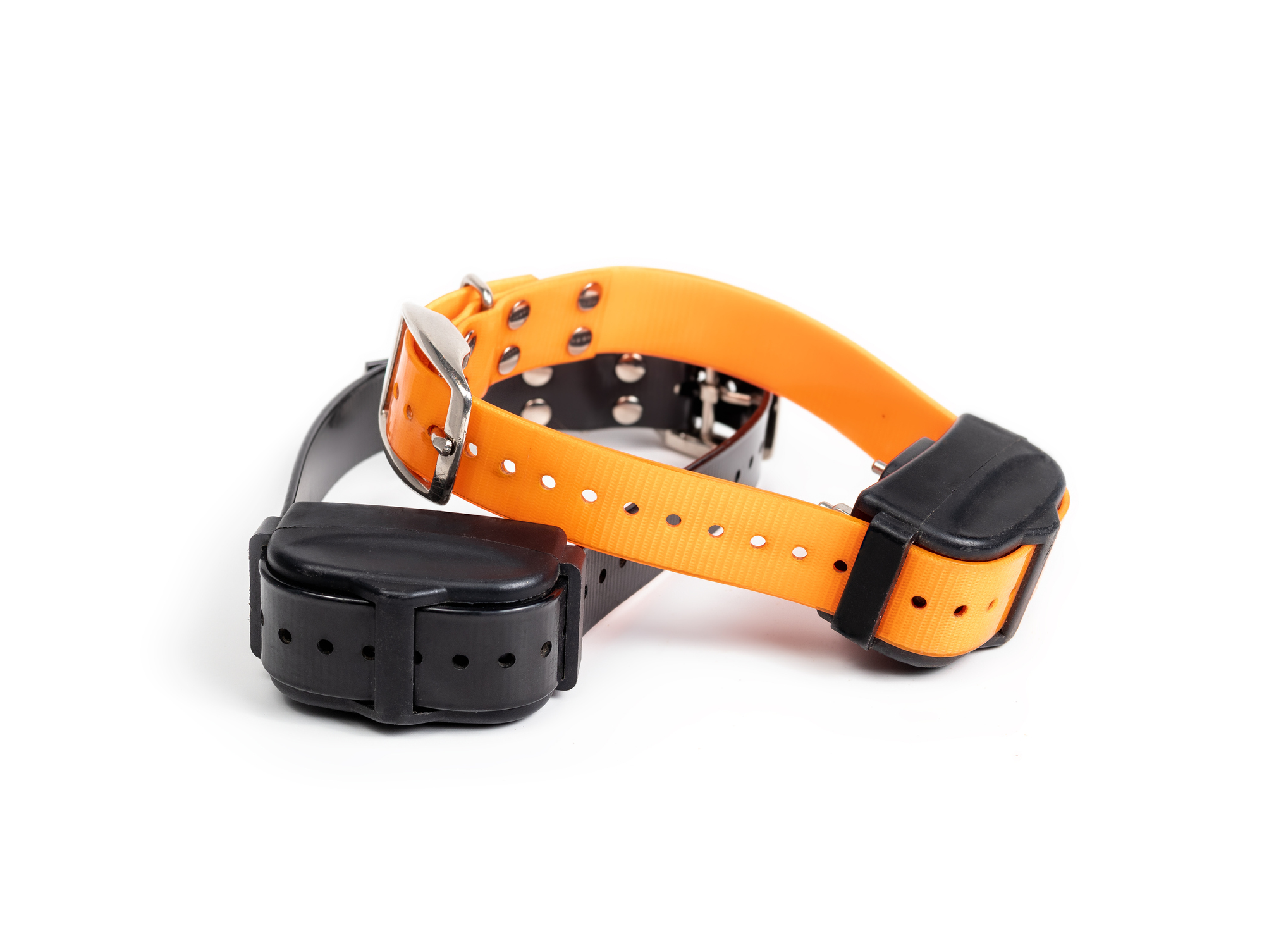 Representatives from animal welfare and veterinary organisations have urged the UK government to ban the use of electric shock collars in England.
The joint call came from the Kennel Club, Dogs Trust, RSPCA, Battersea Dogs & Cats Home, the British Veterinary Association and Blue Cross, which highlighted the fact that collars administering electric shocks have already been banned in Wales and condemned in Scottish guidance.
"In August 2018, the then Environment Secretary, Michael Gove, announced electric shock collars would be banned, describing the collars as punitive and harmful," said Mark Beazley, chief executive of the Kennel Club. "It is time for the government to come good on this promise and introduce regulations to ban these dangerous and unnecessary devices imminently."
Electric shock collars are used to train dogs by punishing unwanted behaviours through the application of a shock to the dog's neck. However, there are serious welfare concerns over their use, with studies finding behavioural and physiological signs of distress.
What's more, research shows that such techniques are not needed, with positive reinforcement being more effective at changing behaviour.
To have an effect, the shock administered by the collar needs to be strong enough for the dog to feel pain and be fearful of experiencing that pain again. It also requires the dog to associate the shock with their undesirable action. Creating fear in this way risks numerous negative consequences, including increased aggression and anxiety as well as physical injury to the dog.
Electric shock collars are "both unnecessary and cruel" and have no place in modern dog training, said Dr Rachel Casey, specialist in veterinary behavioural medicine and director of canine behaviour and research at Dogs Trust.
"We know that using e-collars impacts on dog welfare and risks causing further behaviour problems. It is past time for a ban."
Take care of your four-legged friend with dog insurance from Purely Pets! Choose from 15 cover levels, with Lifetime cover up to £15,000 and an easy online claims process. 
Helpful Pages
Recent Posts
Pet Insurance Quote
98% claims paid *
Claims paid directly to vet
24/7 vet video consultations
Interest free monthly payments