A pet is for life, not just for Christmas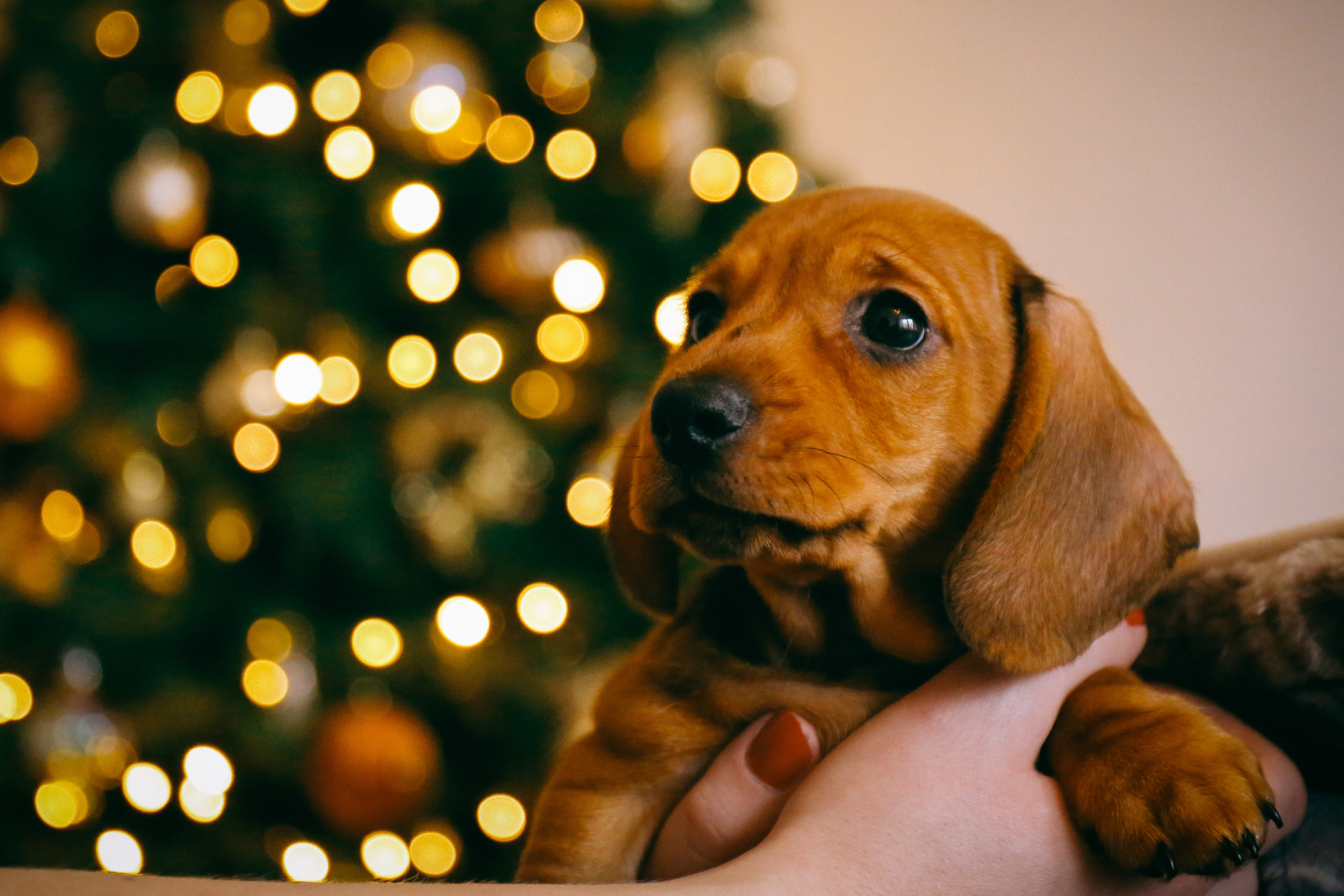 "A dog is for life, not just for Christmas" is now a well-recognised saying, but did you know that it was first created by the Dogs Trust back in 1978, when the charity was known as the National Canine Defence League?
Back then, the charity were concerned about a huge increase in pet stores, offering up pretty puppies for low prices. This led to thousands of unwanted dogs being left to fend for themselves and needing organisations such as the National Canine Defence League to step in and protect them. This crisis also resulted in the new slogan, which they pasted on paper and sent out to 200,000 motorists in the form of car stickers.
Due to the rise in so called 'puppy farms', the increase in people buying pets over lock-down and the effects of the cost of living crisis, pet charities are now facing a similar challenge to those presented in the late 70s. Indeed, it seems as though the fact that a pet is 'for life', rings true now more than ever.
It may be tempting to give a pet as a gift this Christmas – after all, what could be better on Christmas morning than waking up to a loving bundle of fur and joy? However, any pet represents a serious long-term commitment, both in terms of time and money.
Here are some of the top questions any pet owner should consider when thinking about a fuzzy edition to the family:
Can I afford pet food costs? Investigate the type of diet your new pet would need and research how much this would cost on a weekly/monthly/yearly basis
Can I pay for any accessories I need for my pet – toys, leads, collars, food bowls, blankets, beds, brushes, litter trays etc?
Can I afford to keep up with my pet's day to day health care needs? E.g. vaccinations, flea/tick/worm treatments, regular vet check-ups?
Do I have someone who can care for my pet if I go away? Or, can I afford to pay someone if not?
If you work in an office for part of the week, is there someone who can care for your dog? If not, can you afford a dog walker, or doggie day care?
Can I afford comprehensive, lifetime pet insurance cover for my new pet, to make sure they are protected if they have an accident or fall ill?
Do I have time to walk and play with my pet, giving them the attention they need for their mental and physical wellbeing?
As we head into a new housing crisis for pets, the considerations above have also resulted in a drop in adoption rates, as an August poll conducted by the Dogs Trust confirmed, 61% of people said that the cost of living crisis would prevent them from adopting or buying a dog.
So, what can we do to help? Well, firstly, if you've considered all of the questions above and are committed to bringing another furry family member into the household, consider adopting instead of buying. There are thousands of dogs across the UK in need of homes this Christmas. Otherwise, you can support the work of pet rehoming charities as they struggle to cope with the new demand for their services through donating or volunteering.
Helpful Pages
Recent Posts
Pet Insurance Quote
98% claims paid *
Claims paid directly to vet
24/7 vet video consultations
Interest free monthly payments