Average pet insurance claim up 4% as treatment costs rise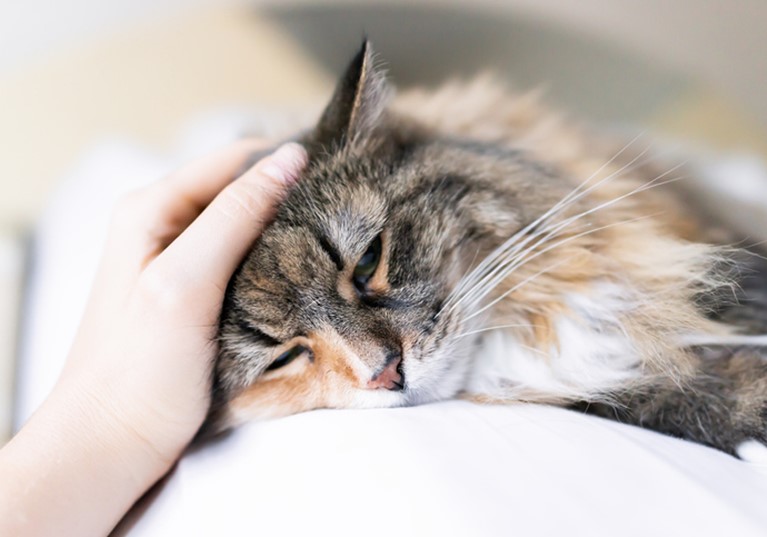 Pet insurers are continuing to help owners owners keep their four-legged friends healthy, with a record £872m in claims processed last year, according to figures from the Association of British Insurers (ABI).
The number of claims handled by insurers has also surpassed pre-Covid levels, hitting a record 1.03 million.
This reflects veterinary practices being able to open their doors to non-emergency treatments again, as well as the boom in pet ownership during the pandemic.
More than three million households across the UK acquired a pet in the 12 months after the first lockdown in March 2020.,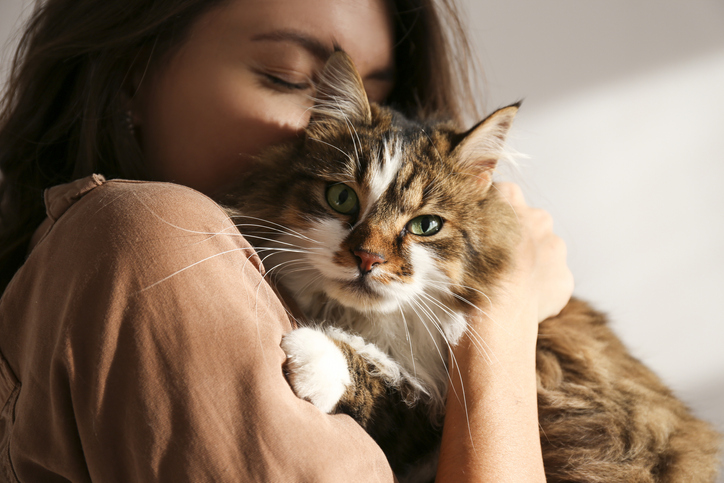 With the cost of treatment rising in recent years, the average claim has increased by almost 4% to £848.
Some recent examples of how much it can cost to treat an ill or injured pet include nearly £2,000 for surgery for a cat's broken tibia, £673 to treat a small dog with gastroenteritis, and over £13,000 for specialist treatment and surgery for a puppy with hip dysplasia.
Last year the number of people purchasing pet insurance increased by 4.5% to 3.7 million, and the number of pets protected by insurance rose to 4.3 million.
"Whether they're curious cats, playful puppies or even a timid tortoise, our pets are members of the family," said Jonathan Purvis, policy adviser for general insurance at the ABI. "They might offer us a great deal of happiness, but there's no doubt they can keep us on our toes with their adventurous ways.
"With no NHS for pets, insurers are there to protect you and your furry friend when they get into mishaps or fall ill. As the cost of living crisis starts to bite, insurance can give you the peace of mind that, should your pet need medical care, the costs won't leave you feeling sick as a parrot."
Protect your dog or cat (or both!) with award-winning pet insurance from Purely Pets. Our Gold products have been awarded a 5* Defaqto rating for 2022.
Helpful Pages
Recent Posts
Pet Insurance Quote
98% claims paid *
Claims paid directly to vet
24/7 vet video consultations
Interest free monthly payments