Cat food recalled after reports of serious illness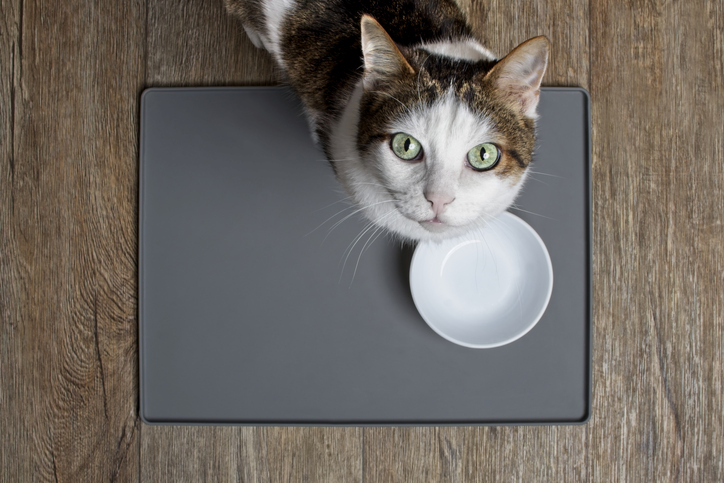 Three brands of cat food have been taken off the shelves after reports of cats suffering a serious condition known as pancytopenia.
In cats with pancytopenia the number of blood cells (red, white and platelets) rapidly decreases, causing serious illness. Symptoms can include fever, pale gums, blood in the urine and faeces and bleeding from the nose.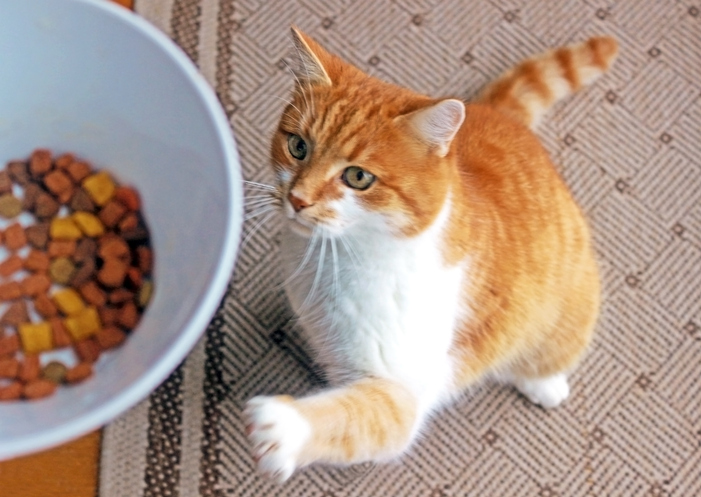 The cause of the spike in cases has not yet been confirmed, but as a precaution pet food manufacturer Fold Hill Foods has issued a recall notice for certain packs of dry cat food sold under the brands AVA (Pets at Home), Applaws and a Sainsbury's hypoallergenic product. See the Food Standards Agency's product recall notice for full details.
The Royal Veterinary College (RVC) is investigating the issue and says it is currently aware of 278 cases, with a mortality rate of 70.2% at time of reporting. However, the number of cats affected is likely to be higher.
"After noticing an increase in cats presenting with pancytopenia (a severe reduction in all major types of blood cells) in May, we have been gathering data from UK vets from these affected cats," said a spokesperson for the RVC. "Based on the evidence to date, the one aspect of these cases that formed a consistent pattern was the diet of the affected individuals."
In the cases reported so far, most cats have shown some non-specific signs for around two days before being seen by a vet. Common signs include lethargy and loss of appetite, and in some cases there have been signs of spontaneous bleeding or bruising.
"We are continuing to liaise with the pet food industry and regulatory bodies to investigate the matter and identify the possible underlying causes of this extremely serious condition," the RVC said.
If you have bought any of the recalled products you should stop feeding them to your cat, and if you are concerned about the health of your cat you should seek immediate advice from your vet.
Make sure you can give your cat the treatment they need in the event of illness or injury with award winning cat insurance from Purely Pets! Our Gold products have been awarded a 5* Defaqto rating for 2021.
Helpful Pages
Recent Posts
Pet Insurance Quote
98% claims paid *
Claims paid directly to vet
24/7 vet video consultations
Interest free monthly payments