Celebrating monochrome moggies on Black Cat Day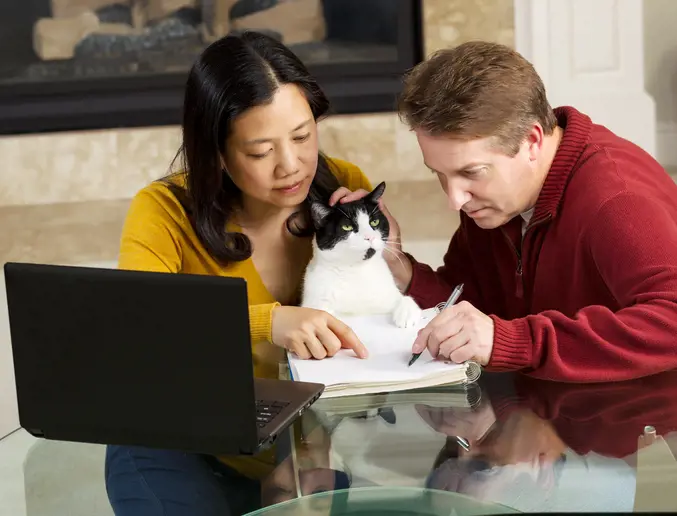 Cats Protection is celebrating 10 years since the launch of Black Cat Day with the news that black and black-and-white cats are no longer overlooked as they once were.
When the campaign was launched in 2011, monochrome moggies took a week longer on average to find a home compared to cats of other fur colours — possibly due to the mistaken belief that they are bad luck or are not photogenic.
Throughout the campaign, Cats Protection has explored reasons why black cats might be less popular and worked to change perceptions and buck the rehoming trend.
Around 65,000 black or black-and-white cats have been homed through the charity's adoption centres in the decade since the campaign started — representing 44% of all cats homed through the centres during that time.
And number-crunching reveals that cats with this colouring now spend on average 11 days fewer in care before moving to their furever home.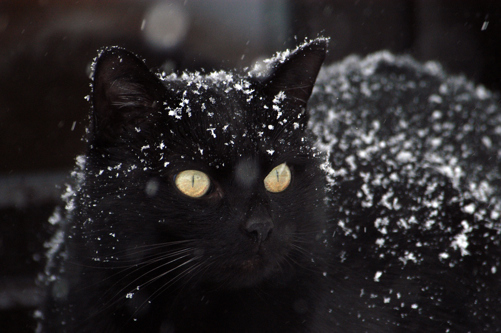 To mark this year's Black Cat Day, Huffington Post has shared stories of black cats who've proven to be the purr-fect companions to their owners.
They include a black rescue cat called Shadow, who has helped owner Chris Jurczak on his journey to recovery after he suffered two strokes in the space of a week.
Jacqueline Wilkinson credits her black cat Cleo with supporting her through a difficult few years — including helping her stay mentally well while working from home during the pandemic.
And black cat Rosie helped Susie Taylor through a difficult time when she became sick with Covid-19 while working as a healthcare assistant.
In 2018 Cats Protection celebrated Black Cat Day by releasing its '50 Shades of Black Cat' colour swatch charts to help owners identify their cat's true hue.
Last year, comedian and cat lover Bob Mortimer created a short story about a black rescue cat, 'The Tale of Liquorice Mick'.
Bob said: "I decided to write Liquorice Mick especially for Black Cat Day as black cats seem to be the hardest to rehome. It always seemed odd to me as black cats are especially beautiful, like cheeky little friendly panthers."
You can join in with this year's celebration by sharing your black cat photos and stories on 27 October with the hashtag #BlackCatDay.
Look after your black cat all year round with specialist cat insurance from Purely Pets! We offer 15 cover levels, giving you the freedom to choose the right level of cover for you and your cat. Get a quote today!
Helpful Pages
Recent Posts
Pet Insurance Quote
98% claims paid *
Claims paid directly to vet
24/7 vet video consultations
Interest free monthly payments