Companionship is the top reason for getting a dog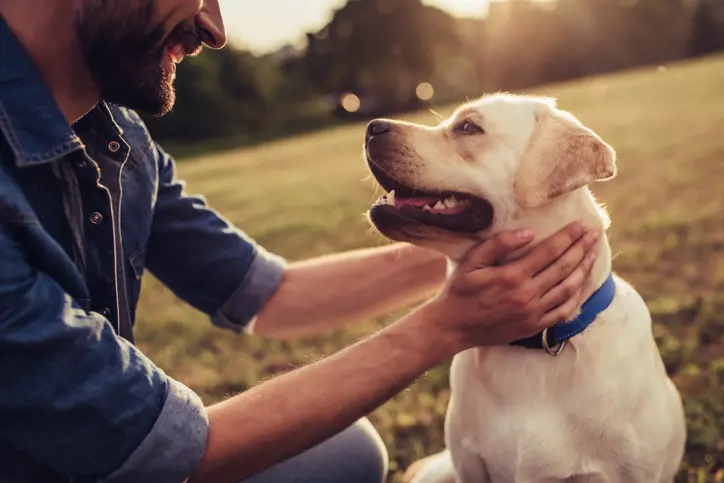 There are so many benefits of having a dog, from their loyal friendship to helping you stay active and meeting new people while you're out for a walk.
In a new survey by Dogs Trust, eight in ten owners said that companionship for themselves was one of the reasons they got a dog.
Some owners wanted to get a dog to benefit their children, and others were looking to provide companionship for another dog in the household.
Other popular reasons were to help a dog in need, which was the motivation for half of current owners, and to encourage them to exercise, cited by nearly three quarters of potential owners.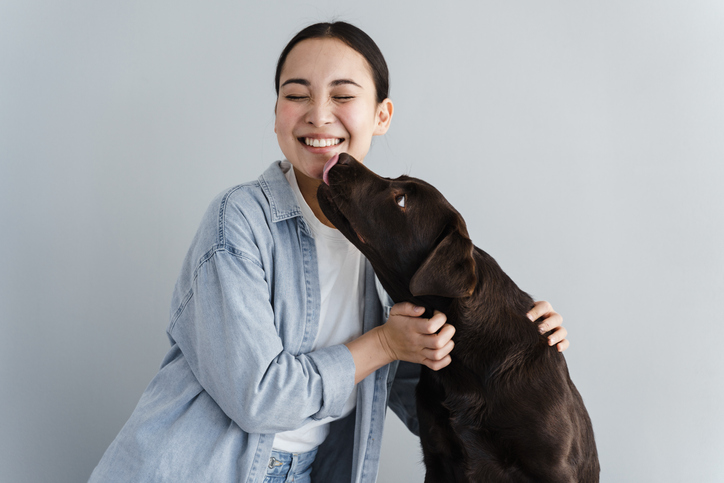 Potential owners also mentioned the anticipated benefits of sharing their home with a dog for their own mental health or wellbeing.
Many people who had previously owned a dog said that this was a motivating factor for getting a dog again, while others said that prior experiences of meeting dogs contributed to their decision.
There is a lack of published evidence exploring exactly why people get dogs, according to Katrina Holland and Rebecca Mead, researchers at Dogs Trust who led the study.
"We wanted to address this gap and, while there are no big surprises from what we found, we're really glad to have some solid evidence about why people choose to bring a dog into their life."
Commonly mentioned qualities of dogs included their 'loving' and 'loyal' nature and some participants distinguished dogs' roles and qualities from those of other pets, including cats, highlighting the distinct kind of companionship they offer.
There's no doubt that dog ownership enriches our lives and there's a reason why they often referred to as 'man's best friend'. Make sure you can provide your four-legged friend with the care they need to make a swift recovery if they fall sick or get injured with dog insurance from Purely Pets.
Helpful Pages
Recent Posts
Pet Insurance Quote
98% claims paid *
Claims paid directly to vet
24/7 vet video consultations
Interest free monthly payments