Coronavirus lockdown forces animal charities to stop rehoming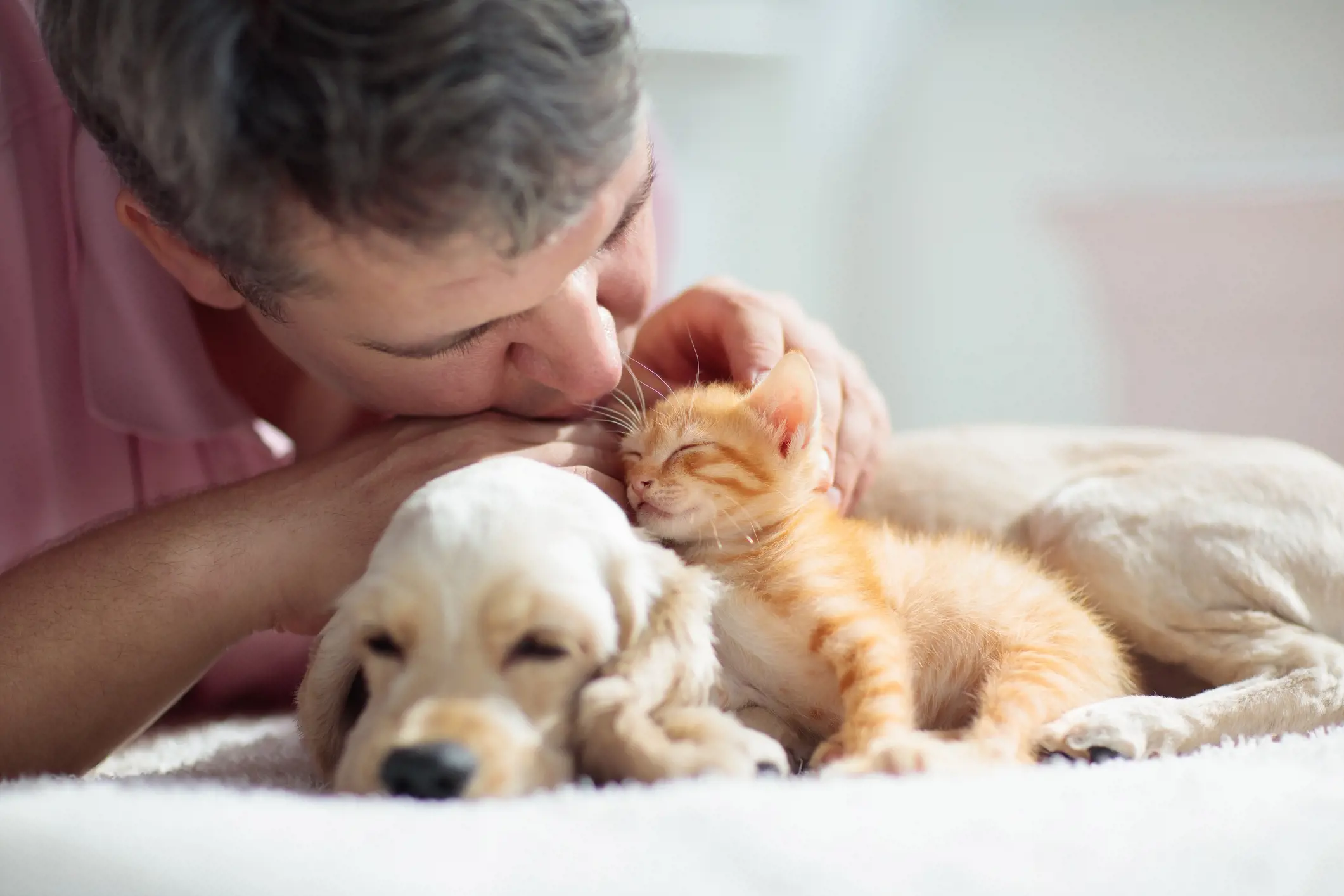 Animal charities have been forced to close their doors as part of efforts to stop the spread of coronavirus.
With the country on lockdown, rehoming centres run by Battersea Cats and Dogs Home, the RSPCA, Dogs Trust and Cats Protection have been closed to the public.
But before the lockdown became official, there were signs that more people were looking to adopt a pet to keep them company while they stayed at home.
Just before the closure was announced, Battersea Cats and Dogs Home rehomed over 150 dogs and cats — more than double the figures for the same week in 2019.
Cats Protection also saw a rise in adoptions: HuffPost UK reports that in the three weeks prior to the temporary closure of the charity's 37 adoption centres, 980 cats and kittens were adopted.
That's 63 more than in the same period last year.
Battersea's head of operations, Rob Young, said: "We want to thank all these new owners for thinking of rescue pets at such a challenging time.
"All three of our Battersea centres are now closed to the public, but many of our animals are now in loving homes or out on temporary foster with our staff and volunteers.
Battersea are still caring for around 100 animals at our three centres and working hard to ensure each and every dog and cat continues to get the treatment, care, love, play and interaction they need.
"Those wishing to rehome a dog or cat are welcome to fill out a rehoming application on our website and, as soon as we're able, we'll be reopening and working to continue finding new homes for our wonderful animals."
The RSPCA is providing emergency service only during the coronavirus lockdown.
Rehoming and fostering at its 17 nationally run animal centres has been paused but staff and volunteers are continuing to care for the animals in residence.
The charity's hospital teams and frontline officers are still responding to emergency cases of sick and injured animals.
"Our officers are wearing protective clothing, regularly handwashing before and after handling animals, avoiding entering premises and asking people to bring animals to the door where appropriate and keeping their vans clean.
They are sanitising their hands whenever they leave their vehicles," the RSPCA said.
Cats Protection and Dogs Trust have also paused rehoming and said that they were unable to take in any more animals.
However, both charities are still available to offer help and advice in urgent cases.
If your pet becomes unwell or suffers an injury, it's good to know you've got insurance to help cover the costs.
At Purely Pets we provide great value dog insurance and cat insurance, as well as multi-pet policies for both cats and dogs.
Why not get a quote today?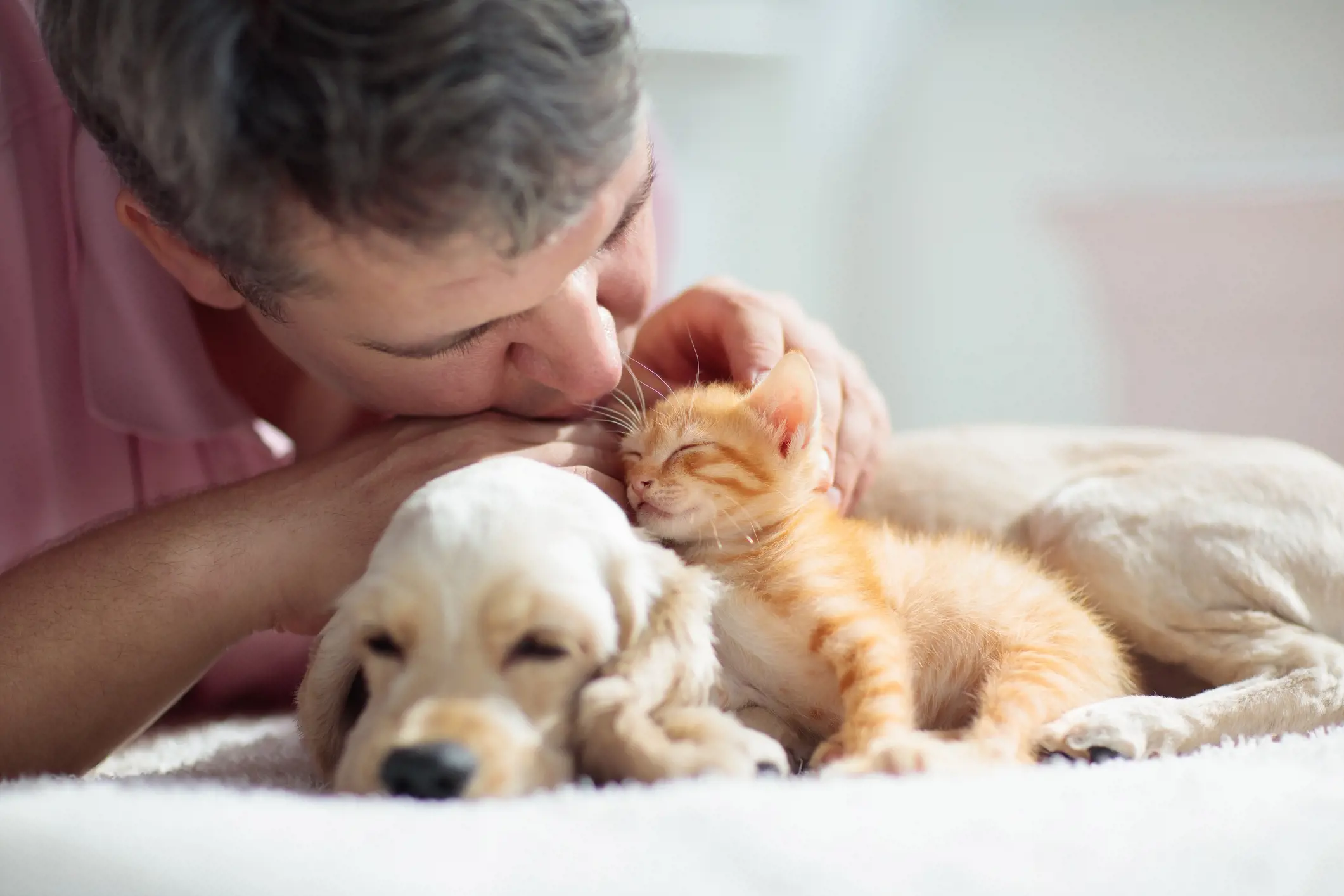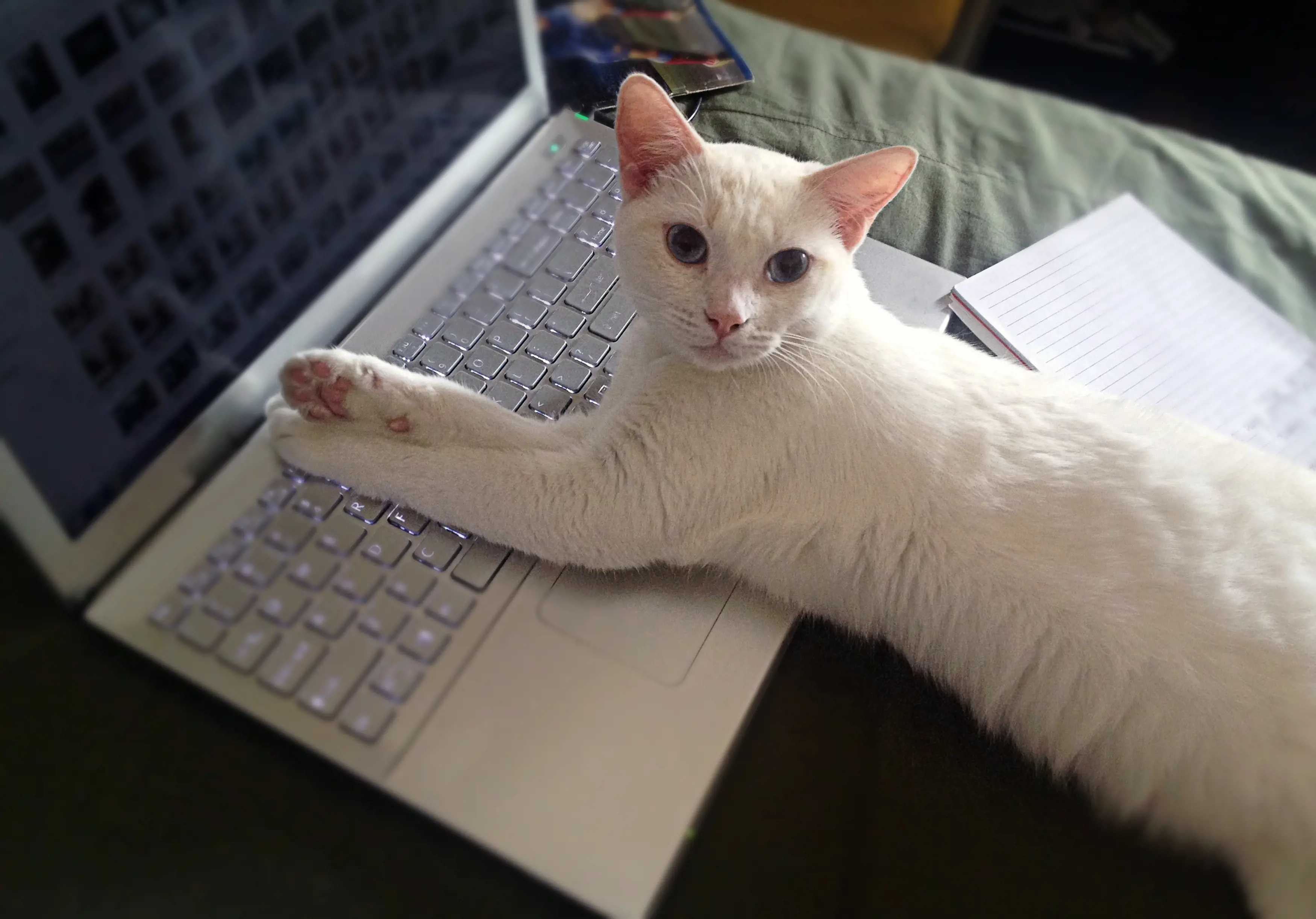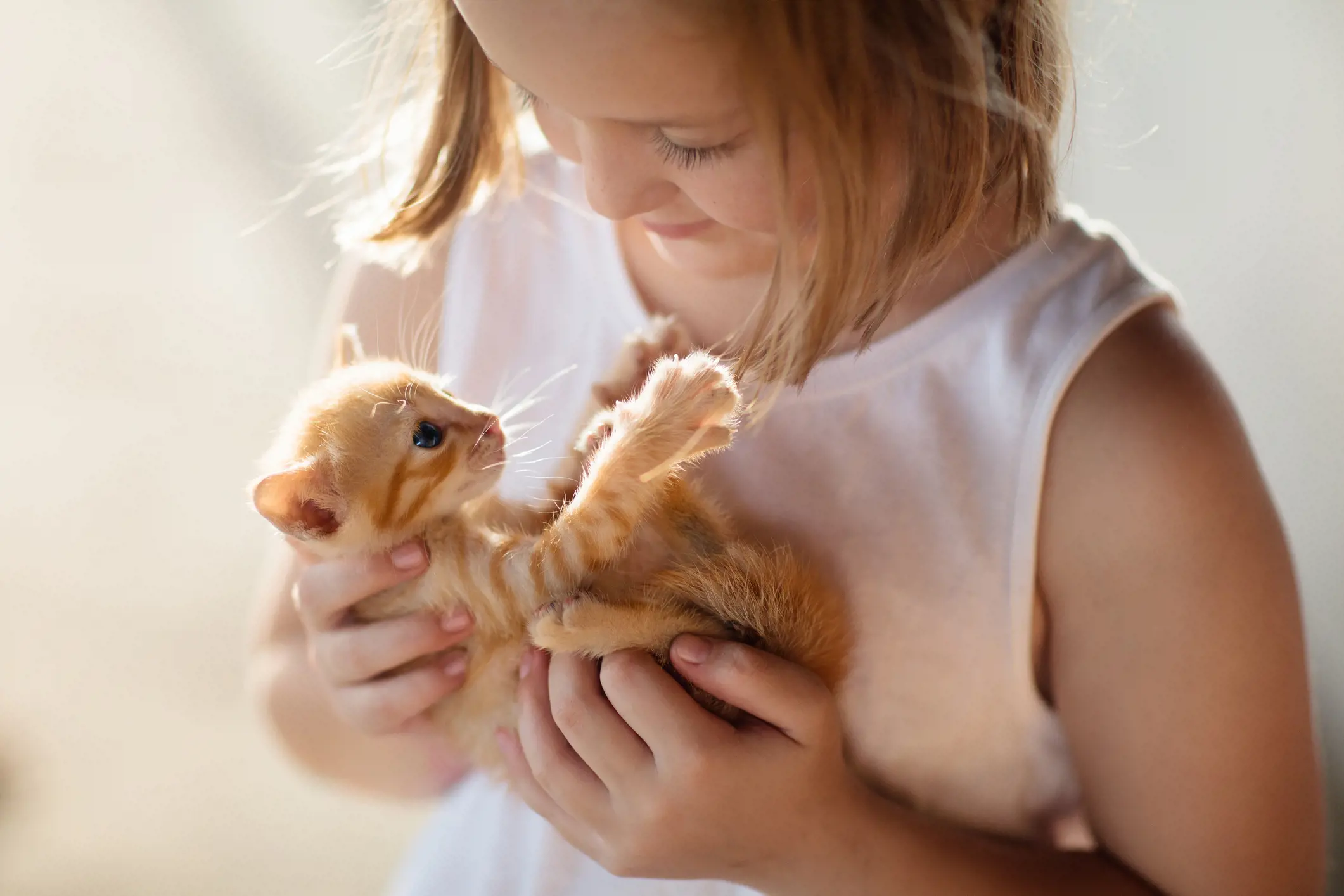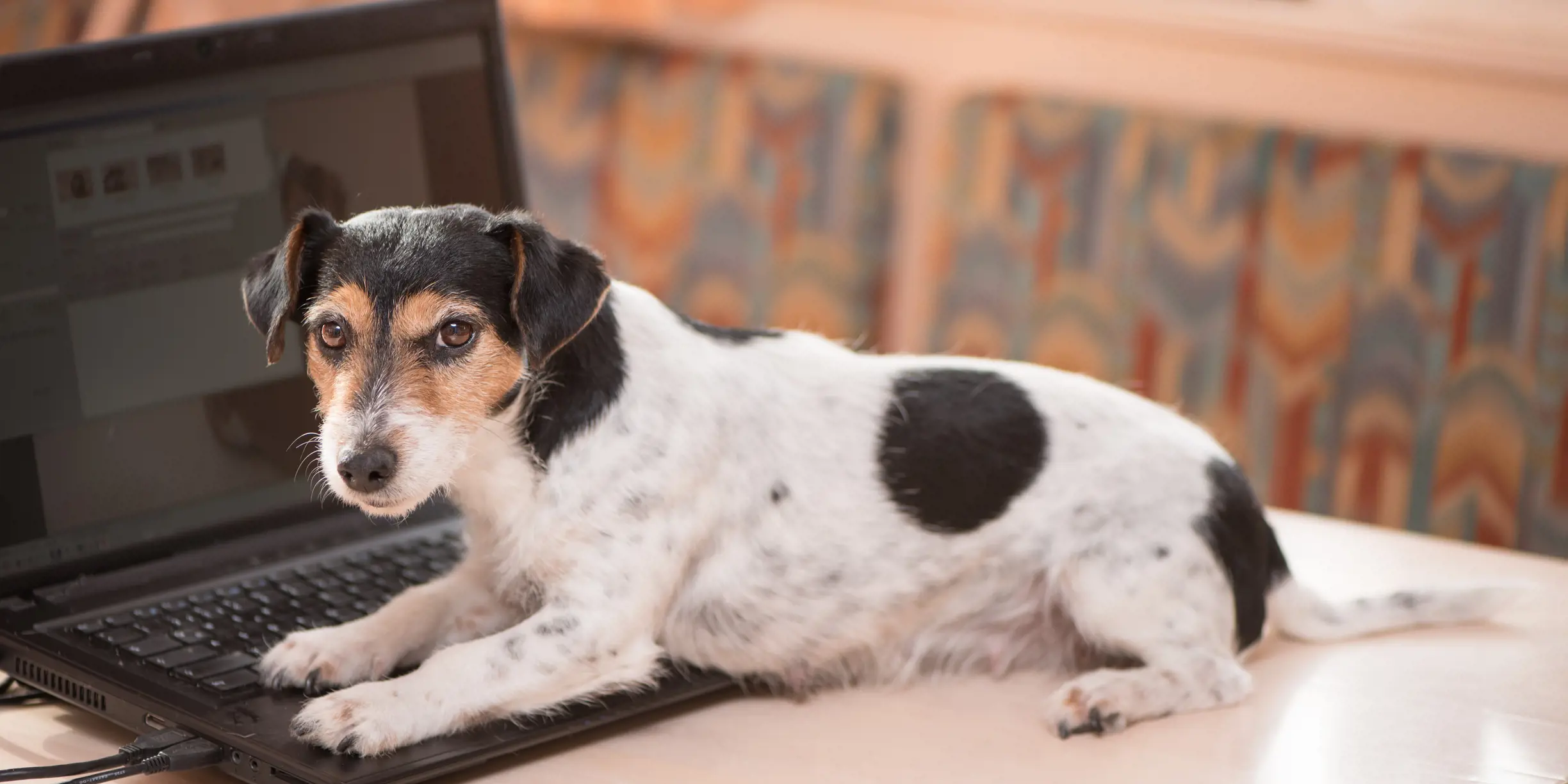 Helpful Pages
Recent Posts
Pet Insurance Quote
98% claims paid *
Claims paid directly to vet
24/7 vet video consultations
Interest free monthly payments