Dulux dogs 'facing extinction' as fashions change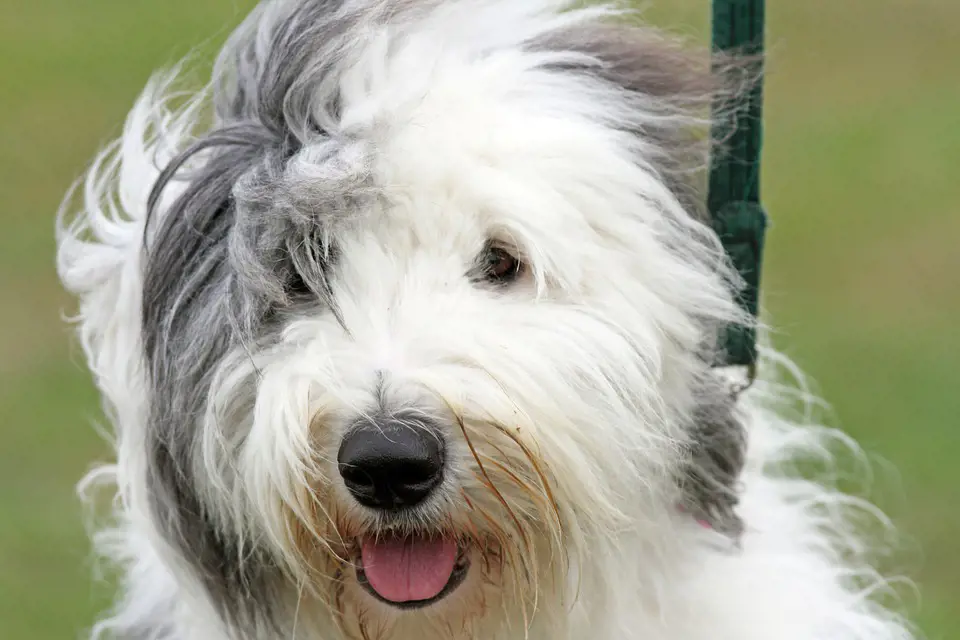 The Old English Sheepdog has fallen to historic low rates of puppy registrations and risks extinction if the trend continues, the Kennel Club has warned.
Popularly known as the 'Dulux dog', the breed is on the Kennel Club's At Watch list after a 67% decrease in registrations over the last 20 years.
Just 98 Old English Sheepdog puppies have been registered with the Kennel Club so far this year, and if the decline continues the breed will join the Vulnerable list.
According to the Kennel Club, the Dulux dog is losing ground to more exotic and fashionable breeds such as the Alaskan Malamute, popularised by TV series Game of Thrones, which has had 90 puppy registrations so far this year, compared to 30 a year ago -- a 200% increase.
Caroline Kisko, Kennel Club secretary, said: "The Old English Sheepdog is one of our most iconic dog breeds but you rarely see one now in our streets and parks, so the historic lows we're currently seeing are particularly worrying.
"We would expect the numbers to have declined over the years, to a degree, as a result of lifestyle changes -- it is a breed with a good temperament that can make a lovely family pet but it also needs a lot of grooming and exercise and so is not suitable for the fast-paced urban lifestyles of many people."
TV, celebrities and advertising campaigns, rather than responsible research, influence many people's choice of breed, Kisko explained.
"For example the Alaskan Malamute, which resembles the dire wolf in Game of Thrones, has increased in popularity this quarter, despite being difficult to train and generally unsuitable for urban environments, and breeds such as the French Bulldog, often seen with celebrities yet which can require a lot of commitment due to potential health problems, continue to rise in popularity.
"There are 221 pedigree dog breeds, each with their own unique characteristics and care needs, so everybody can find a suitable breed for them if they take the time to do their research and match their dog choice to their lifestyle."
Your pet's health is always important, make sure they are covered by getting a quote today.
Helpful Pages
Recent Posts
Pet Insurance Quote
98% claims paid *
Claims paid directly to vet
24/7 vet video consultations
Interest free monthly payments