Flat-faced dogs are less healthy than other dogs, study finds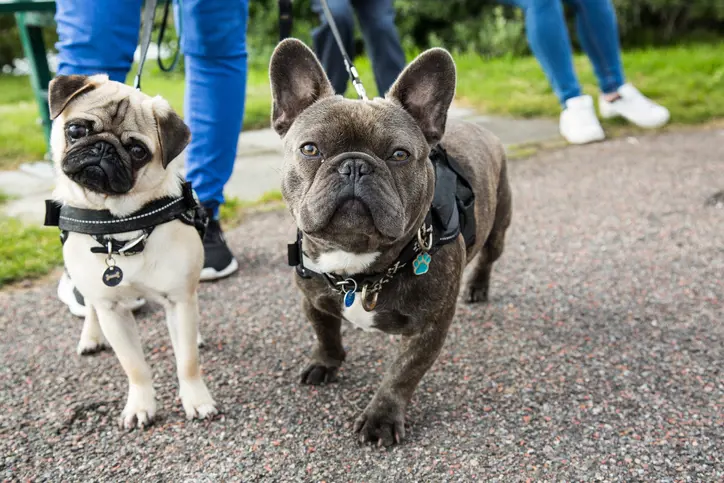 The popularity of many flat-faced dog breeds — including Chihuahuas, pugs, French bulldogs and British bulldogs — has risen dramatically in recent years, but new research shows that they can face a variety of health issues.
In a study published in Nature Scientific Reports, the Royal Veterinary College (RVC) found that flat-faced dogs are generally less healthy than their non-brachycephalic counterparts.
The research supports general agreement by leading academics, UK breed clubs, veterinary organisations and welfare bodies that urgent intervention is needed and that owners must "stop and think before buying a flat-faced dog".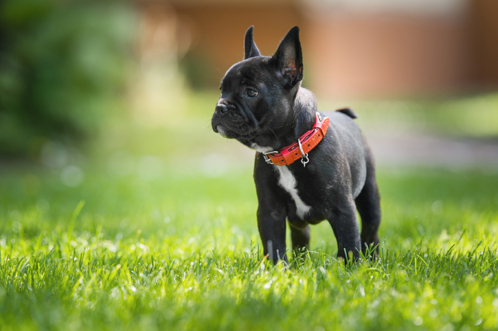 Health issues commonly associated with brachycephalic dog breeds include breathing difficulties, skin fold infections, eye disease, difficulty giving birth and spinal disease. However, until now, there has been limited reliable evidence on the wider general health of flat-faced dogs across the spread of common disorders compared to other dogs.
The latest research, led by the RVC's VetCompass programme, examined the overall health of a random sample of 4,169 flat-faced dogs compared to 18,079 other types of dogs attending veterinary practices in the UK.
Among the 30 most common disorders overall across both groups, there were different levels of risk found between the groups for 10 disorders. Of these, flat-faced dogs had a higher risk of eight disorders, while the dogs that were not flat-faced had a higher risk for only two disorders.
Overall, flat-faced dogs were 1.3 times more likely to be diagnosed with at least one disorder during a single year compared with crossbreeds.
Flat-faced dogs had a lower risk of undesirable behaviour (x 0.5) and claw injury (x 0.5) but an increased risk of corneal ulceration (x 8.4), heart murmur (x 3.5), umbilical hernia (x 3.2), foot infection (x 1.7), skin cyst (x 1.5), slipping kneecap (x 1.4), ear infection (x 1.3) and anal sac impaction (x 1.2).
Reducing the risks of many of these disorders in popular flat-faced breeds may require a change in how they look that makes them less extreme in their body shapes, the RVC said.
Whether your four-legged friend is a purebred dog, a crossbreed or a much-loved mongrel, protect your pet with insurance for a dog from Purely Pets!
Helpful Pages
Recent Posts
Pet Insurance Quote
98% claims paid *
Claims paid directly to vet
24/7 vet video consultations
Interest free monthly payments