Flat-faced dogs face increased risk from obesity, experts warn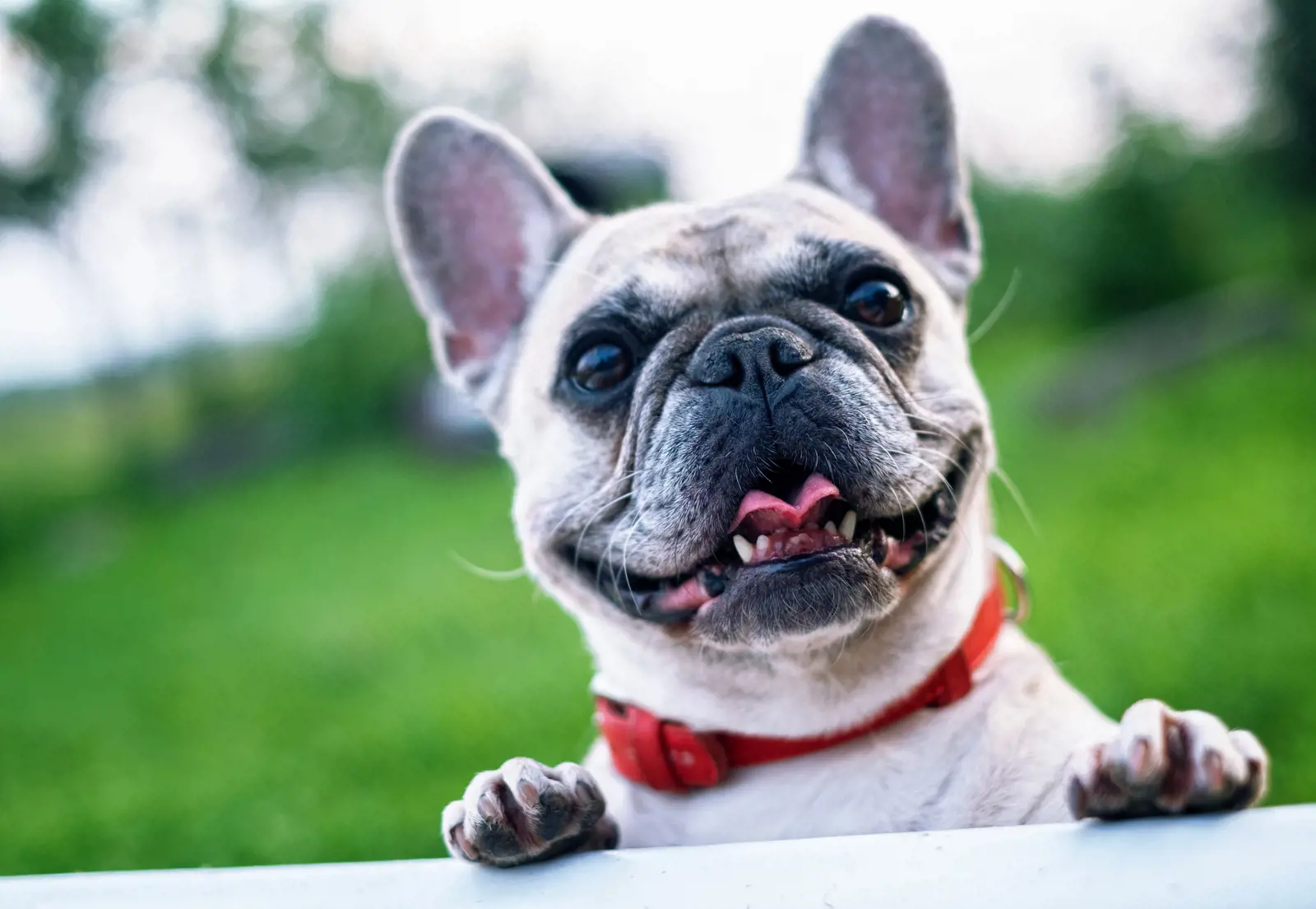 Flat-faced breeds of dog such as Pugs and English Bulldogs are at increased risk from the effects of piling on the pounds, according to pet welfare experts.
Research shows that almost half of dogs (48%) in the UK are overweight or obese, which means that huge numbers of our four-legged friends are suffering health problems as a result.
Heart issues, arthritis, joint problems, diabetes and the daily struggle of carrying too much weight to enjoy life may all be associated with obesity and are issues that vets see every day.
While many types of dogs are affected, flat-faced breeds are at a higher risk of developing potentially fatal health problems from being overweight or obese, says the Brachycephalic Working Group (BWG).
The group — made up of leading experts in dog health and welfare, veterinary organisations, charities and breed clubs — is urging owners to ask for their vet's advice on how to check their pet's weight and body condition.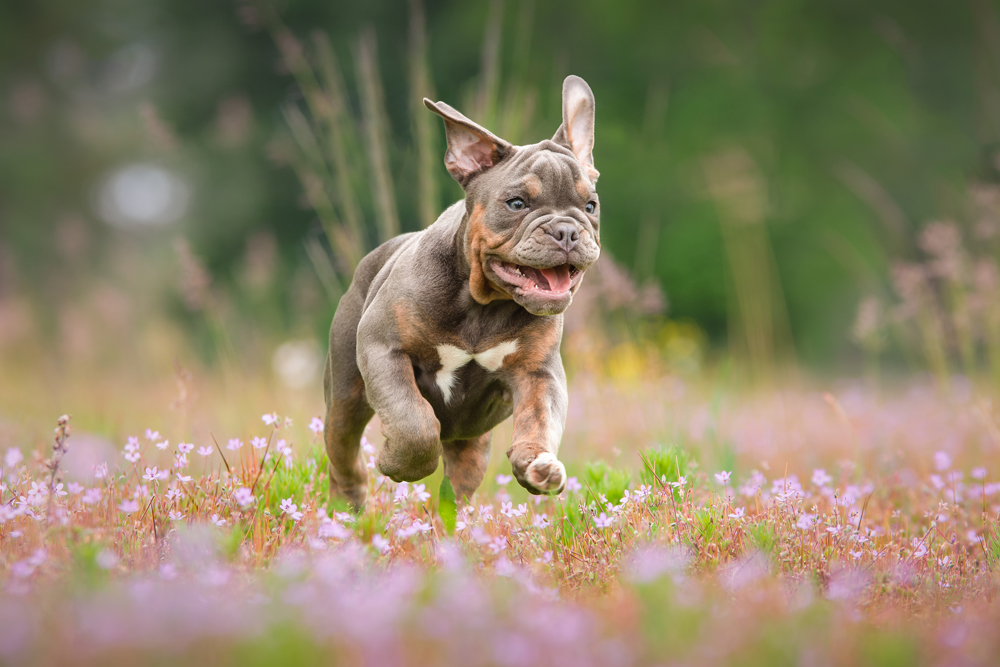 Chair of the BWG, Dr Dan O'Neill, said: "Obesity is one of the most common disorders affecting our dogs, according to Royal Veterinary College VetCompass research. But while obesity can harm any dog, it is of particular concern for flat-faced (brachycephalic) dogs.
Many of these dogs already struggle to breathe freely because of their squashed faces, which leads to snoring and noisy breathing. Consequently, excess bodyweight with fat deposits in the neck and chest only worsens these breathing problems in flat-faced dogs."
"Pets are usually regarded as family members and owners often express their love by giving food and treats," added Sean Wensley, PDSA senior vet and past president of the British Veterinary Association (BVA).
"Coupled with a lack of exercise, this is having a devastating effect on our pets, but flat-faced dogs are in particular danger of developing breathing problems.
"Prevention is always better than cure. But even if pets are already overweight or obese, the good news is that it can be reversed with the right diet and exercise advice from veterinary professionals."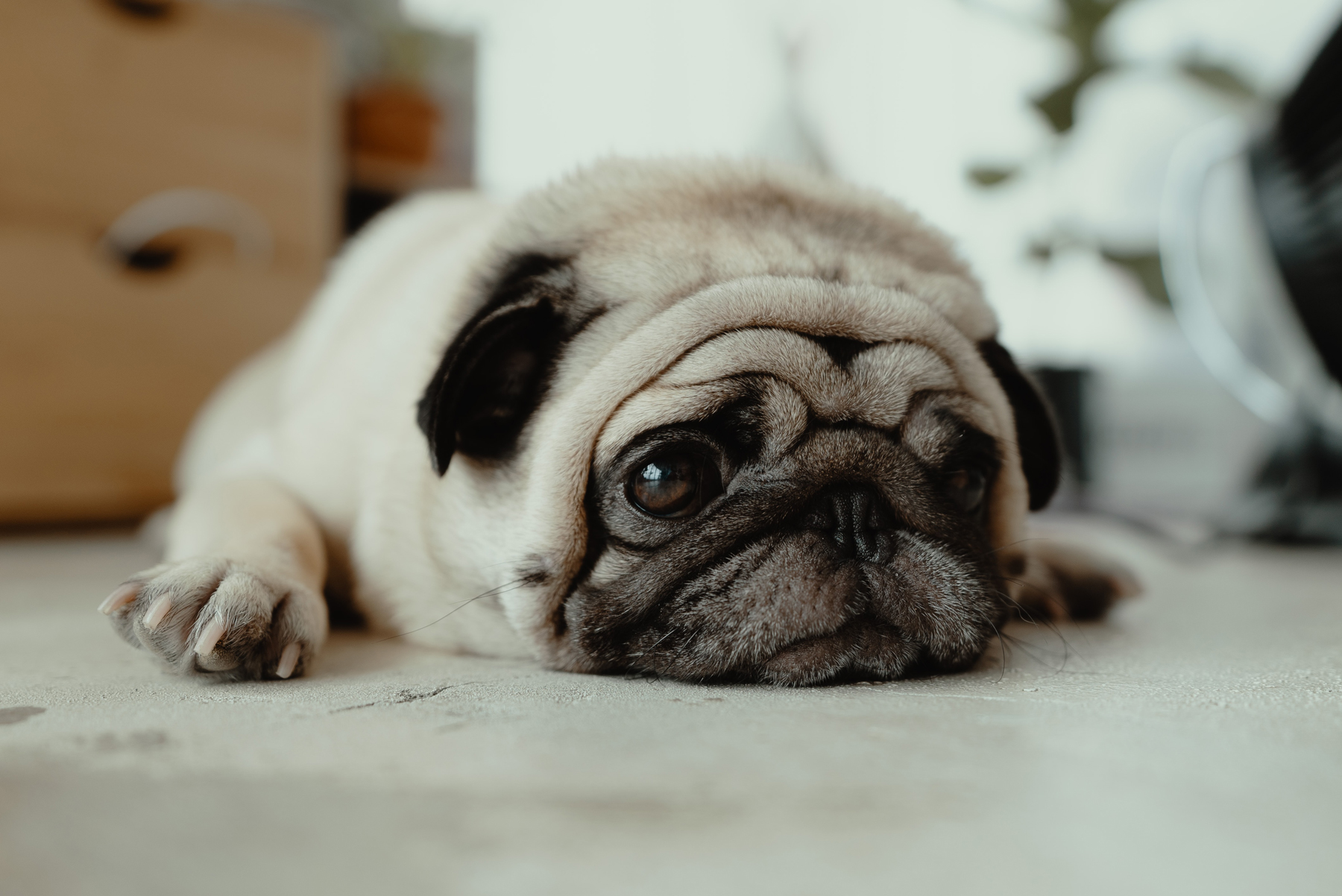 Dog insurance from Purely Pets offers protection against the costs of veterinary treatment for injury or illness.
We also offer a 24 Hour Vet Helpline and a Manage My Policy portal providing access to your policy 24 hours a day, giving you greater flexibility to manage your policy at a time that suits you.
Helpful Pages
Recent Posts
Pet Insurance Quote
98% claims paid *
Claims paid directly to vet
24/7 vet video consultations
Interest free monthly payments