Growing up with a dog may help protect against Crohn's disease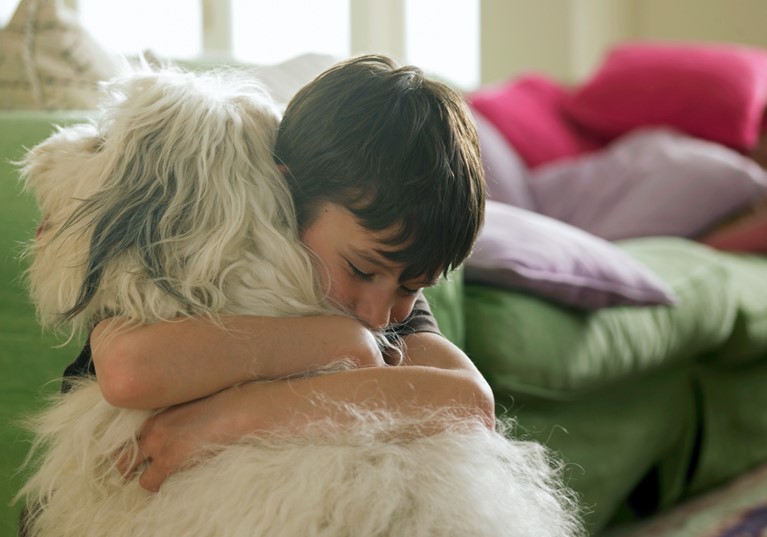 Children who grow up with a dog may have some protection later in life from a common inflammatory bowel disease known as Crohn's disease, researchers have found.
The symptoms of Crohn's disease, which include diarrhoea, stomach cramps and fatigue, usually start in childhood or early adulthood.
Using information from nearly 4,300 close relatives of people with Crohn's disease, the Canadian study analysed environmental factors including family size, the presence of dogs or cats as household pets, the number of bathrooms in the house, living on a farm, drinking unpasteurised milk and drinking well water.
The findings showed that exposure to dogs, particularly from age 5 to 15, was linked with healthy gut permeability and balance between the microbes in the gut and the body's immune response, all of which might help protect against Crohn's disease.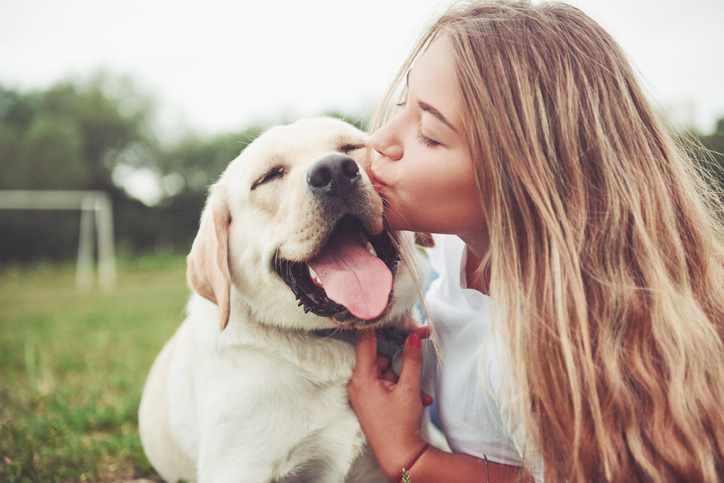 "Our study seems to add to others that have explored the 'hygiene hypothesis' which suggests that the lack of exposure to microbes early in life may lead to lack of immune regulation toward environmental microbes," said Williams Turpin, PhD, the study's senior author and a research associate with Mount Sinai Hospital and the University of Toronto.
The same results were not observed among children who grew up with cats in the house, although it's not yet clear why.
"It could potentially be because dog owners get outside more often with their pets or live in areas with more green space, which has been shown previously to protect against Crohn's," Dr Turpin said.
Another protective factor seemed to be living with three or more family members in the first year of life, which was associated with microbiome composition later in life. The gut microbiome is believed to play a role in a number of health conditions, such as inflammatory bowel disease, colorectal cancer, diabetes and high blood pressure.
Dogs help us keep fit and active, provide love and companionship, reduce our stress levels and can even help to improve our social lives. Make sure you can give your four-legged friend the care they need to make a swift recovery if they fall sick or get injured with dog insurance from Purely Pets!
Helpful Pages
Recent Posts
Pet Insurance Quote
98% claims paid *
Claims paid directly to vet
24/7 vet video consultations
Interest free monthly payments