How is your pet coping with life after lockdown?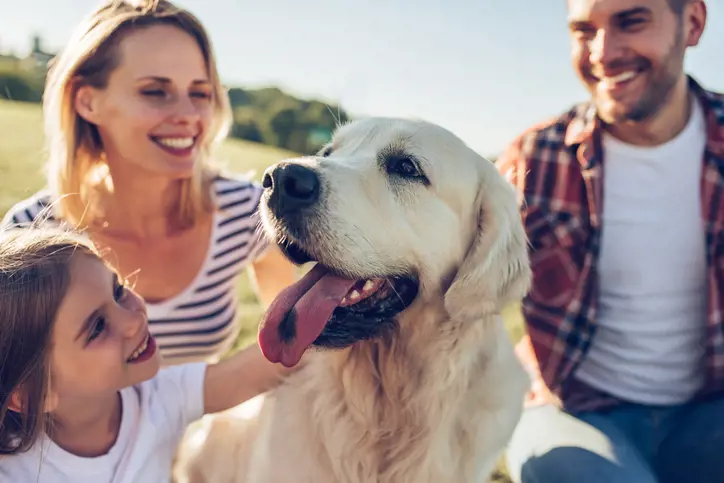 The schools have gone back and many people have returned to the office after working from home. But for some pets, this change to the daily routines will be a big adjustment and may leave them feeling stressed or anxious.
With life getting back to some sort of 'normal', the RSPCA is urging pet owners to think about how their furry friends are coping.
It comes as new research shows that nearly a third (31%) of adults in the UK have bought or adopted a new pet since March 2020.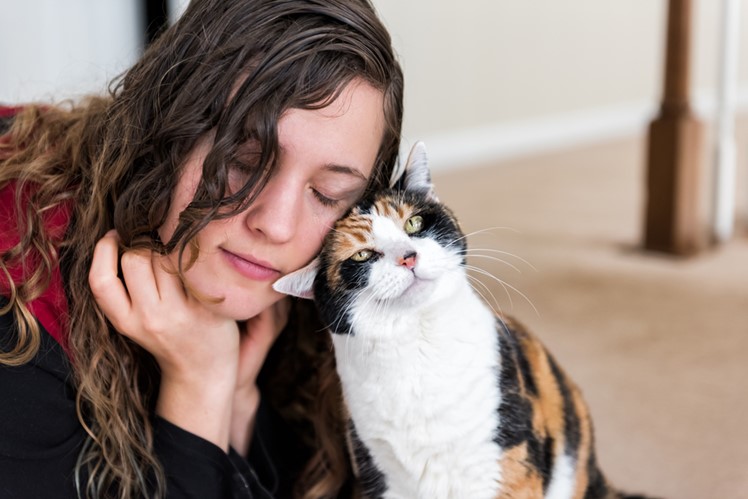 With much of the country spending more time at home over the past 18 months, the survey by American Express found that more than 16 million animal lovers made space in their lives for a pet.
Dogs were the most popular choice (14%), followed by cats (10%) and then fish (4%), with hamsters, guinea pigs, rabbits and birds each being bought or adopted by 2% of the population.
Dogs in particular may struggle to adapt to being left alone for a while after being used to having people around all day. According to the RSPCA, research suggests that as many as 85% of dogs may be affected by separation related behaviours.
Changes in their body language can give a clue as to whether your pet is happy and relaxed, or feeling unsettled.
An unhappy dog may stand with a low body posture and head position, with the tail tucked under and ears back. When lying down, they may avoid eye contact or turn their head away from you.
A cat's body language is more subtle than a dog's, but an unhappy cat may sit in a crouched position, with tense muscles and the tail tucked tightly into their body, and the ears slightly swivelled sideways.
Happy dogs and cats, meanwhile, will have a relaxed body posture, with their ears in a natural position. In dogs, a wagging tail is an obvious sign that they are feeling happy while in cats the tail is held upright with the tip of the tail curved.
Protect against the cost of unexpected vet's bills with pet insurance from Purely Pets. We have a dedicated team based in the UK who aim to make insuring your pet easy, simple and transparent. And as a policy holder you'll have access to our free, 24-hour Vet Helpline for any queries regarding your pet's health.
Helpful Pages
Recent Posts
Pet Insurance Quote
98% claims paid *
Claims paid directly to vet
24/7 vet video consultations
Interest free monthly payments