New law aims to crack down on pet theft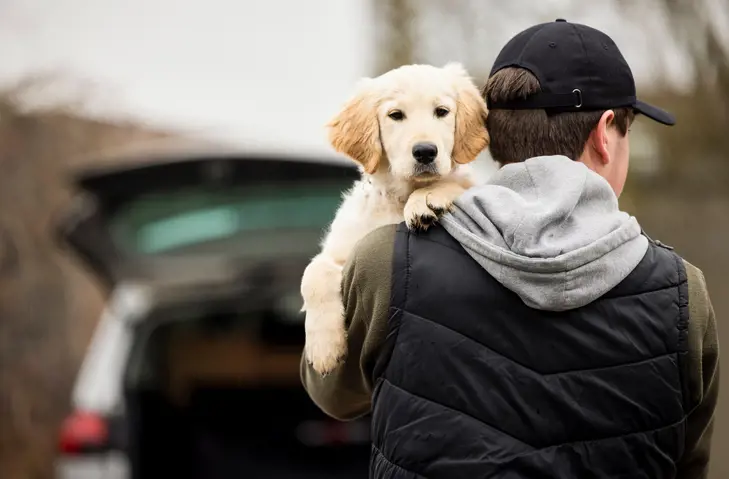 A new criminal offence for pet abduction is set to be introduced by the UK government.
Pet theft is currently dealt with as loss of property under the Theft Act 1968, with a maximum sentence of seven years. However, a rise in pets being stolen during the pandemic has prompted calls for a new law which recognises that pets are valued as more than property.
Dog theft accounts for a majority of animal thefts recorded by the police. Last year, around 2,000 dog theft crimes were reported to police, causing considerable distress for owners and their pets alike.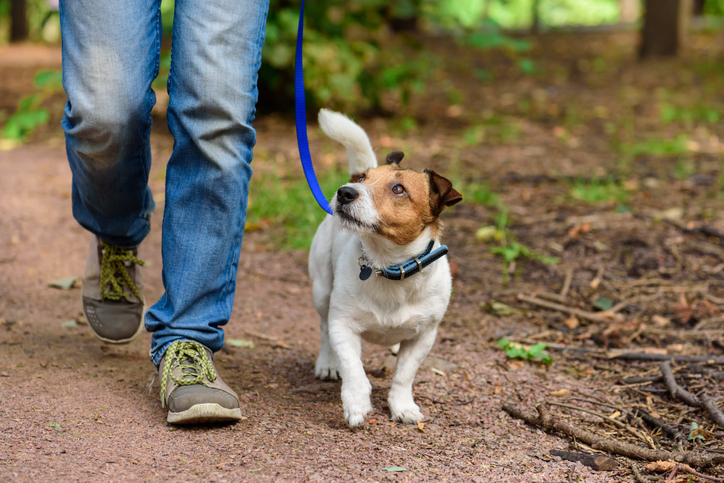 With demand for pets increasing as people spent more time at home during lockdown, the price of some breeds rose by as much as 89% and it's thought that as a result, dog theft became more appealing to criminals.
The new offence is one of several recommendations in a report published by the government's Pet Theft Taskforce, which considered evidence from academics, animal welfare organisations, campaign groups, enforcement agencies and industry experts.
Other recommendations include improving the collection and recording of data on pet thefts, requiring additional information when registering a microchip, and more straightforward access to the different microchip databases available to make it easier to track lost or stolen dogs.
"Taken together, these proposals will make it far harder for thieves to steal and sell pets, will make it easier for the police to catch them, and will ensure that the impact on the animal is reflected in the sentences or penalties given to offenders," the government said.
To help prevent dog theft, police advise that owners should avoid leaving their pet unattended while out in public, vary their routines when walking their dogs, and take basic security steps at home such as checking locks on doors and garden gates.
Protect your four-legged friend with pet insurance from Purely Pets! In addition to cover for vets bills for injury and illness, many policies also offer added benefits such as cover for dentistry, loss of pet, third party liability and overseas travel.
Helpful Pages
Recent Posts
Pet Insurance Quote
98% claims paid *
Claims paid directly to vet
24/7 vet video consultations
Interest free monthly payments