'No need to panic' over dog vomiting reports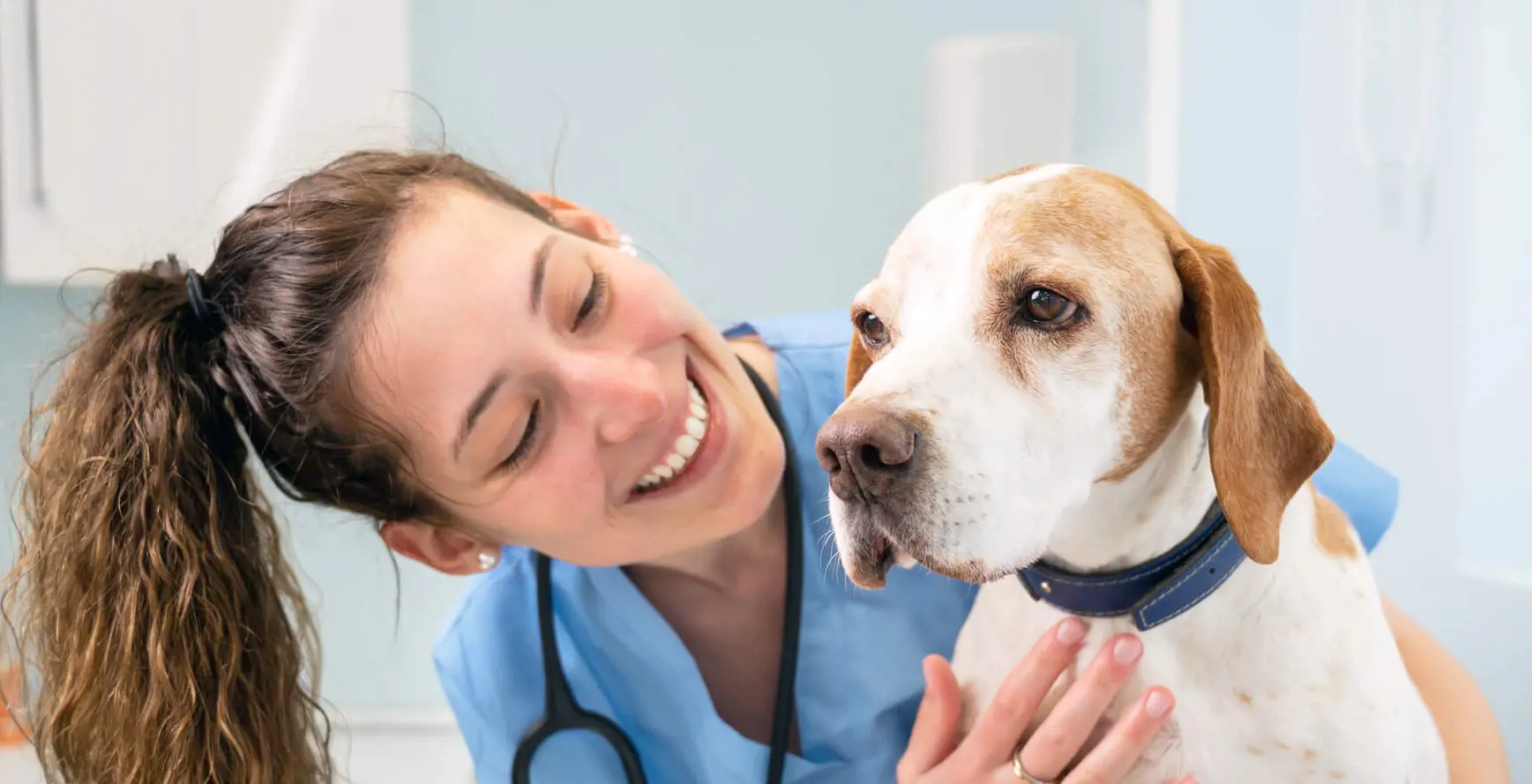 There has been a spike in reports of gastroenteritis-like symptoms in dogs, but vets say it may just be a normal winter increase and there is no need to panic.
The unidentified illness is characterised by vomiting, diarrhoea and lethargy. It was first reported in North Yorkshire when a number of owners saw their dogs fall ill after a trip to the beach.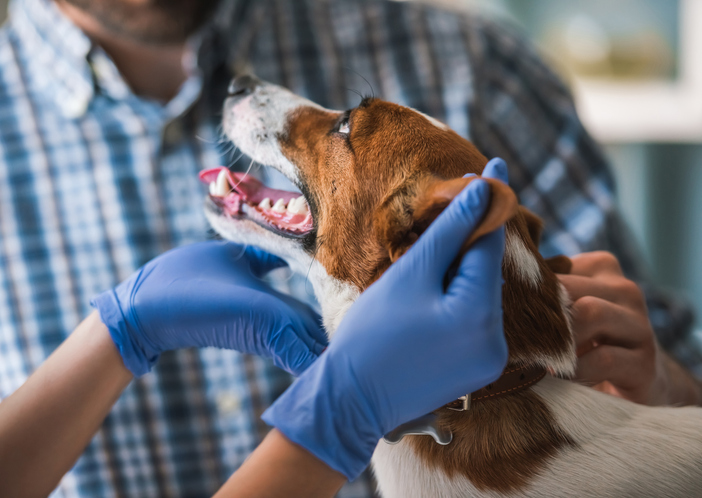 There have since been reports in Leeds, Sheffield and the Midlands, and as far south as Devon and Hampshire, according to the i newspaper.
However, the British Veterinary Association (BVA) said that although cases appeared to be rising, gastroenteritis cases are "relatively common in practice".
Speaking to BBC Radio 4's PM programme, BVA president Justine Shotton said there was not enough evidence at present to speculate on the reasons for the spike in cases or any possible links to beaches or other environmental factors.
Most cases of gastroenteritis are mild, but some dogs may need hospitalisation with a drip, Shotton explained. "In the worst situations, it can become haemorrhagic leading to secondary complications or even death, but that is very rare."
Pointing to a possible seasonal link to the cases, she added: "While pet owners are understandably worried, the cases may be part of a normal increase in gastroenteritis that vets see during the colder months. We saw something similar a couple of years ago, and the latest data from the University of Liverpool's veterinary surveillance database points to the spike being part of normal seasonal variation at the moment.
"Our advice to concerned owners is to contact their local vet for prompt treatment if their dog shows any signs of illness, such as vomiting and diarrhoea."
Almost all dogs recover from the gastric bug, although full recovery can take 5-10 days.
If possible, affected dogs should be isolated from other dogs to minimise the risk of onward transmission.
Vet bills for unexpected illness can soon add up. Dog insurance from Purely Pets can help you cover the cost, with a choice of 15 levels of Lifetime cover and an excess starting from just £60.
Helpful Pages
Recent Posts
Pet Insurance Quote
98% claims paid *
Claims paid directly to vet
24/7 vet video consultations
Interest free monthly payments