No such thing as 'crazy cat lady', study finds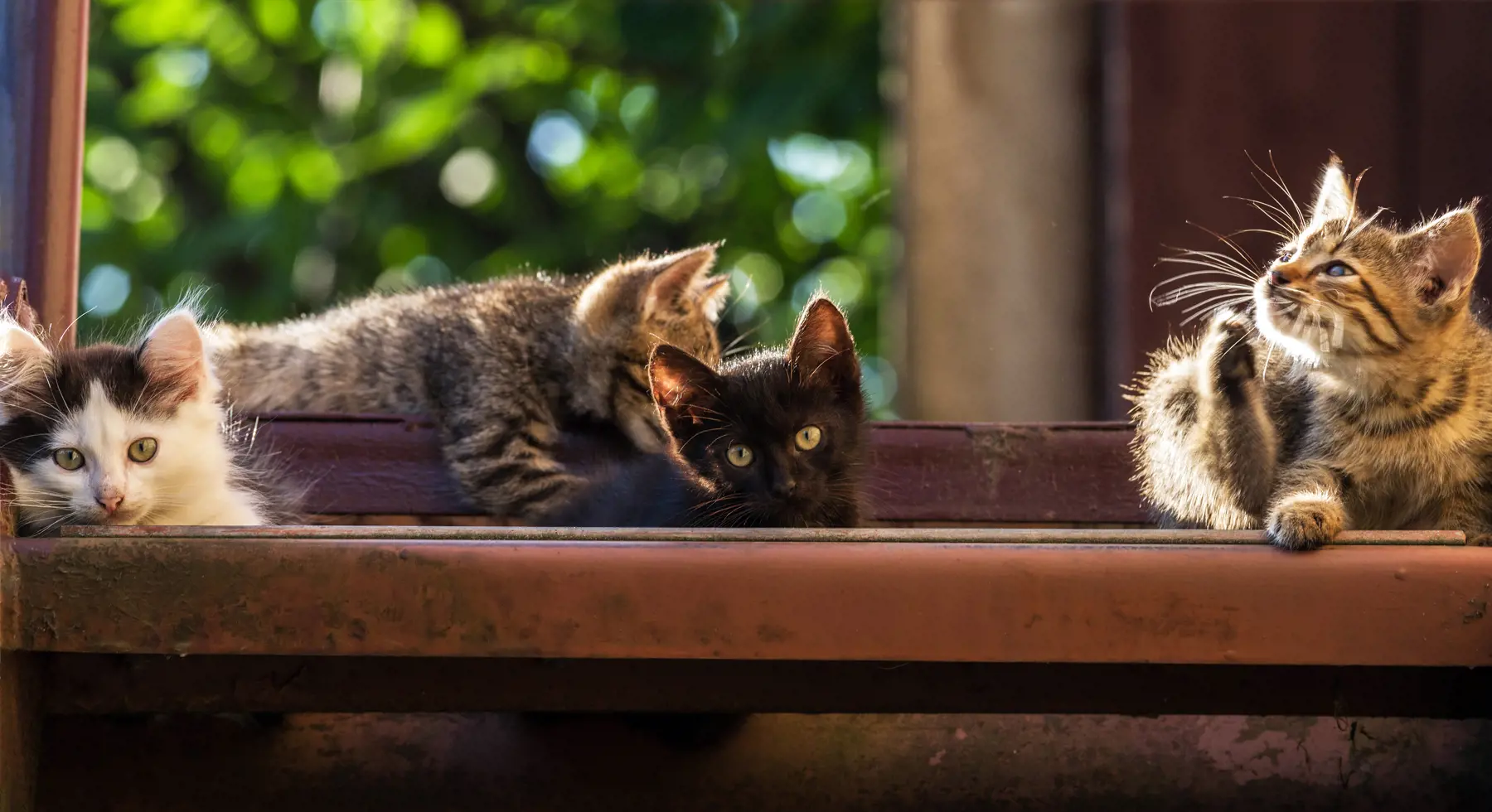 Cat owners are no more 'crazy' than anyone else and there is no evidence to support the 'crazy cat lady' stereotype, researchers have found.
This is despite the fact that cat owners are often ascribed negative personality traits, while having a dog is more likely to be viewed as healthy and beneficial for owners because it motivates them to get extra physical activity.
The study carried out at the University of California, Los Angeles (UCLA) and published by the Royal Society showed that people who share their lives with cats are not disproportionately depressed, anxious or alone.
In fact, they are no more likely to experience mental or social problems than those with dogs or no pets at all.
The researchers questioned 561 people about their pet ownership, mental wellbeing and social lives.
"We found no evidence to support the 'cat lady' stereotype: cat-owners did not differ from others on self-reported symptoms of depression, anxiety or their experiences in close relationships," the researchers said.
"Our findings, therefore, do not fit with the notion of cat-owners as more depressed, anxious or alone."
This is in line with a study by researchers at University College London, who in 2017 found no link between owning a cat and the development of psychotic symptoms.
As well as looking for a potential link between pet ownership and mental health-related or social difficulties, the researchers also observed how the participants reacted to distress calls from animals.
Cat and dog owners were found to be more likely to react with empathy when they heard an animal's distress calls, with owners getting sadder than non-owners when they heard a cat meow or a dog whimper.
A growing body of research points to the many benefits of caring for a cat or dog, including a positive impact on mental health, helping to relieve depression, anxiety and stress.
If you're lucky enough to share your home with a cat, protect your puss with insurance for your cat from Purely Pets!
Helpful Pages
Recent Posts
Pet Insurance Quote
98% claims paid *
Claims paid directly to vet
24/7 vet video consultations
Interest free monthly payments