One in 250 dogs medicated for behavioural issues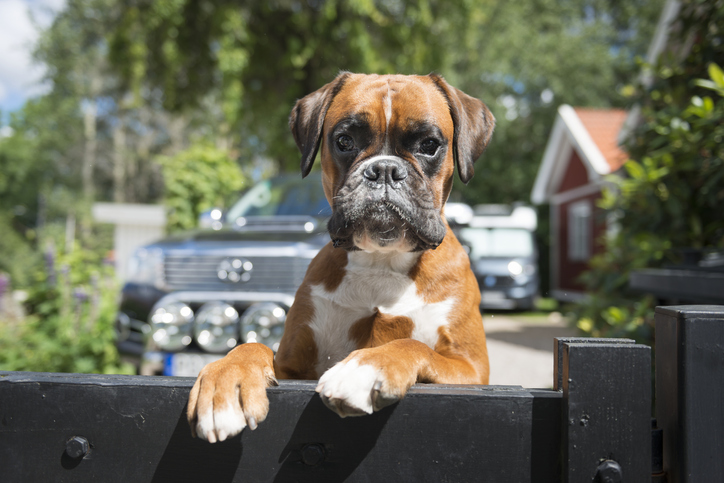 One in every 250 dogs in the UK is prescribed medicine to help modify their behaviour, according to new research.
The study by researchers at the Royal Veterinary College (RVC) found that the three breeds most likely to be medicated to manage "undesirable behaviours" are the Toy Poodle, Tibetan Terrier and Shih-Tzu.
Behavioural issues treated by vets include aggression, anxiety, compulsive behaviours, hyperactivity and cognitive dysfunction.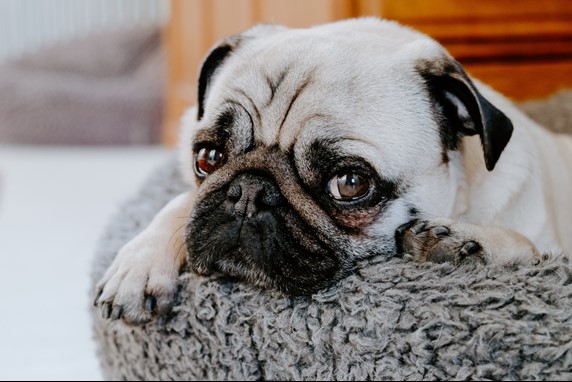 The researchers looked at data on 103,597 dogs under veterinary care in the UK in one year. Within this study population there were 413 drug-prescribed undesirable behaviours recorded among 404 dogs.
A paper published in PLOS One shows that smaller breeds were no more likely to require medication than larger breeds, but increased age and being male heightened the risk of dogs being prescribed drugs.
According to the researchers, the findings highlight the need to improve veterinary expertise in prevention and management of undesirable behaviours in dogs as a relatively small proportion of dogs in the study were treated with drug therapy — and of those, just 2.2% were also referred to a behaviourist during the study period.
"Despite previous reports of as many as nine in every 10 UK dogs showing undesirable behaviours, this study has shown how few go on to receive medical and/or behavioural therapy," said Dr Rowena Packer, lecturer in Companion Animal Behaviour and Welfare Science at the RVC and co-author of the study.
"Given that undesirable behaviours pose risks to not only the mental wellbeing and lifespan of dogs, but also to owners' mental health, public health and the dog-owner bond, effective and timely treatment is vital from a 'One Health' perspective."
Dr Packer added that primary-care vets should be given increased guidance to ensure they feel well-equipped to advise on veterinary behaviour medicine and all the options available to owners and their dogs.
When your four-legged friend needs veterinary help, dog insurance with Purely Pets can help you cover the cost and you'll also benefit from 24/7 access to advice through our free Vet Helpline.
Helpful Pages
Recent Posts
Pet Insurance Quote
98% claims paid *
Claims paid directly to vet
24/7 vet video consultations
Interest free monthly payments